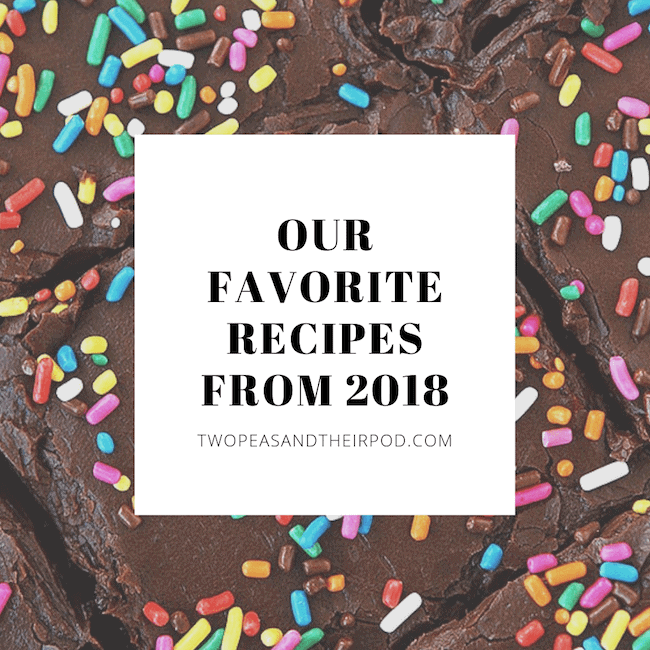 We recently shared the Top 10 Recipes from 2018 and now we are sharing our personal favorites from 2018. It was REALLY hard to pick just a few. but I think we came up with a DELICIOUS list. Caleb and Maxwell picked their top five, Josh added his favorite five, and I picked my favorites too. There is something for everyone on this list!
We hope you enjoy our favorite recipes from 2018. Leave a comment and let us know what your favorite recipes were from this year. We can't wait to hear what recipes you loved!
Boys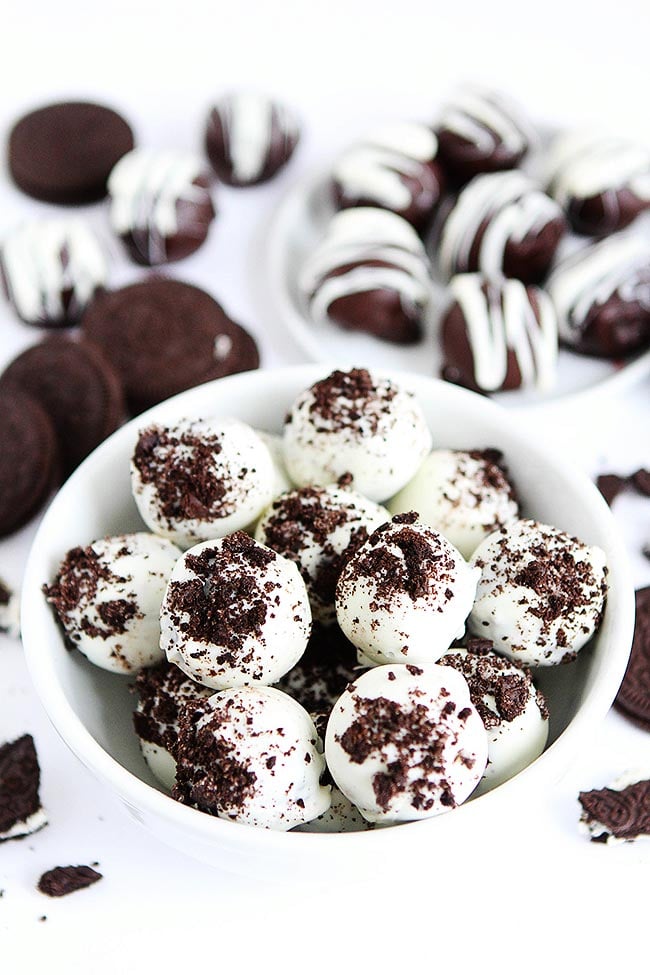 5. Oreo Balls-We made these for Christmas and the boys LOVED them! One of their new favorite treats.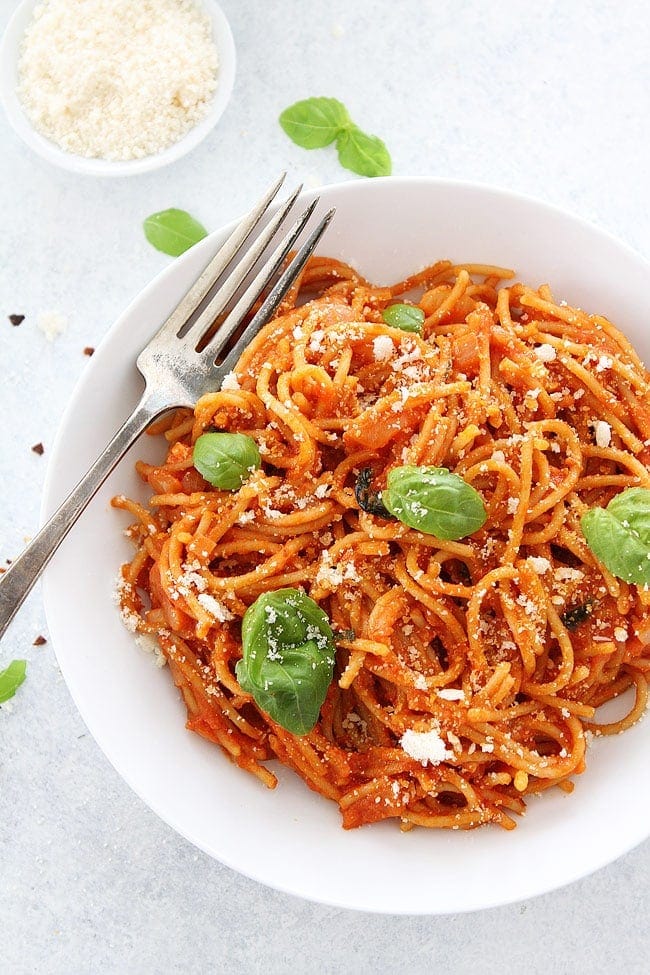 4. Pasta Pomodoro-We make this easy pasta dish for dinner all of the time because both boys love it.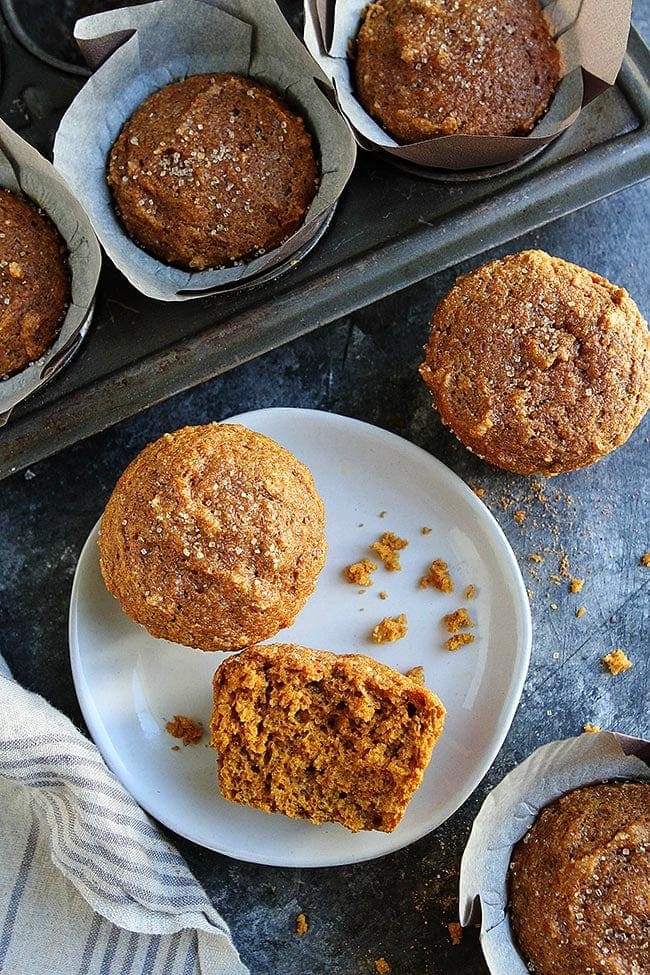 3. Healthy Pumpkin Muffins-The boys had no idea that these pumpkin muffins were healthy. They begged for me to make them again and again! They are for sure a favorite!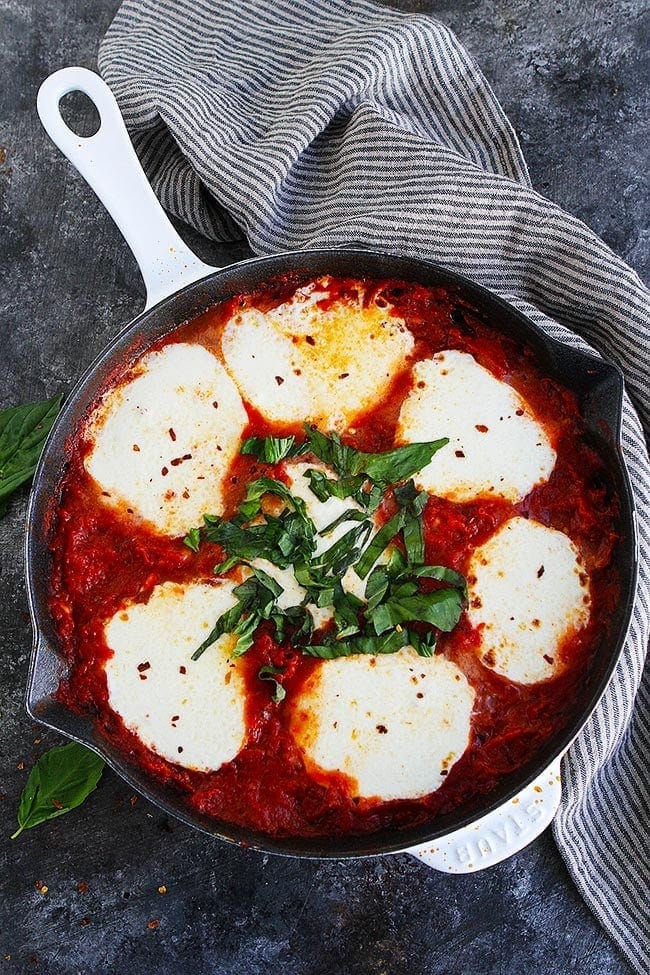 2. 5-Ingredient Skillet Gnocchi-the boys love this easy dinner and I am so glad because it really is a dinner lifesaver! The perfect meal for busy weeknights.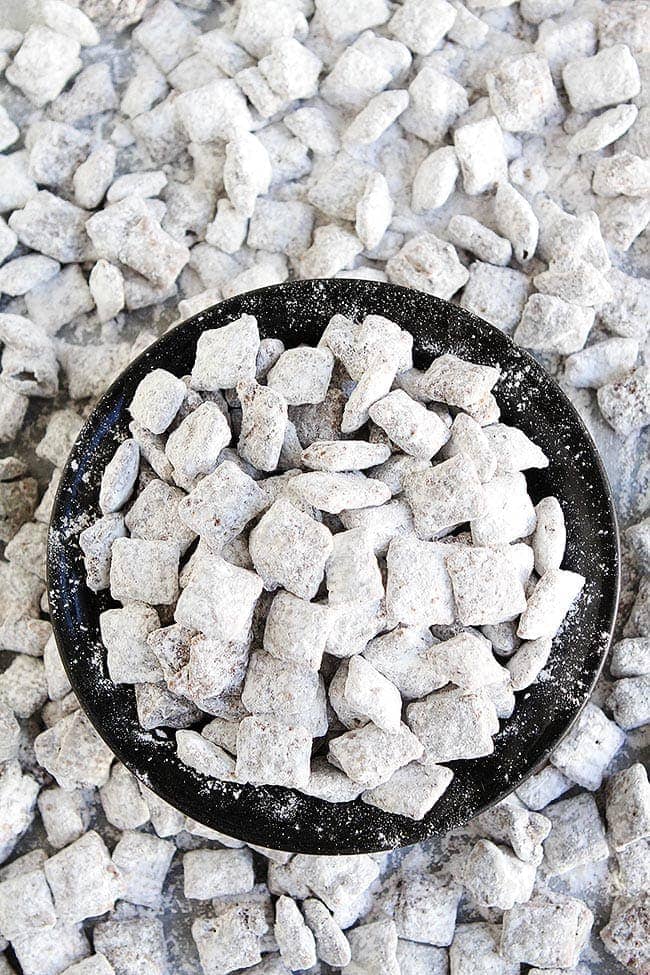 1. Puppy Chow-Caleb and Maxwell love everything about this treat! They love making it with me, eating it, and they think the name is pretty funny too:)
His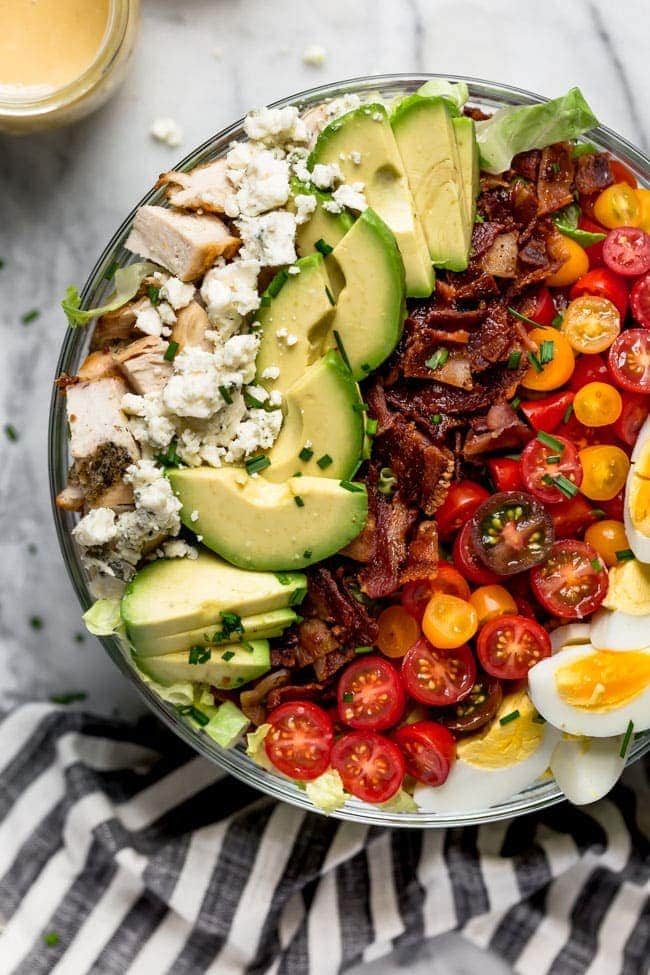 5. Cobb Salad-This loaded salad is a classic and one of Josh's all-time favorites. It is easy to make at home!
4. Lemon Blueberry Sweet Rolls-Josh loves the lemon blueberry combo with cream cheese frosting! Great for breakfast or brunch!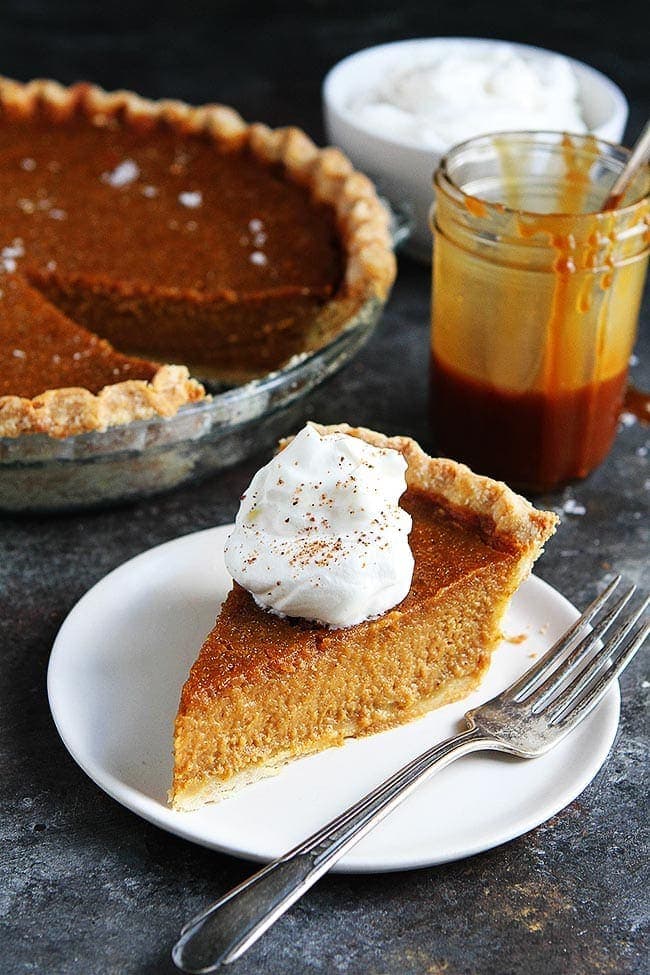 3. Salted Caramel Pumpkin Pie-Josh created this pumpkin pie recipe and I have to say that it is the BEST pumpkin pie EVER! He really outdid himself with this one!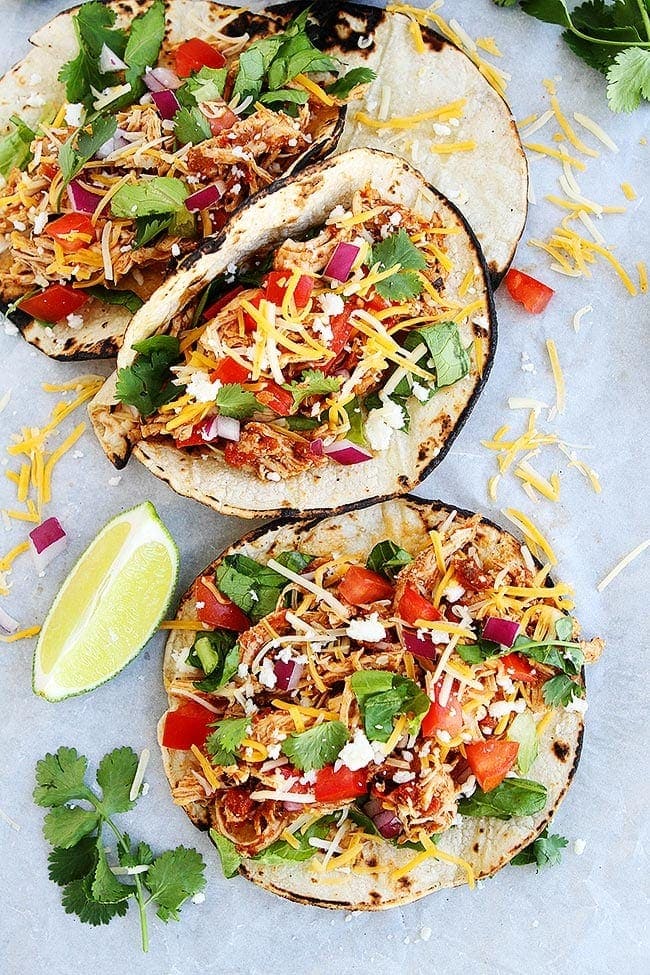 2. Chicken Tacos-These easy chicken tacos are a dinner favorite at our house. All of the boys love them!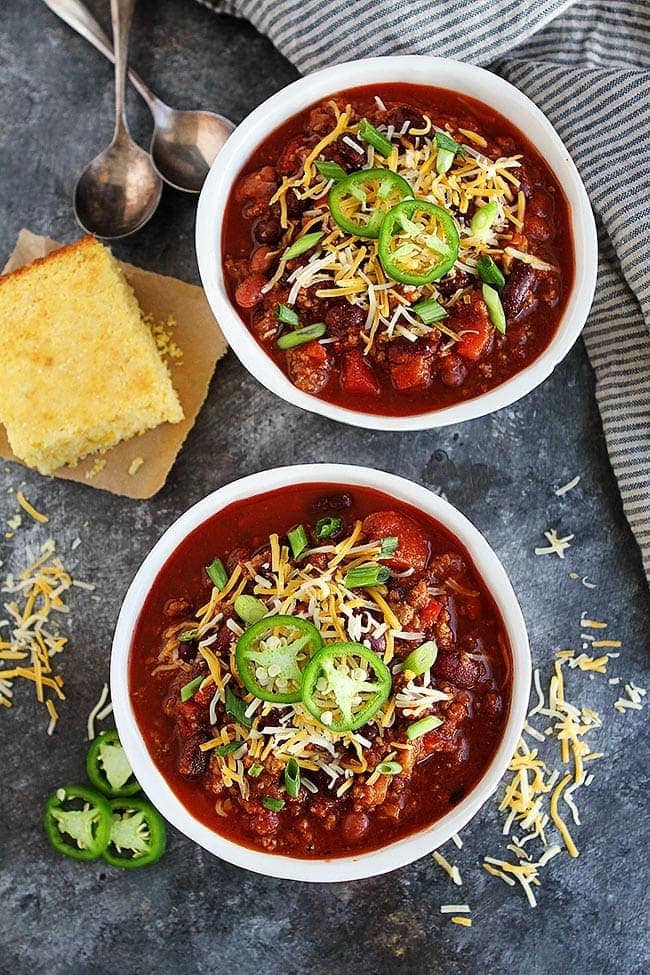 1. Slow Cooker Beef Chili-Chili, cornbread, and a football game…basically Josh's dream dinner! He loves this easy crockpot chili, great for game day or any day!
Hers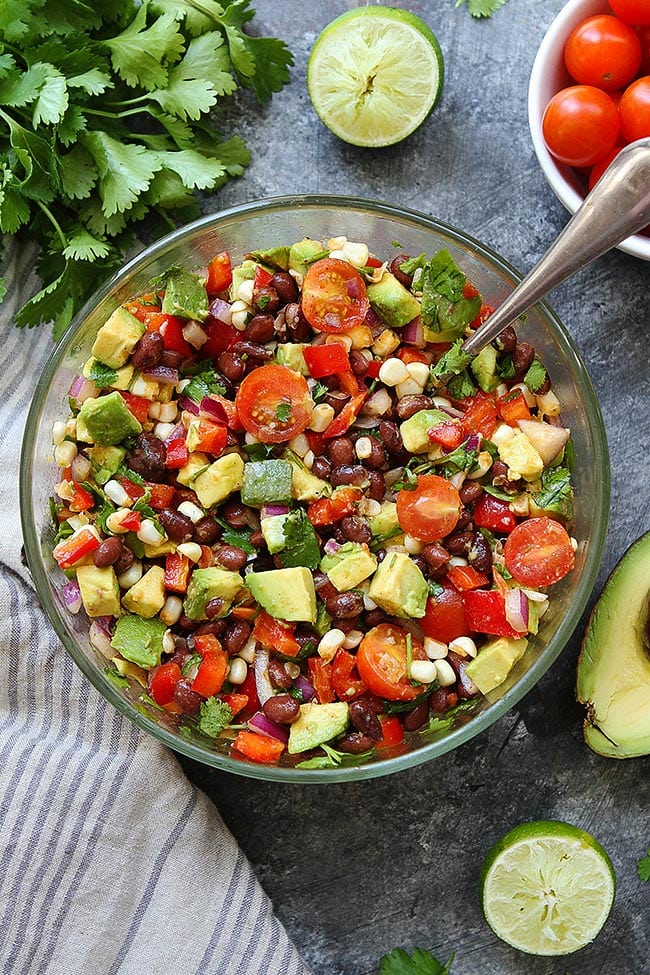 5. Black Bean Salad-this easy salad is always a hit at parties and potlucks!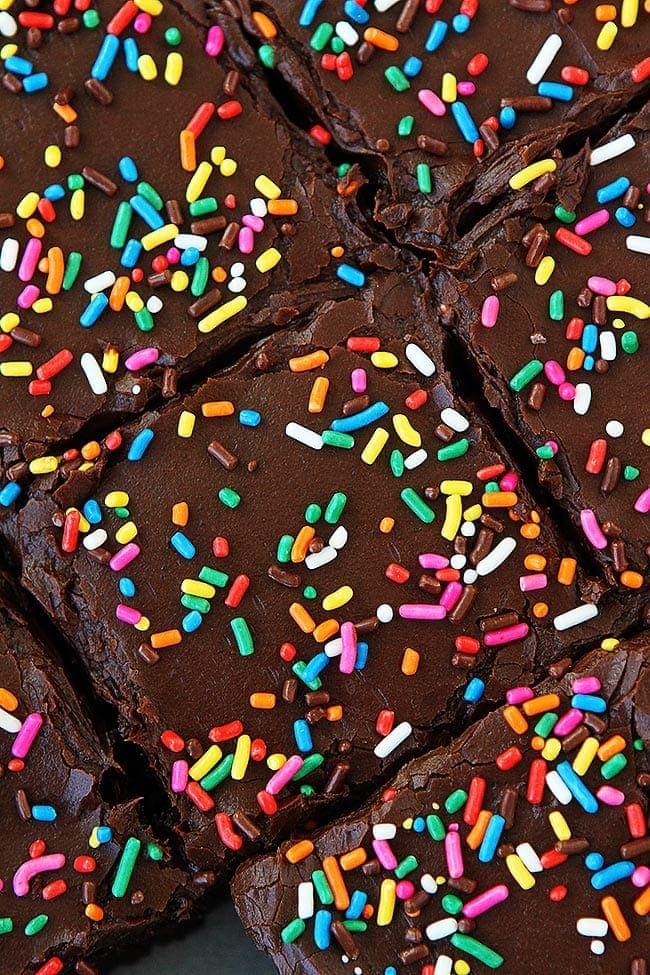 4. Easy Chocolate Cake-This chocolate cake is PERFECTION! It will be your go to chocolate cake. It is SO easy to make and perfect for any celebration.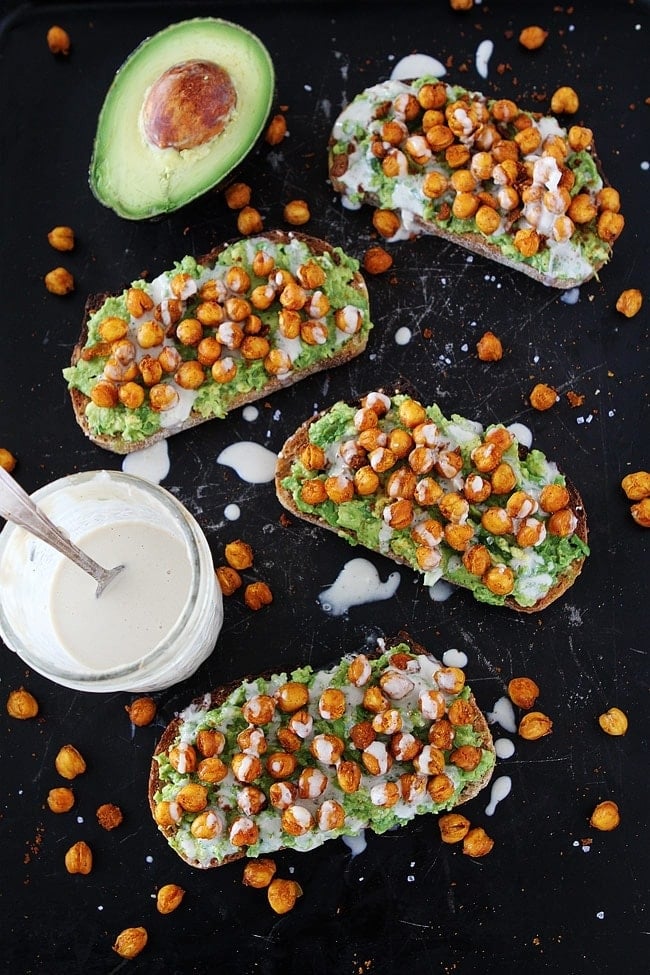 3. Roasted Chickpea Avocado Toast-This avocado toast isn't fancy, but it is SO good. Sometimes simple recipes are the best!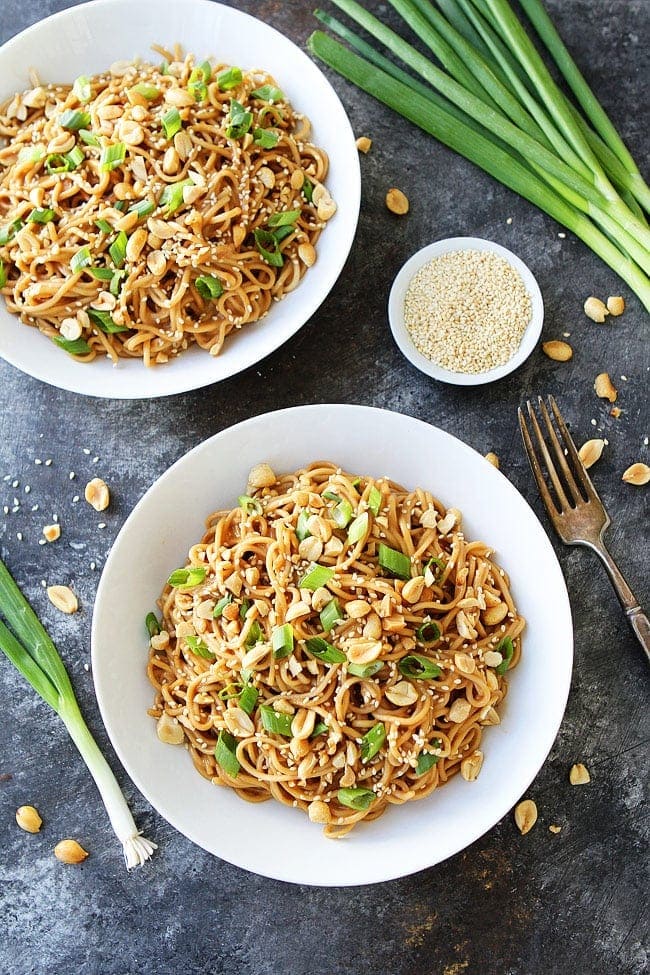 2. Takeout Sesame Noodles-I could eat these sesame noodles every single night for dinner. One of my favorite meals!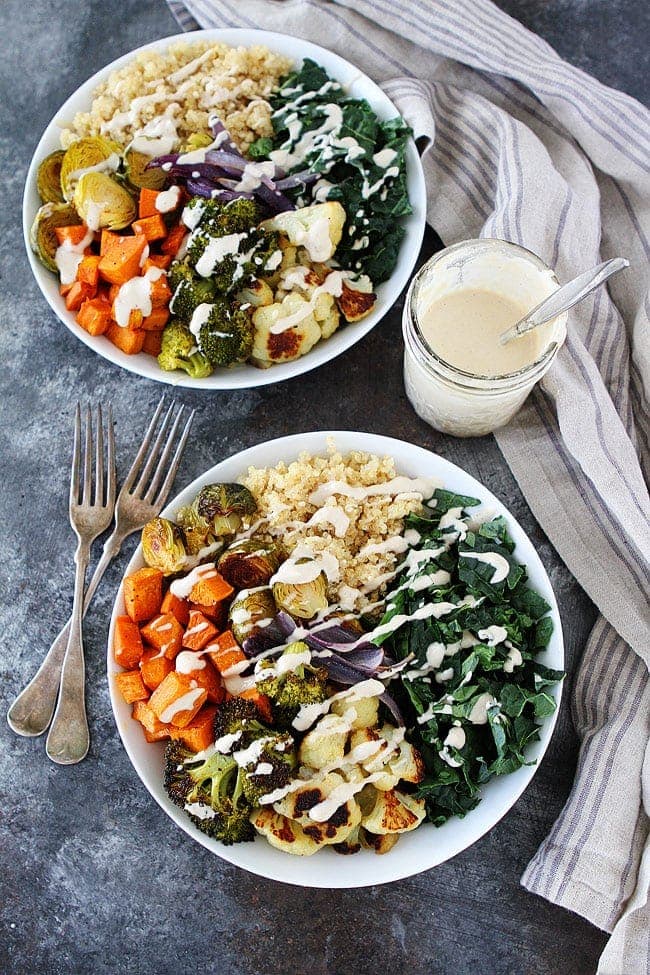 1. Roasted Vegetable Quinoa Bowls-These healthy bowls made the Top 10 list, but I had to include them on my list too because they are that good. I make these bowls for lunch every single week and never get sick of them. Make sure you add this recipe to your regular rotation. You will thank me after you try that lemon tahini sauce. It's amazing!