Quick Summary
Our Favorite Recipes from 2021- our personal favorite recipes from 2021! It was a delicious year!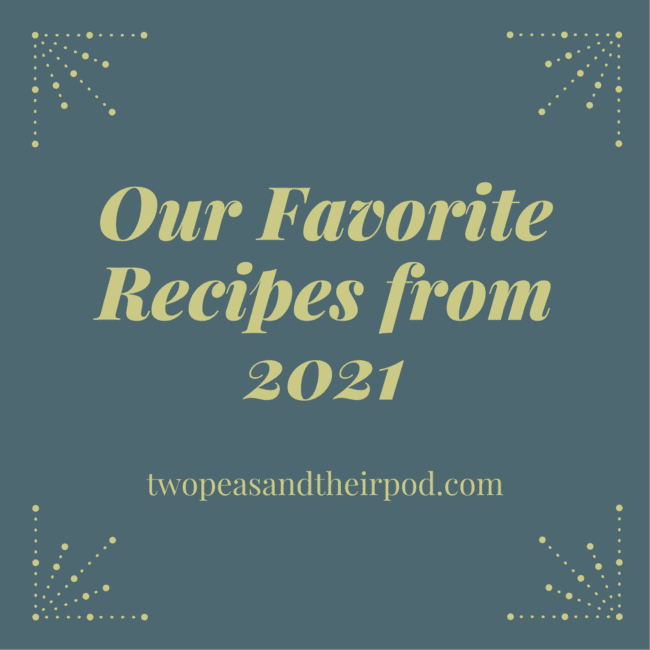 I shared the Top 10 Recipes of 2021 (it's GOOD list) and now we are sharing our personal favorite recipes from the year.
It was really hard to pick because we shared so many delicious recipes this year, but we narrowed it down and I am hungry just thinking about all of these recipes.
The boys, Josh, and I all picked five. We make these recipes a lot, they are tried and true favorites and I think you will love them too!
Let's get to it!
BOYS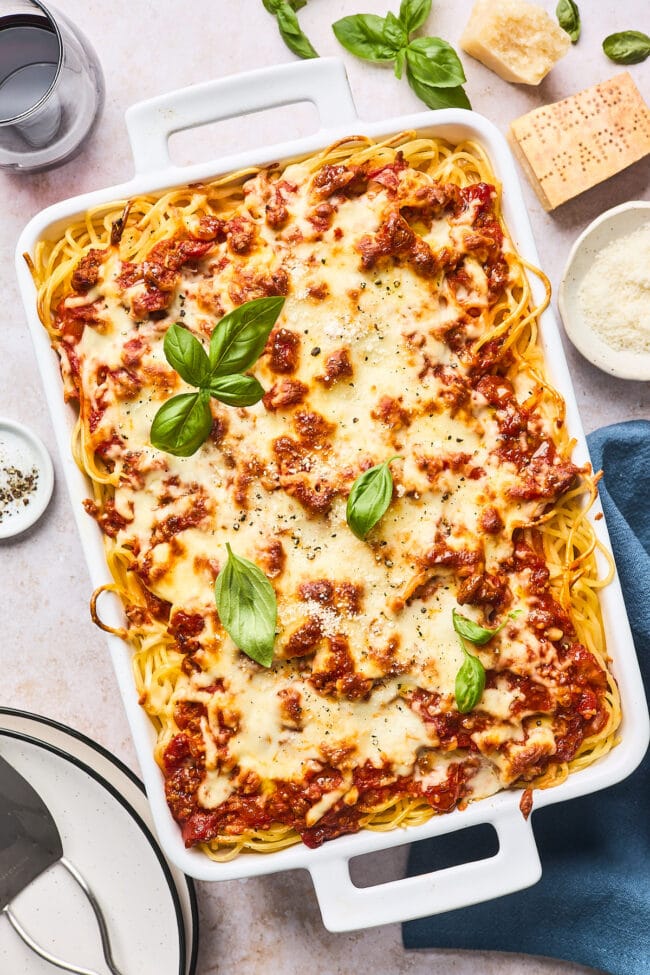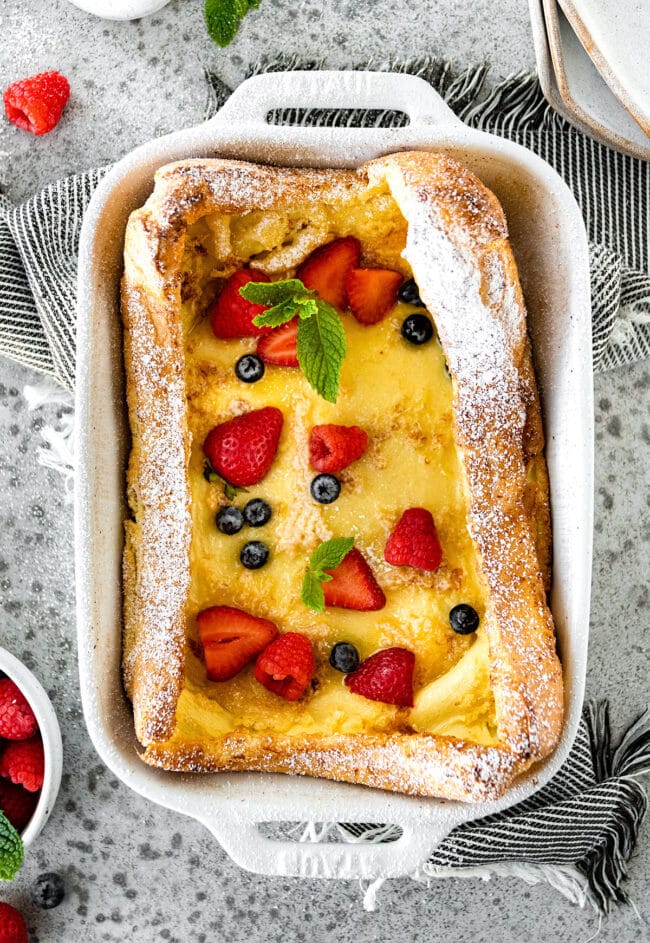 German Pancakes– the boys love watching this magic pancake puff up in the oven! A breakfast favorite at our house!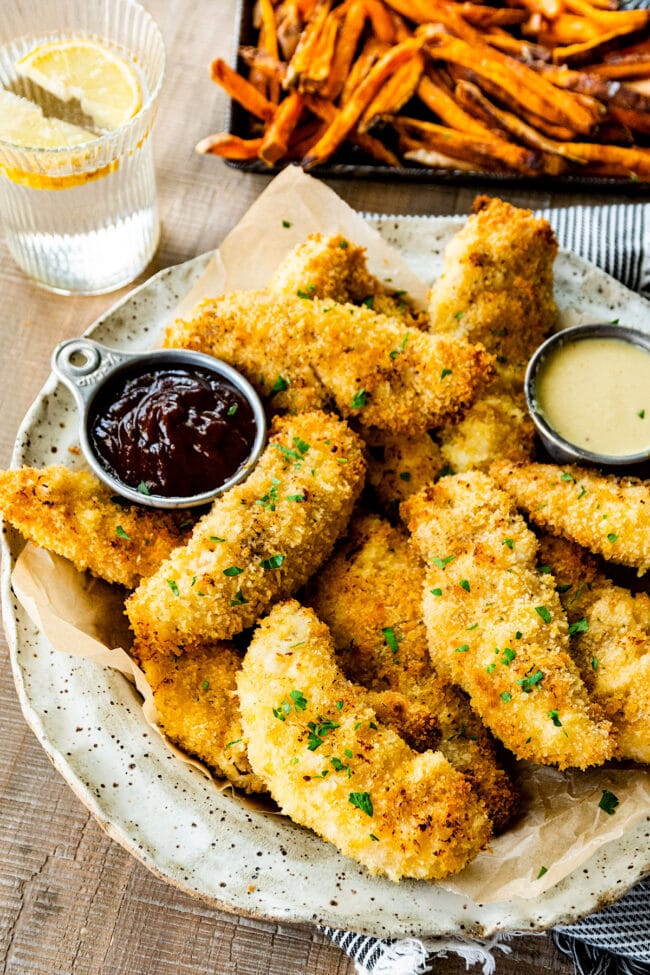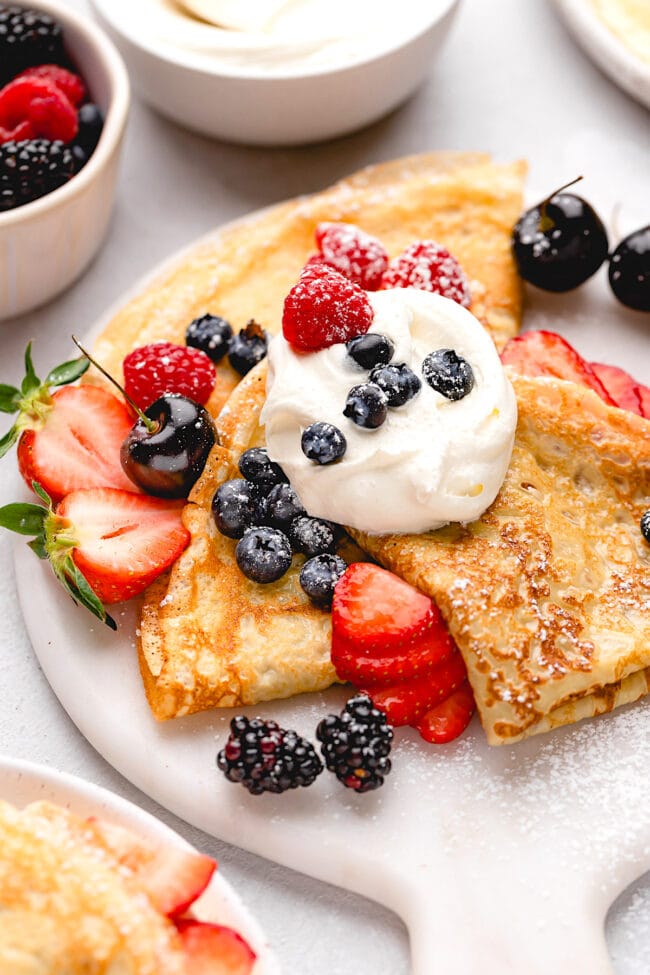 Crepes– we make crepes for breakfast on the weekends and sometimes we enjoy them for dessert. The boys love picking out their own toppings and fillings!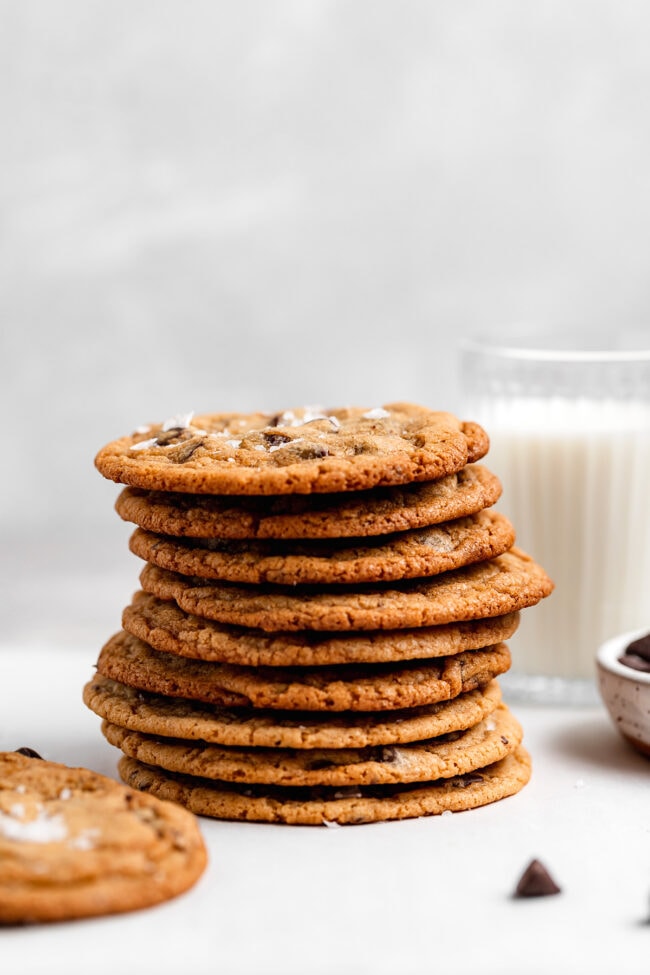 JOSH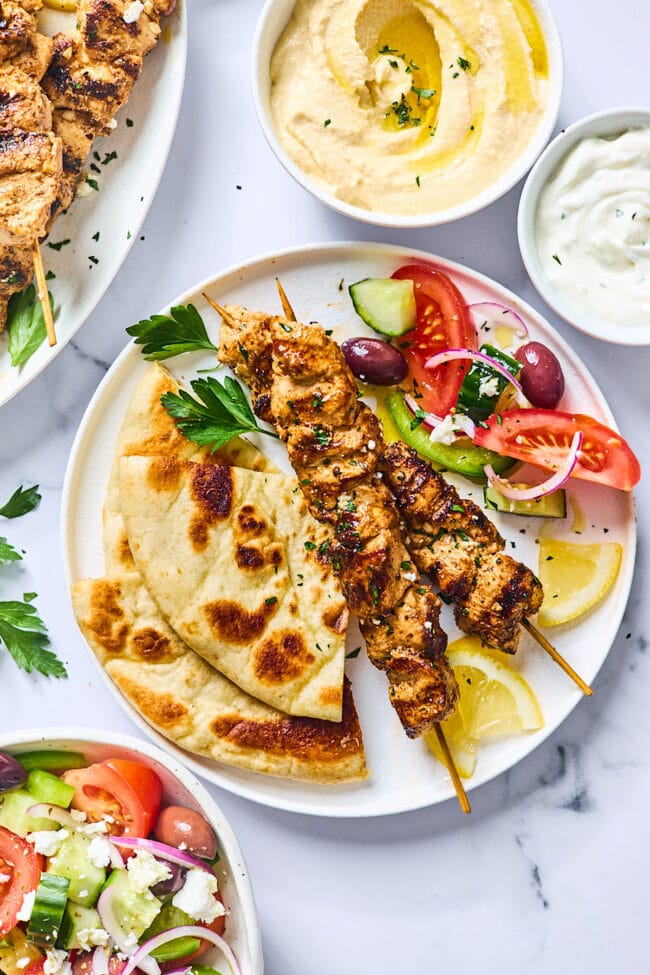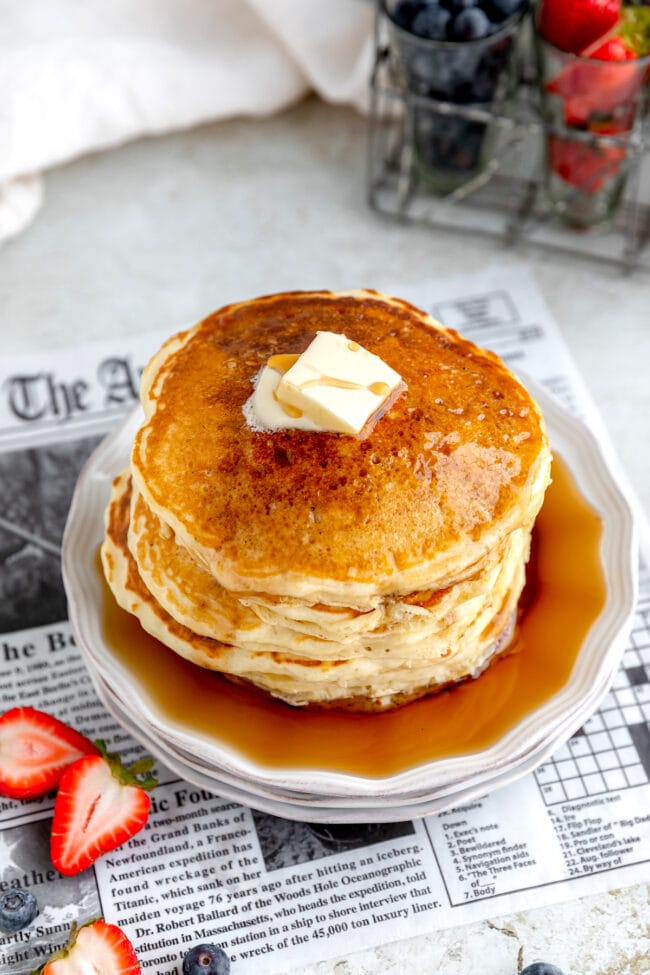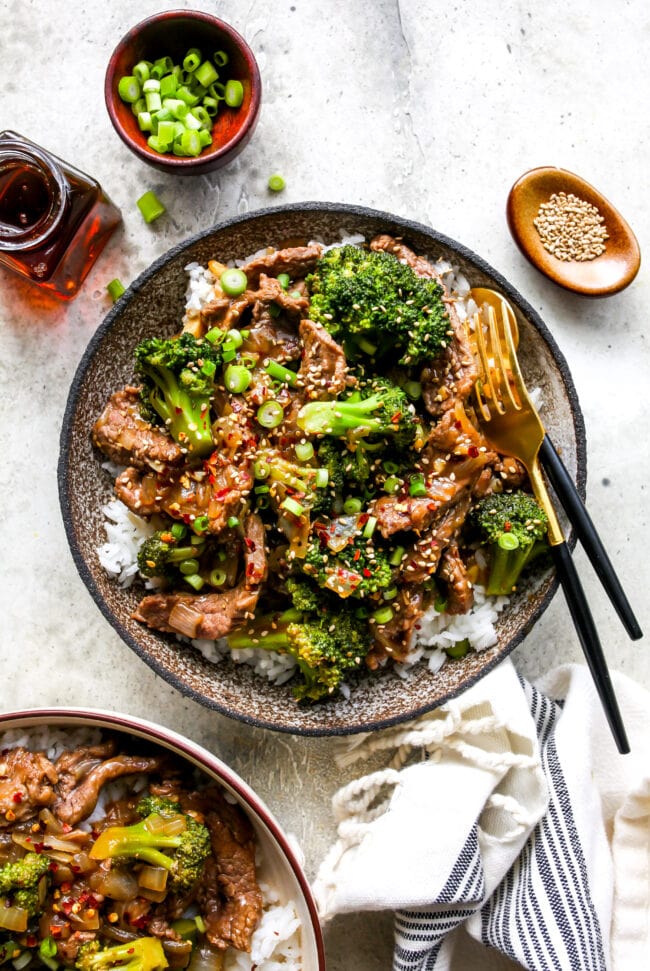 Beef and Broccoli– Josh and the boys love Beef & Broccoli. It is a regular at our house!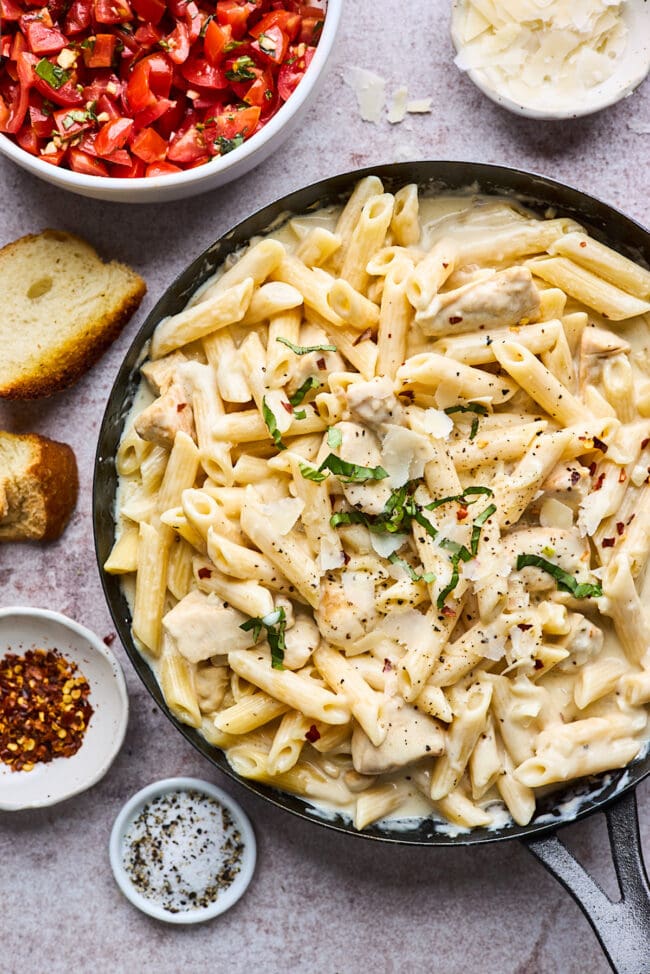 Chicken Penne Pasta– creamy chicken pasta with a fresh bruschetta topping! So many of you have made and loved this one. It is a winner!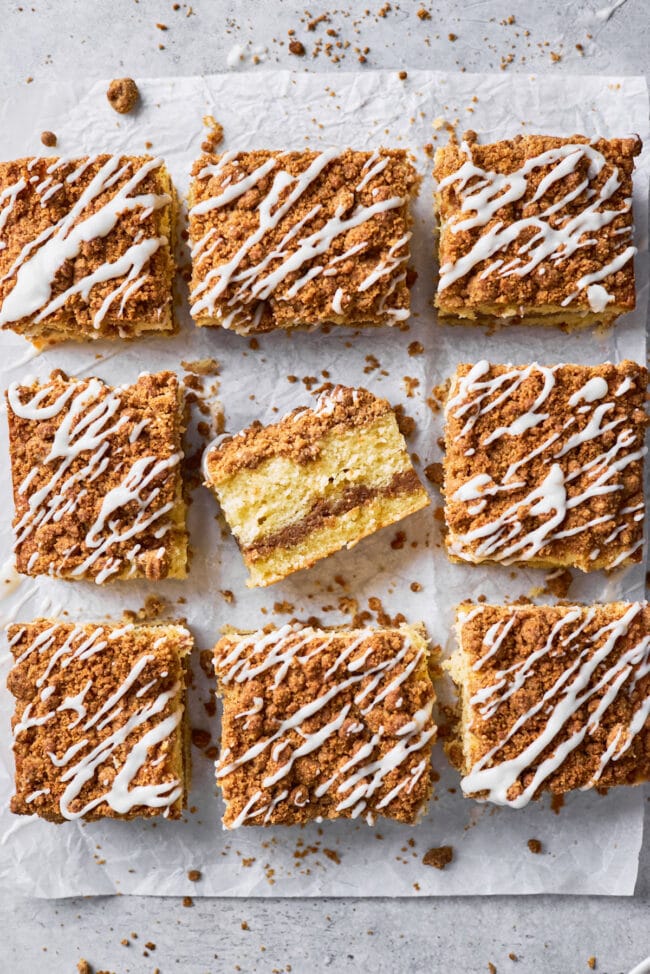 Coffee Cake– Josh LOVES this coffee cake! He even requests it for his birthday cake. It's that good!
MARIA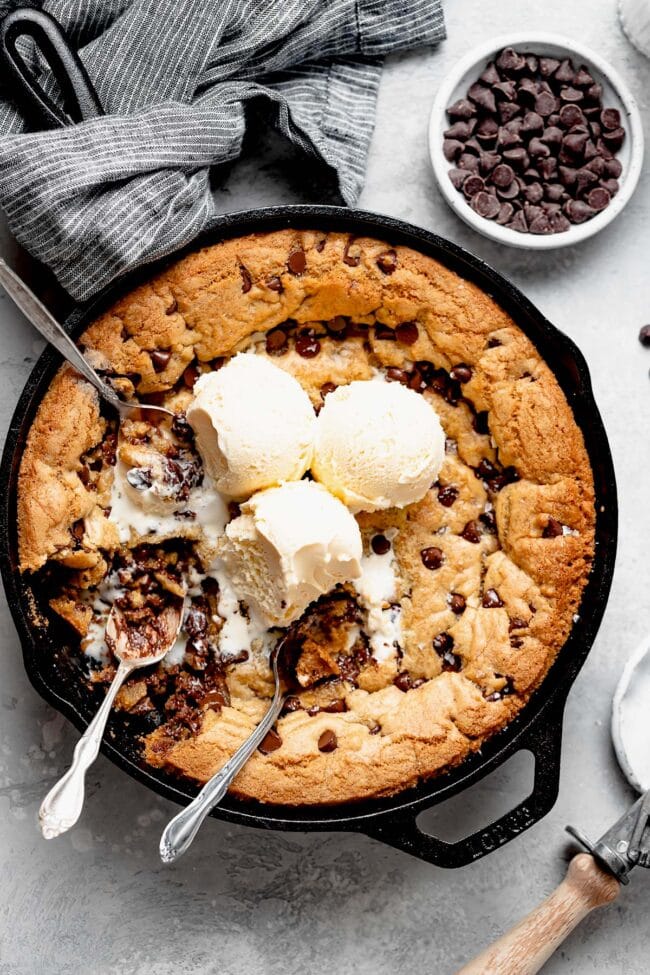 Skillet Chocolate Chip Cookie– You can't go wrong with a warm, gooey, giant chocolate chip cookie topped with vanilla ice cream. My all-time favorite dessert!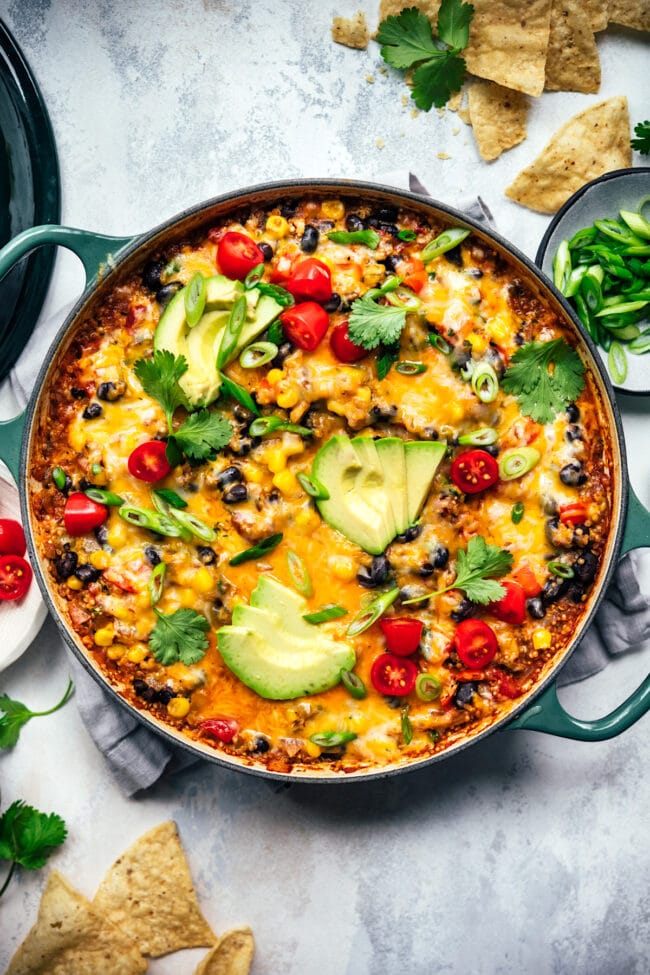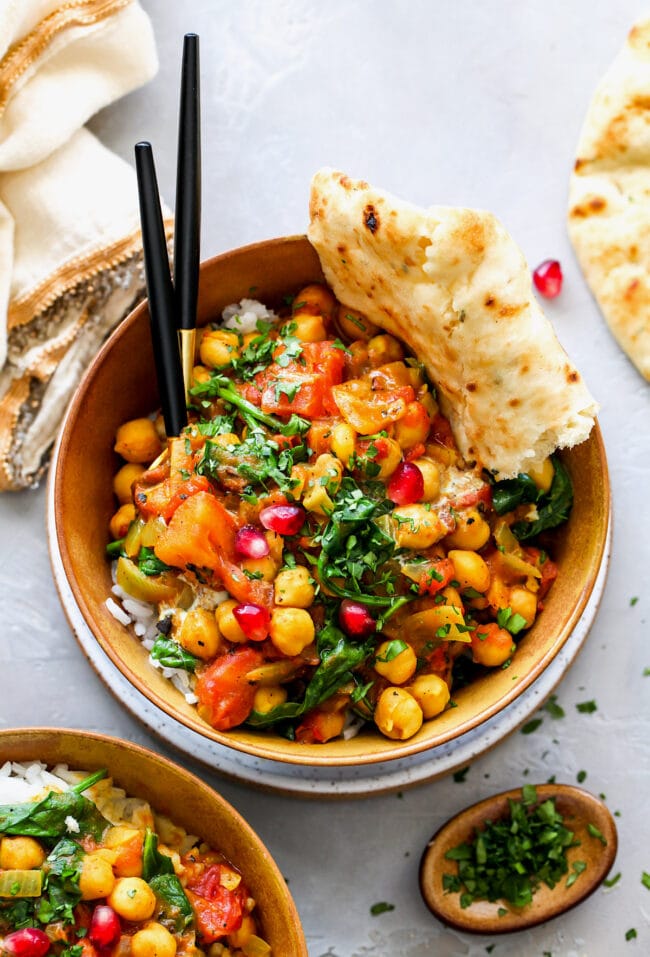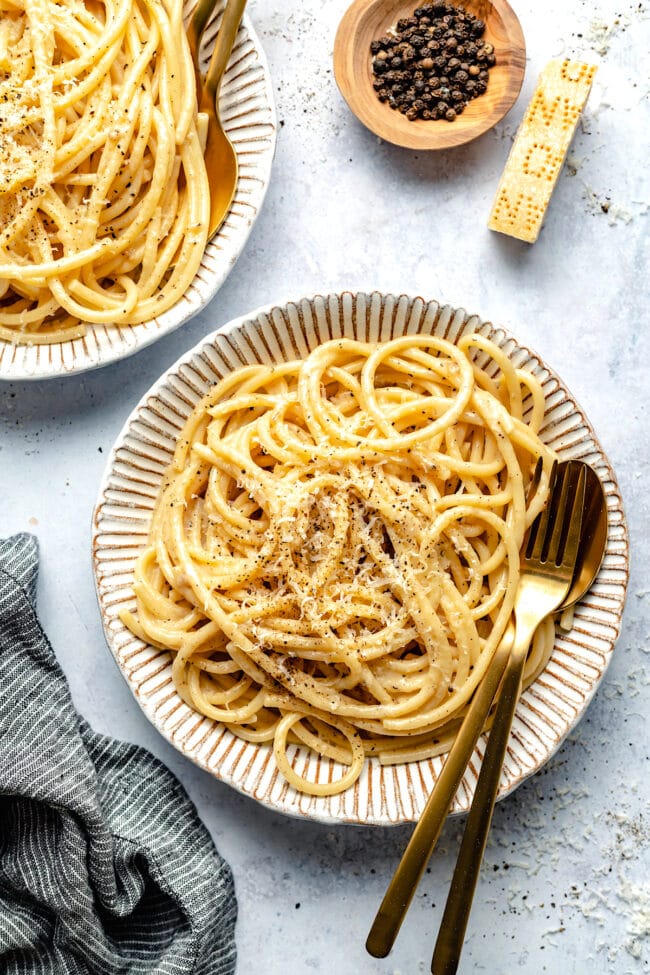 Cacio e Pepe– when I am in the mood for pasta, I often make Cacio e Pepe. It is a classic and you only need 5 ingredients! You can have it on the dinner table in about 20 minutes!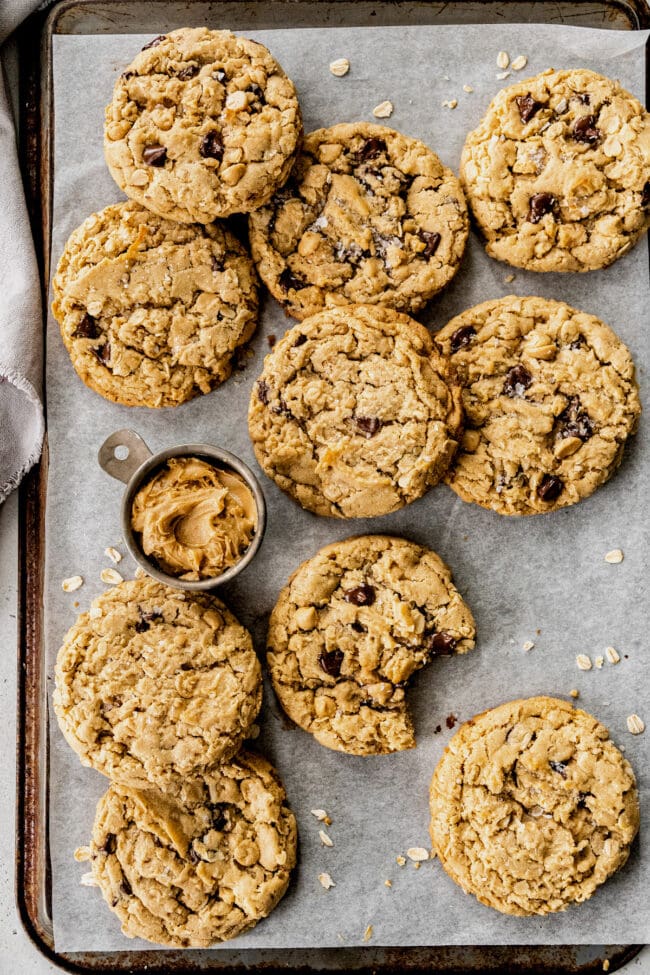 Now, it's your turn! What were your favorite recipes from our blog in 2021? Leave a comment and let us know.
Also, let us know if you have any recipe requests for the new year! And thank you for taking the time to leave comments and star ratings on our blog. We love hearing from you!
Happy New Year!
More of our Favorite Recipes