Our favorite recipes from 2017! It was a VERY delicious year!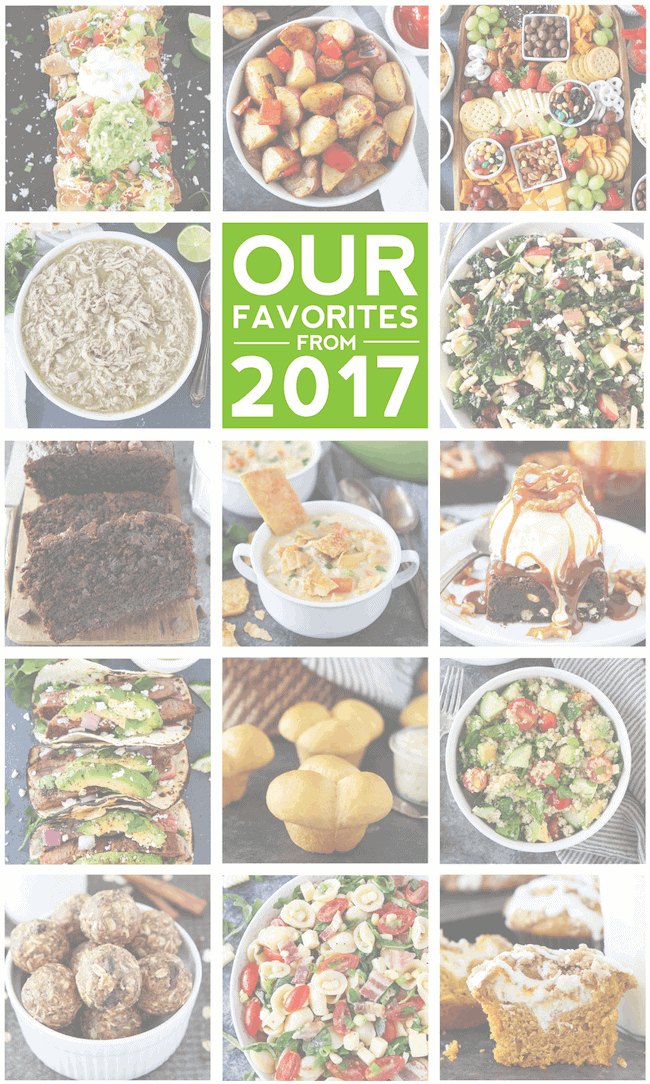 Happy New Year!
We just shared the most popular recipes on or blog in 2017 and now we are sharing our personal favorites! It was another delicious year and hard to pick only a few favorites, but we did our best. Are you ready to see our picks? Warning, this post will make you hungry:)
Josh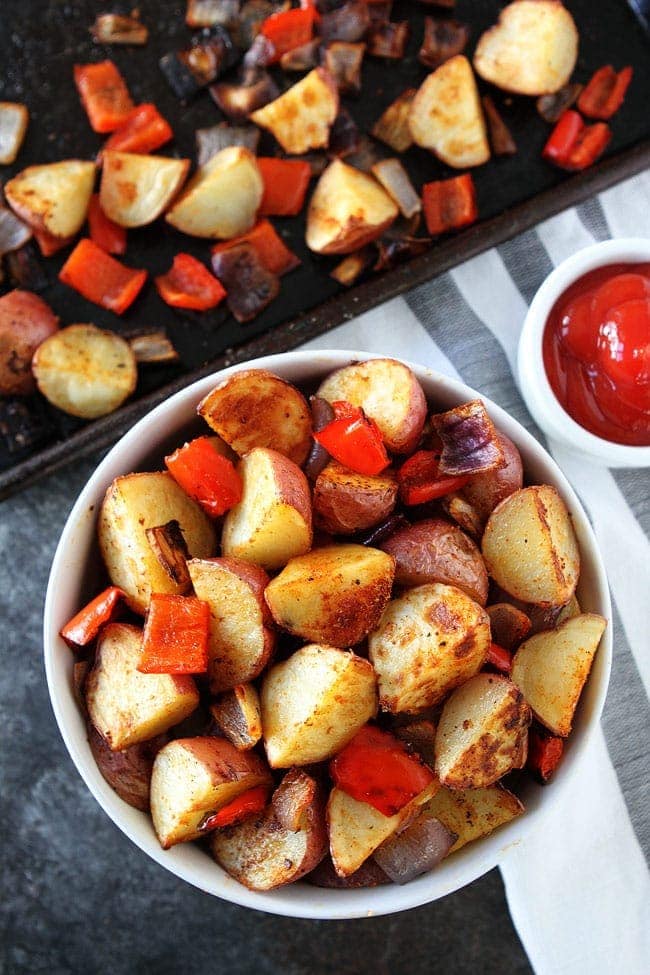 5. Roasted Breakfast Potatoes-Josh makes these breakfast potatoes all of the time and they turn out perfect every time! Roasted is the way to go!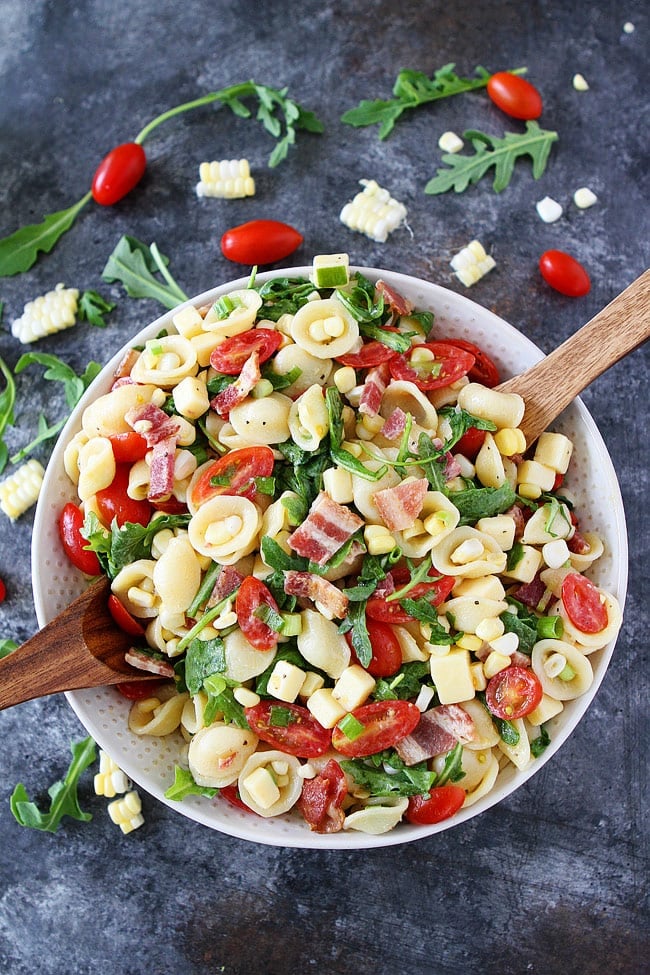 4. Bacon, Corn, and Tomato Pasta Salad-Josh loves bacon and requested this pasta salad all summer long. It was always a hit at summer BBQ's!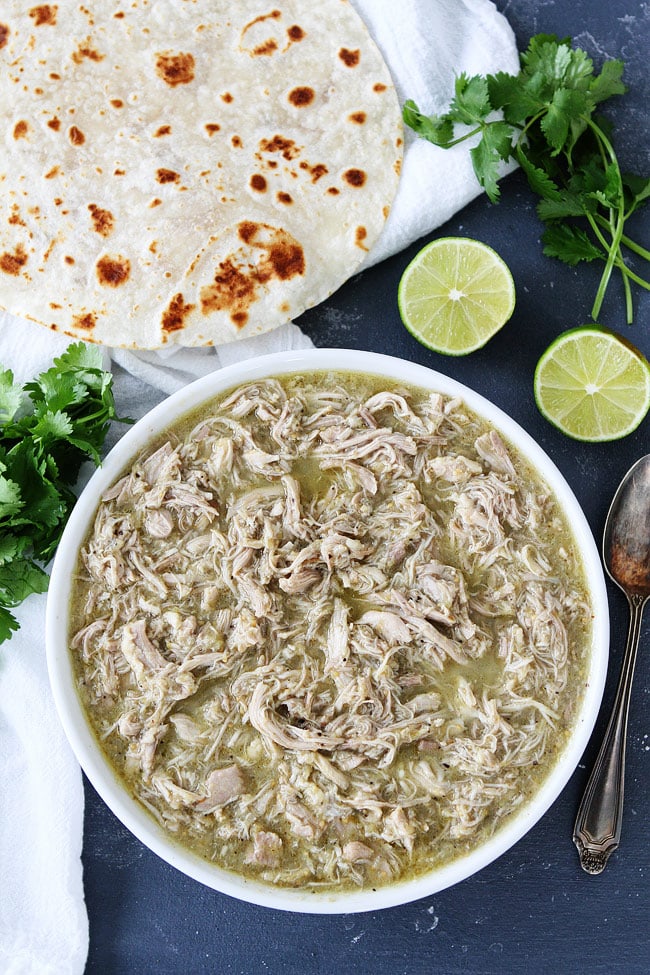 3. 4-Ingredient Instant Pot Chicken Chile Verde-Josh loves our Instant Pot and this easy recipe is one of his staples. He also thinks you should make his Instant Pot Cilantro Lime Rice.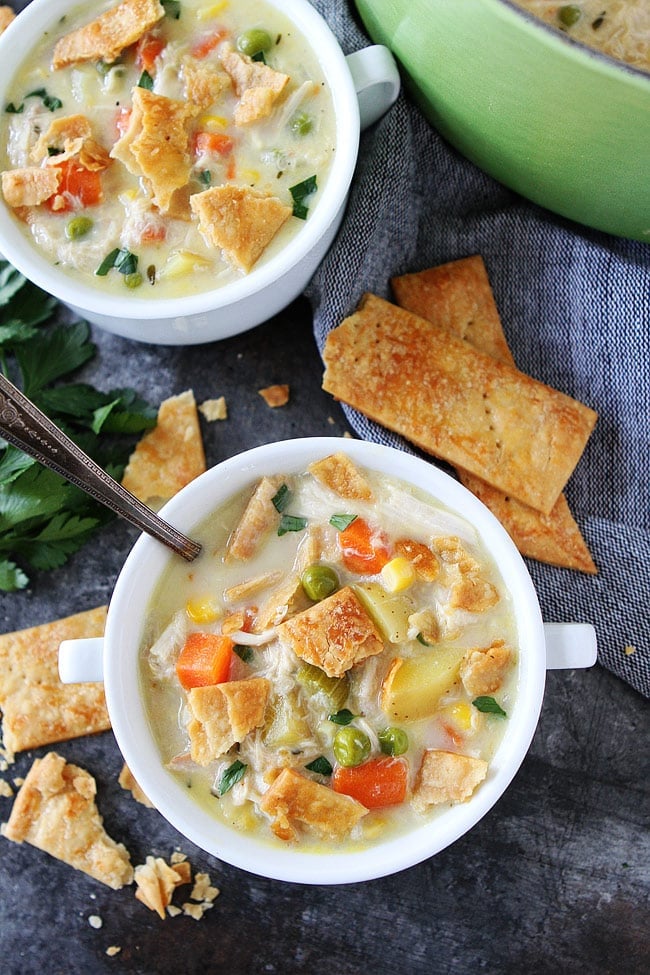 2. Chicken Pot Pie Soup-our chicken pot pie is probably Josh's favorite meal ever. Well, now he is in love with our chicken pot pie soup. All of the same flavors, but in soup form! Ultimate comfort food!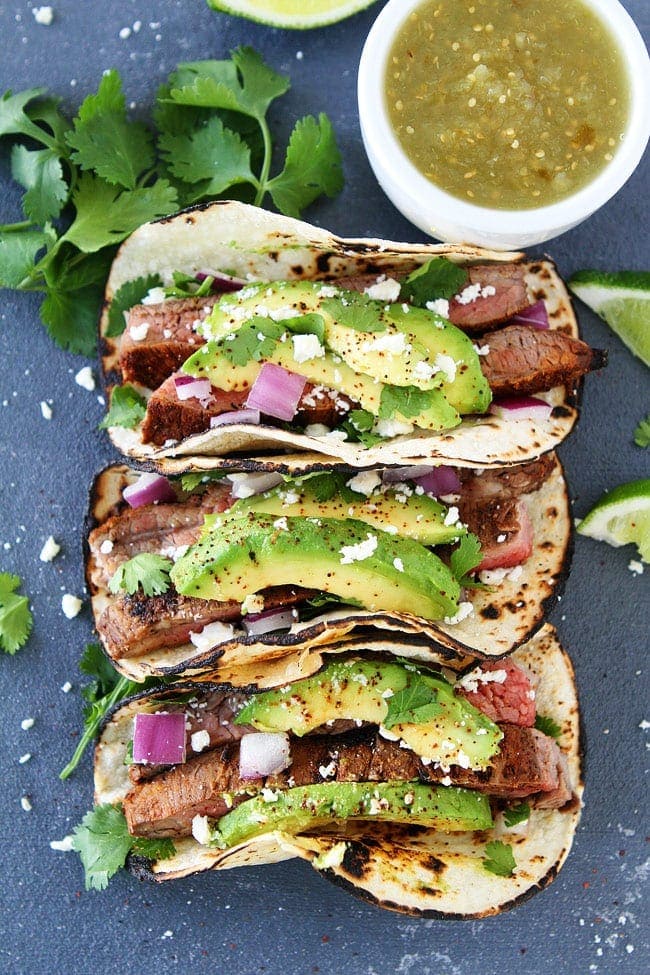 1. Grilled Steak Tacos-Josh would eat these tacos every night. He loves them!!
Maria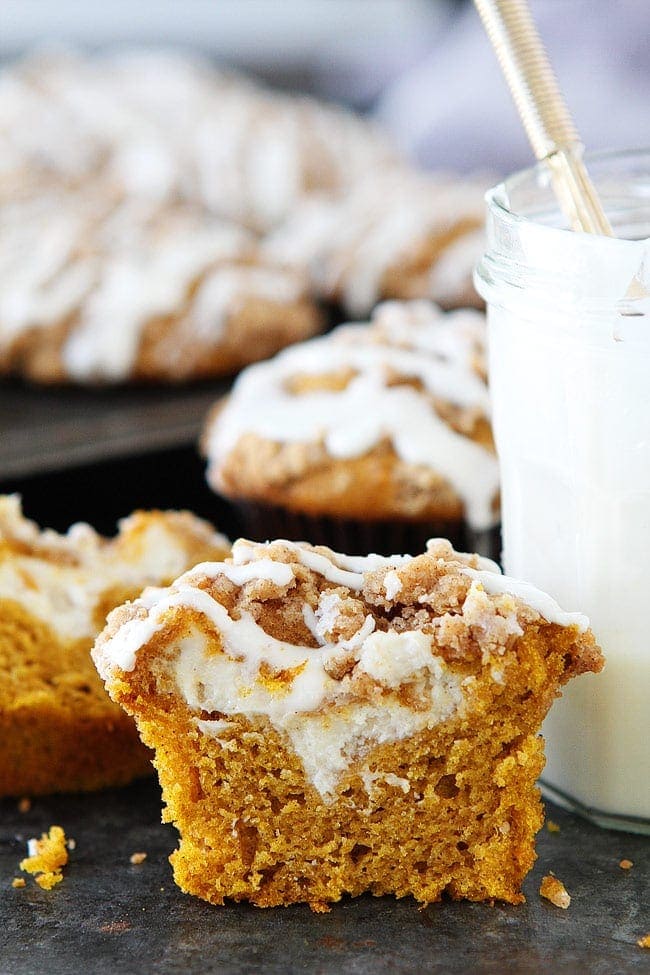 5. Pumpkin Cream Cheese Muffins-these pumpkin muffins are perfect in every way! They have a cream cheese filling, streusel topping, and a sweet cream cheese glaze. You have to try them…who cares if it isn't pumpkin season. Pumpkin is always in style if you ask me.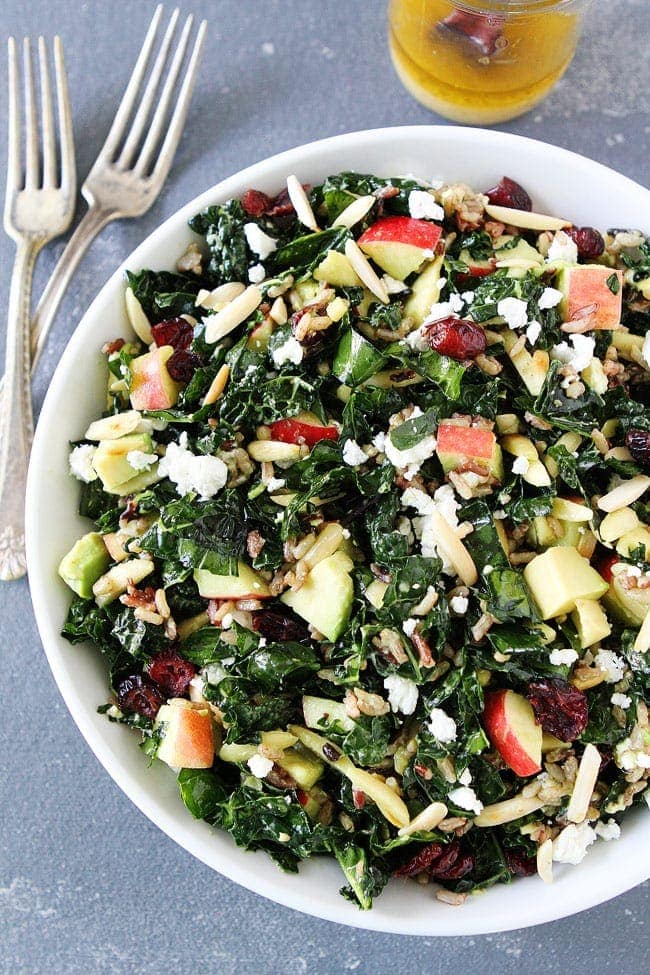 4. Kale and Wild Rice Salad-probably my all-time favorite salad. This kale salad is loaded with wild rice, apples, almonds, dried cranberries, avocado, goat cheese, and a lemon balsamic dressing. I love everything about it!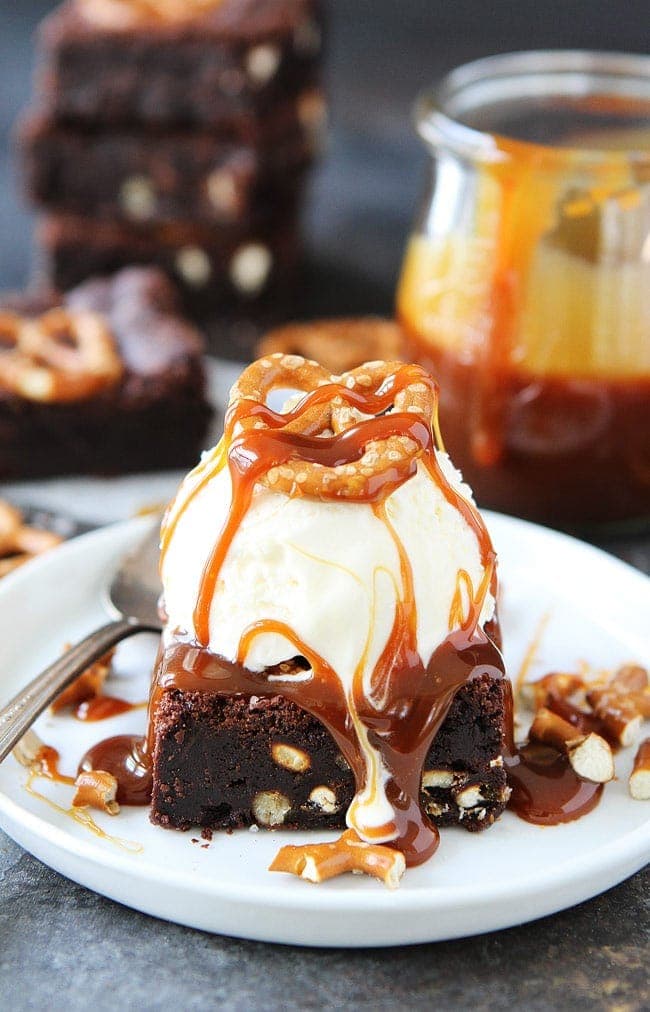 3. Salted Caramel Pretzel Brownies-do I even need to say anything? Just look at that photo. These brownies are SO decadent and worth every single bite.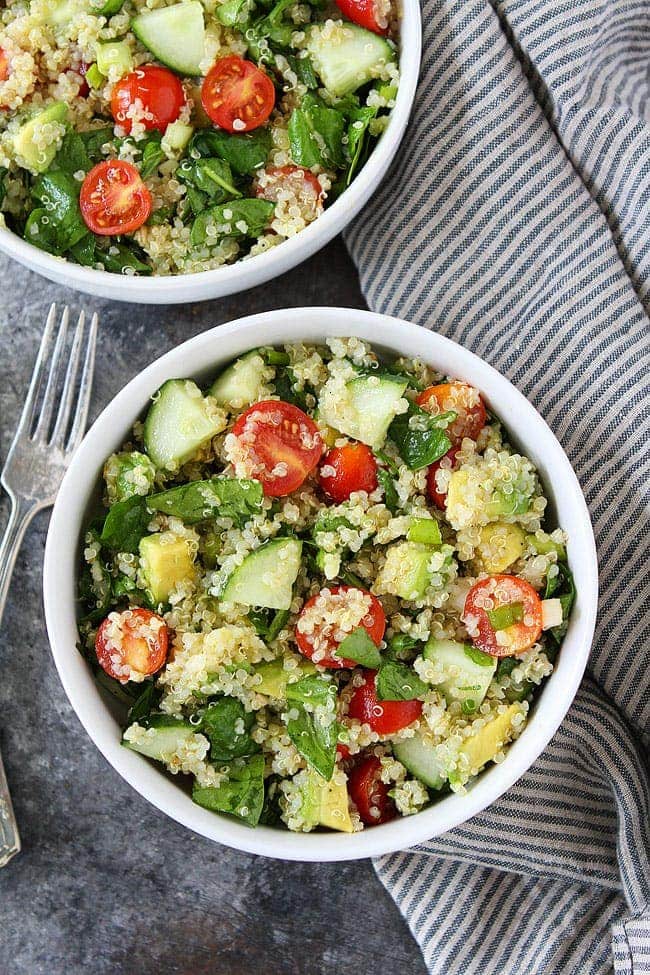 2. Easy Quinoa Salad-this is in my top recipes of the year because I make it every single week. It is my go to salad. It goes with every meal or can be a meal. It is a staple and super simple to make.
1. Chocolate Banana Bread-I had to pick this banana bread as my number one recipe because it seriously is the BEST! Our family loves and so do all of you! And if you haven't tried it yet, find some brown bananas and get baking. This chocolate banana bread will change your life.
Boys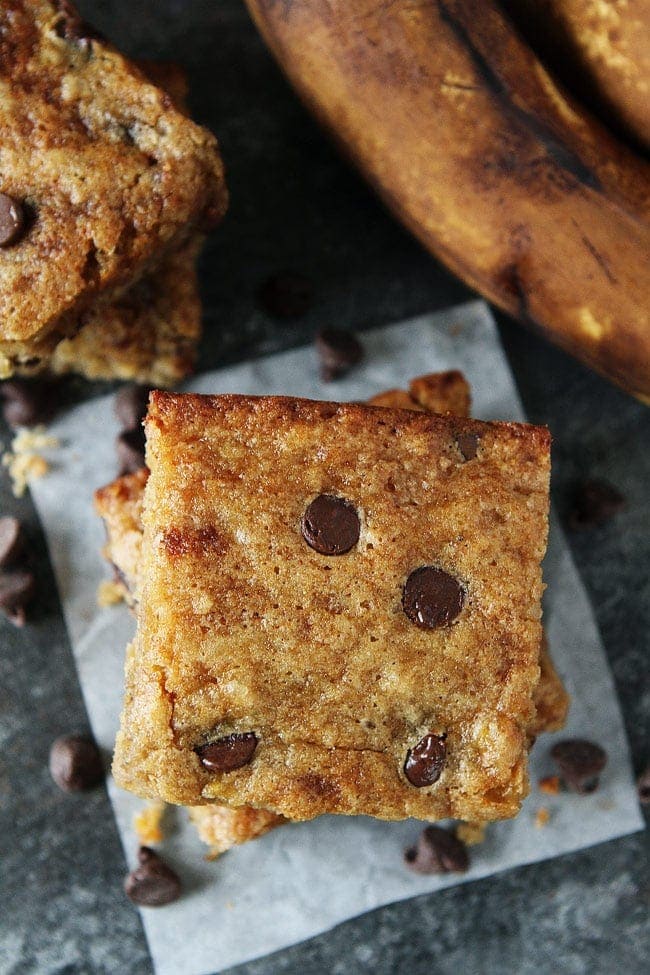 5. Brown Butter Banana Chocolate Chip Bars-the boys love these banana bars. They are one of their favorite treats.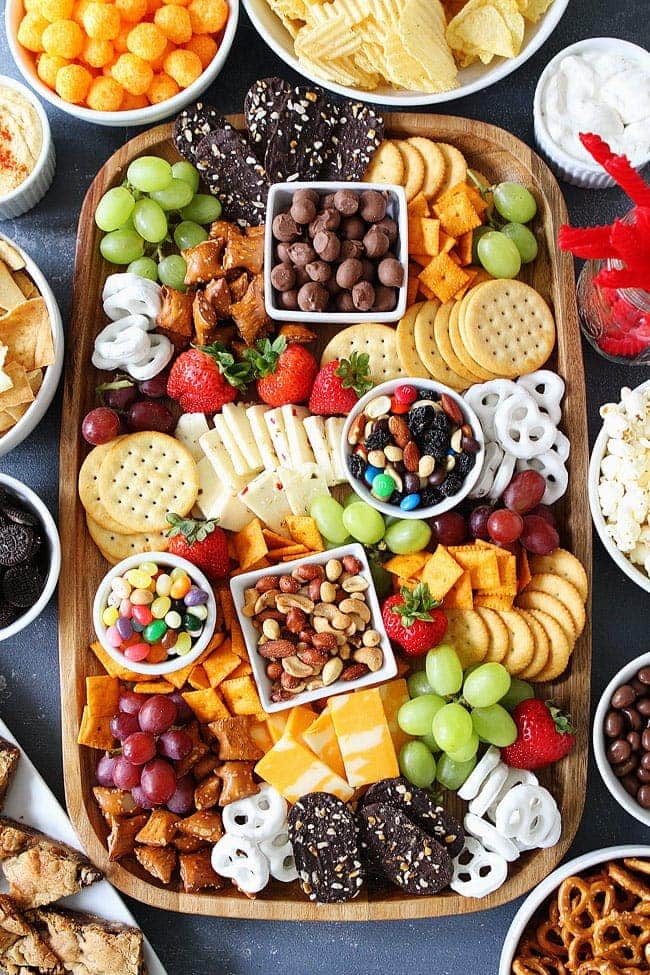 4. Sweet and Salty Snack Board-We make sweet and salty snack boards for game days or parties and the boys always go crazy. They love munching on all things sweet and salty!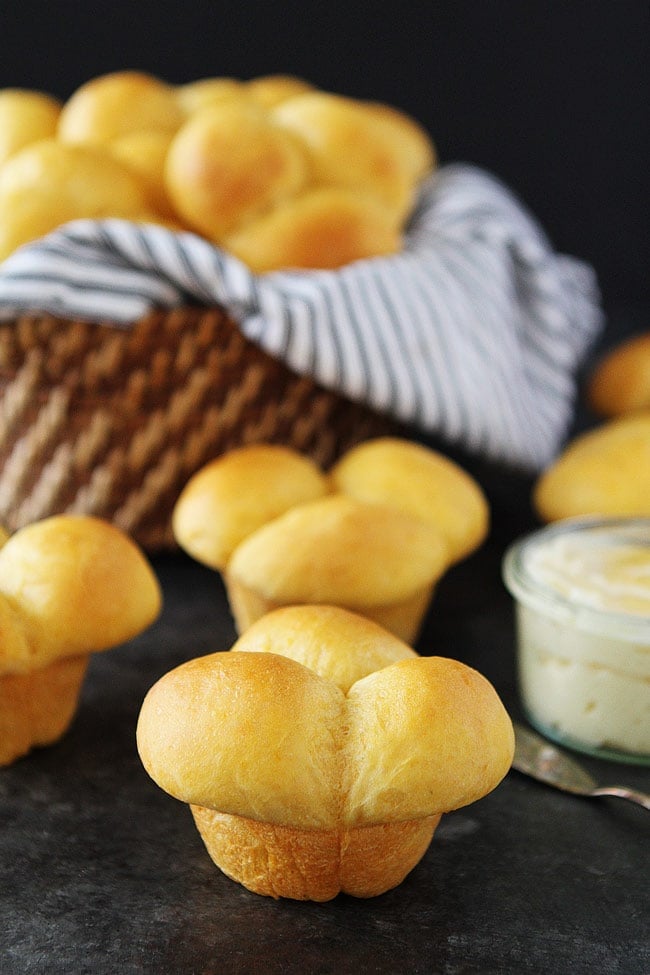 3. Sweet Potato Rolls-we made these rolls for Thanksgiving and the boys have been asking for them nonstop. They call them Mickey Mouse rolls:) They are their absolute favorite rolls. They like to eat them warm with honey butter.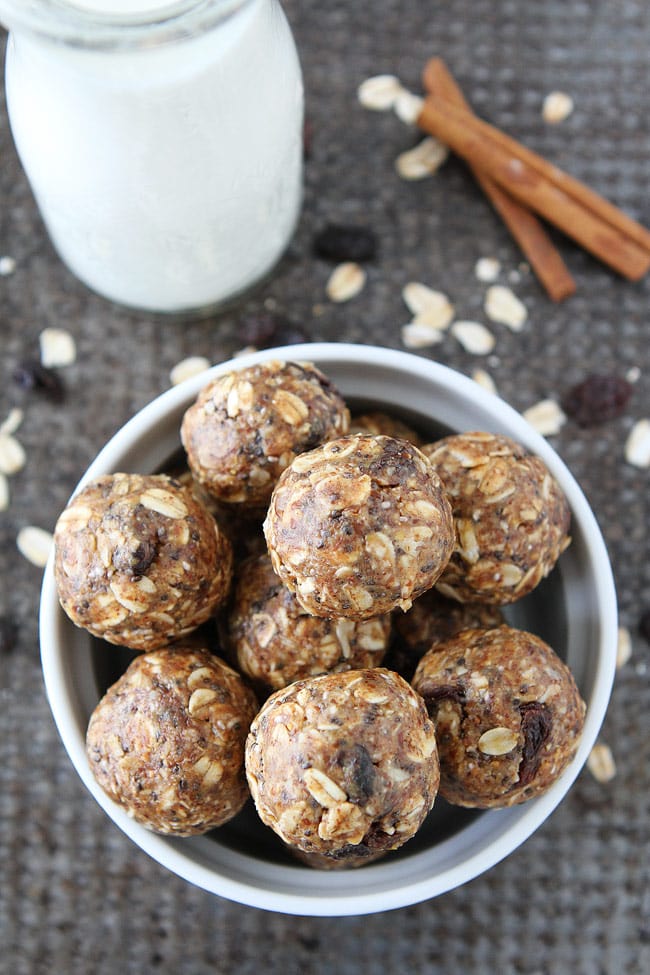 2. No-Bake Oatmeal Raisin Energy Bites-I make these for the boys almost every week…and sometimes they help! They are a great healthy treat and can be made in minutes.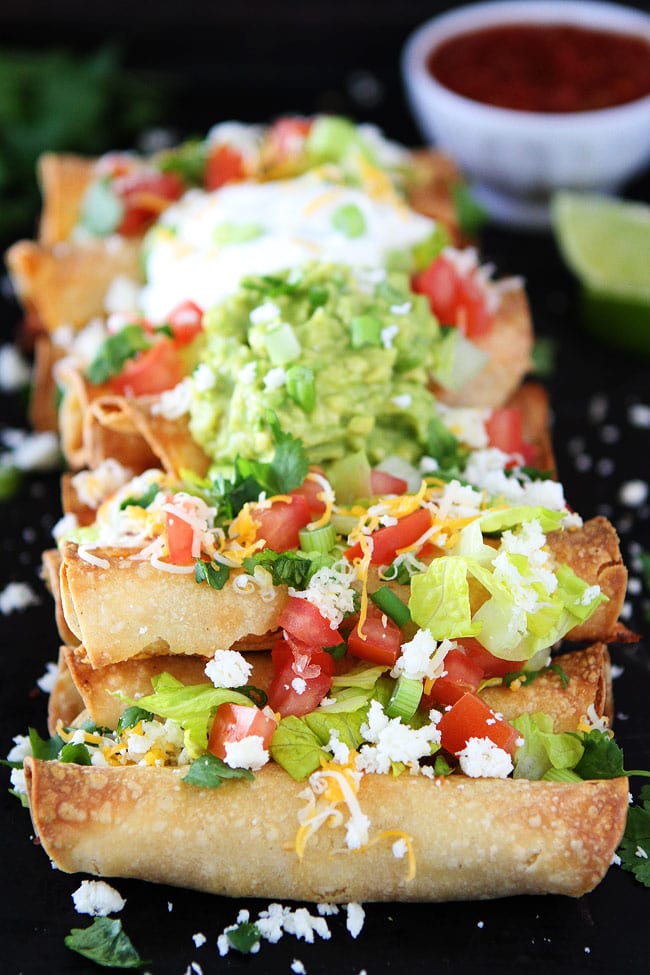 1. Baked Chicken Taquitos-hands down their favorite recipe of the year. Caleb and Maxwell love these taquitos. They also love yelling, "TAQUITOS!" It is a fun word:)
There you have it, our favorite recipes from 2017. Have you tried them all? What were your favorites from this year?
What do you want to see in 2018? Leave a comment on this post so we can get cooking and baking. We love hearing your feedback.
Check out our favorite recipes from: