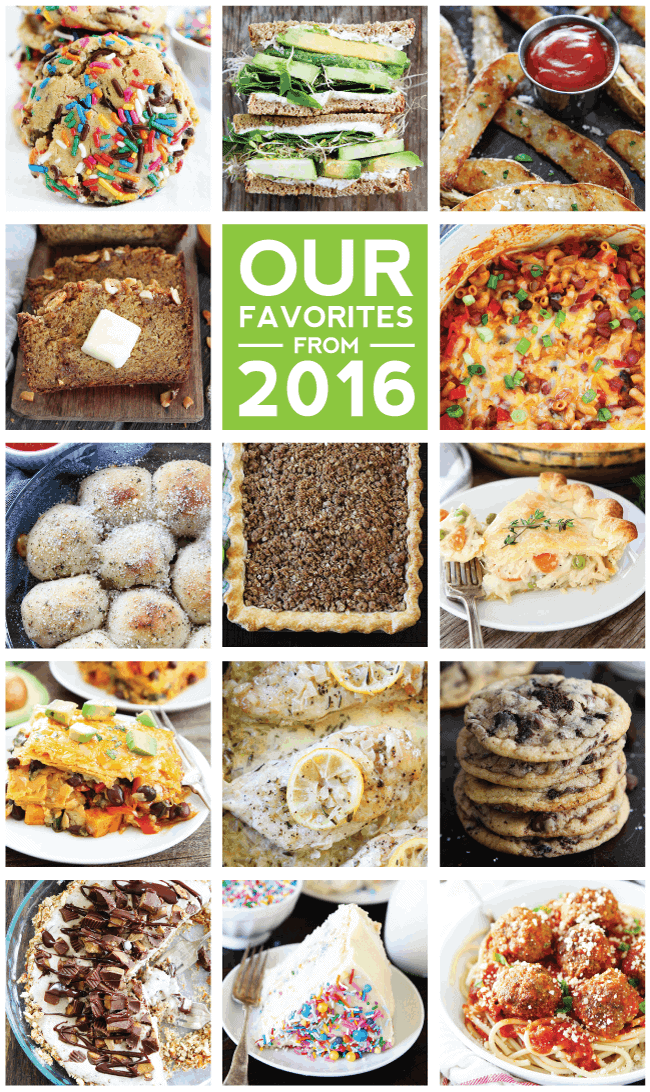 At the end of every year, we share the most popular recipes on our site and our personal favorite recipes from the year. We shared the Top 10 Recipes on Monday and now it is our turn! Josh picked five recipes, I picked five recipes, and we let the boys pick five recipes. It was hard to pick only five because we all had A LOT of favorites, but we finally narrowed it down and here are our picks!
His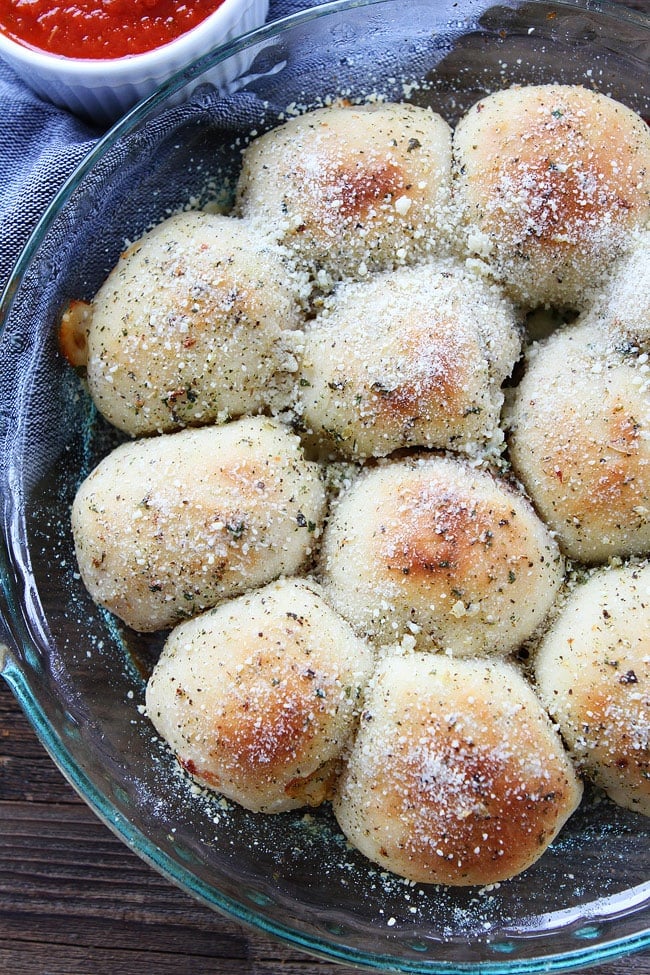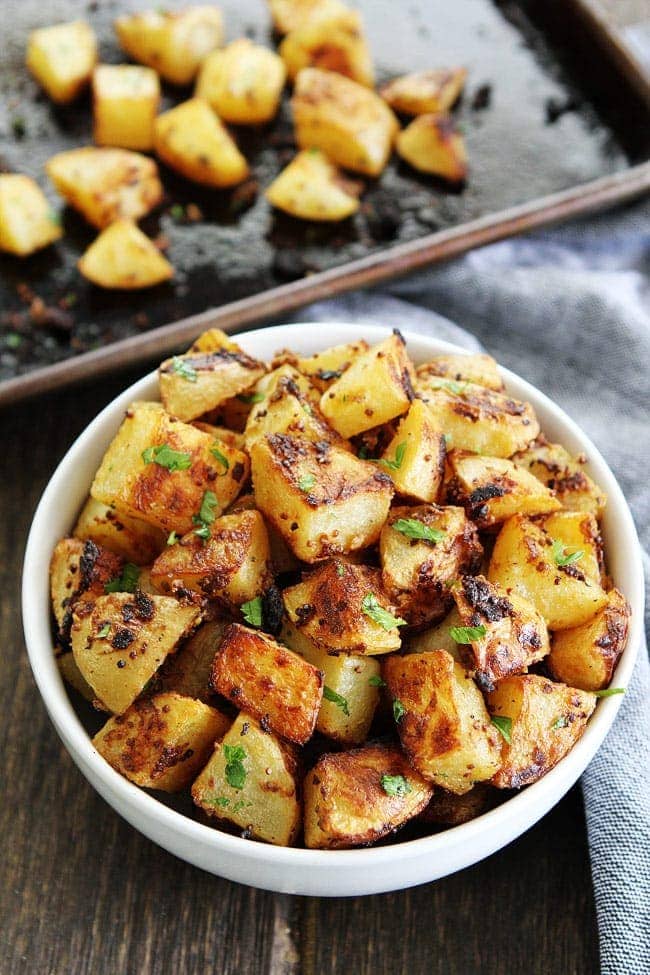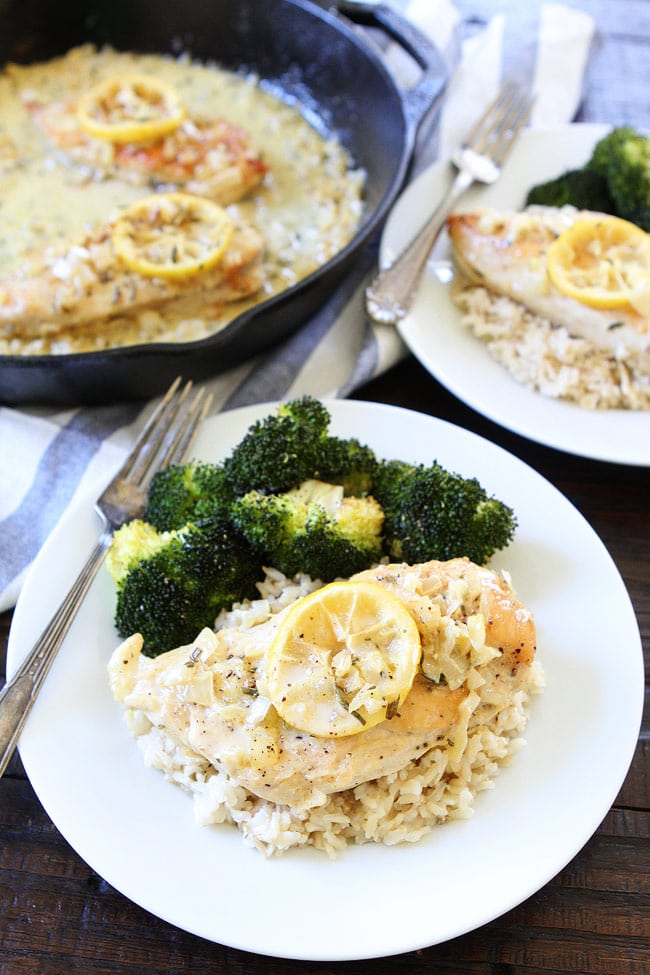 3. Skillet Creamy Lemon Rosemary Chicken
2. Apple Slab Pie with Crumb Topping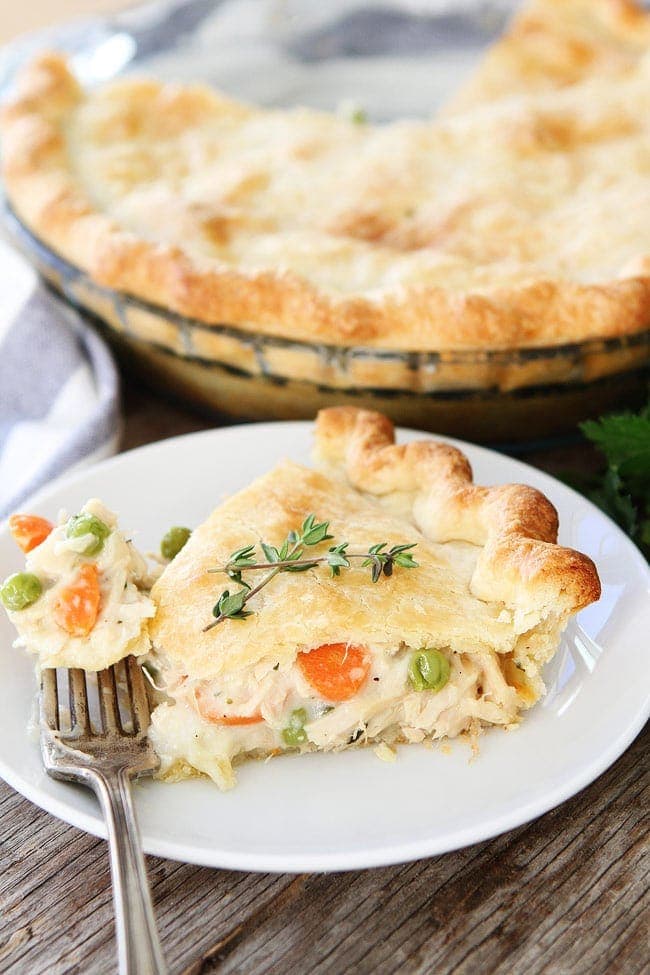 Hers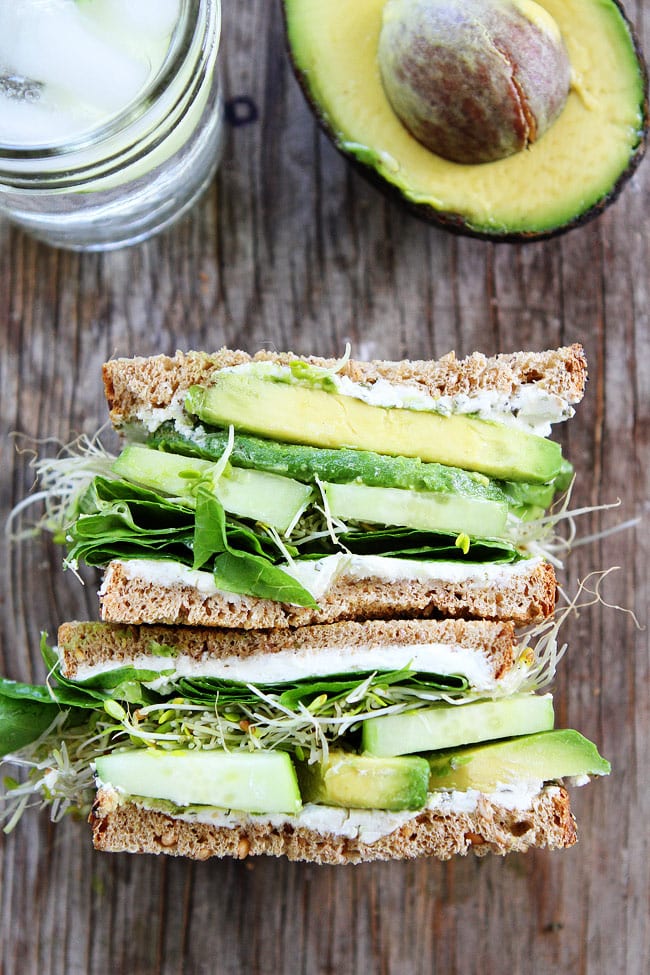 5. Cucumber and Avocado Sandwich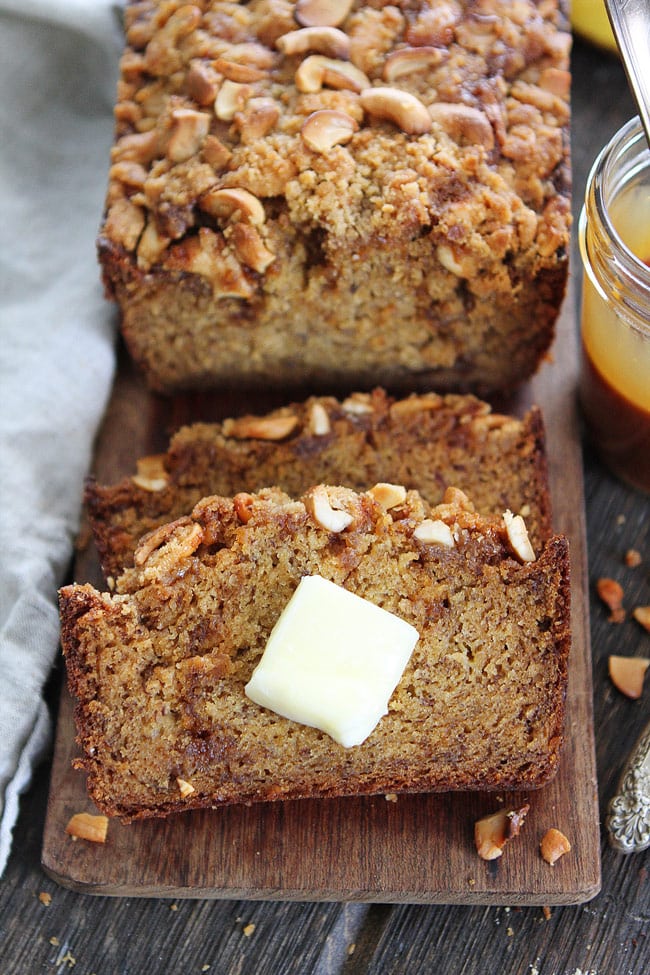 4. Salted Caramel Cashew Banana Bread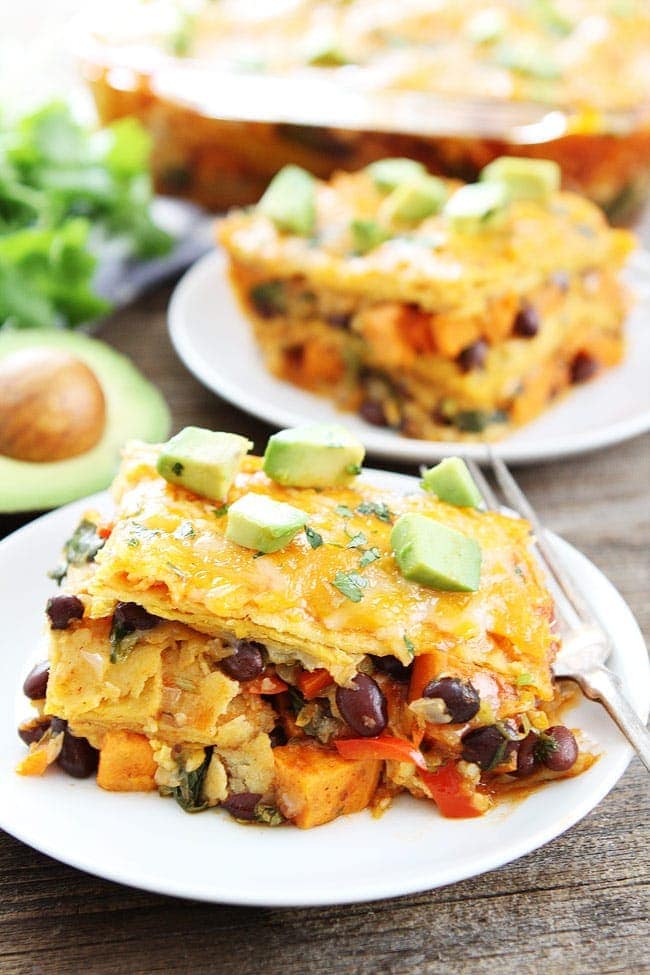 3. Stacked Sweet Potato and Black Bean Enchiladas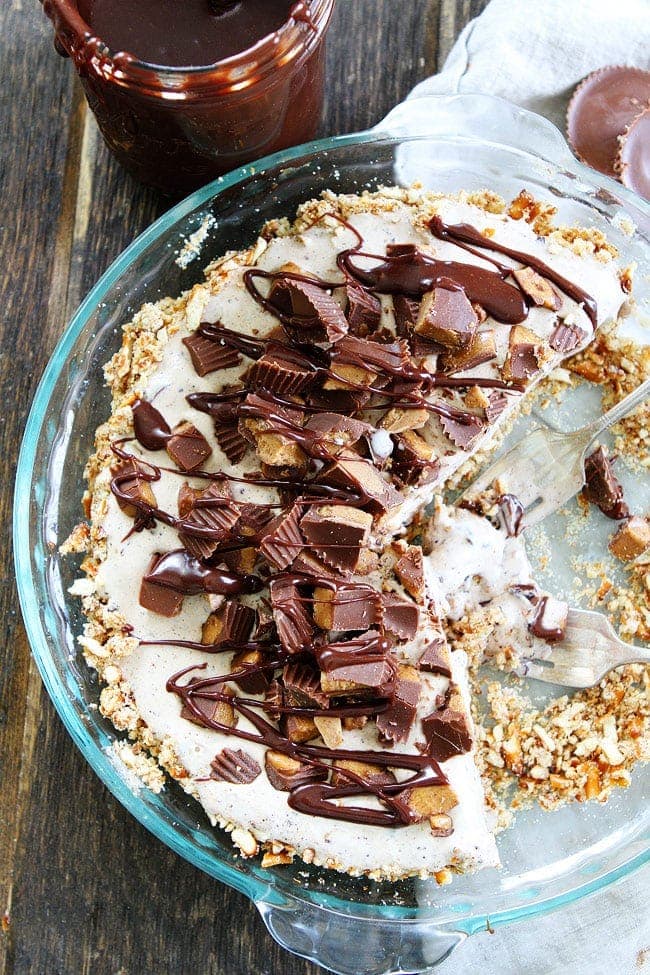 2. Peanut Butter Pretzel Ice Cream Pie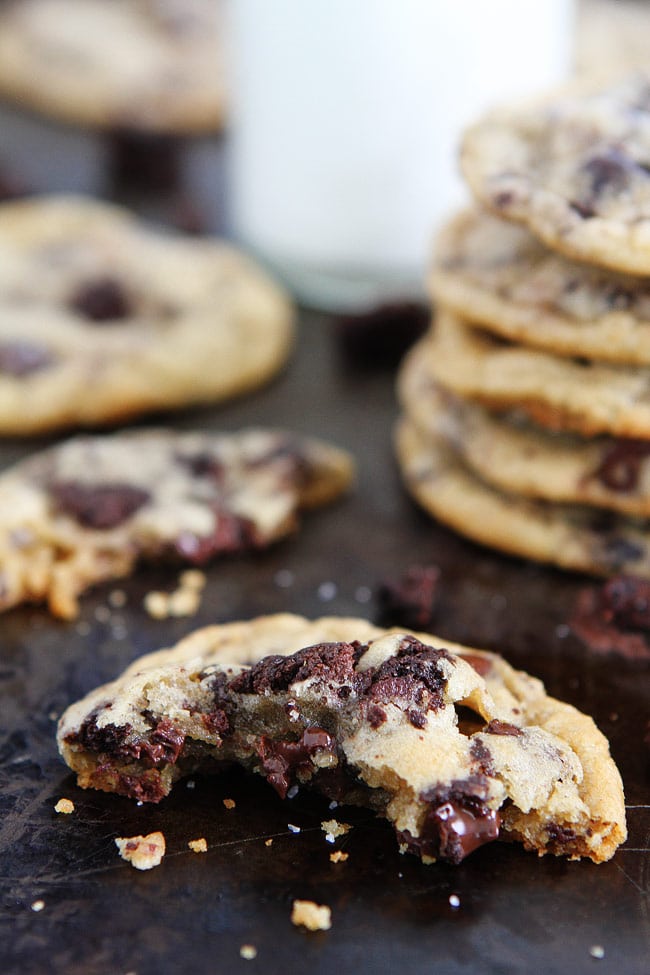 1. Chocolate Chip Brownie Cookies
Boys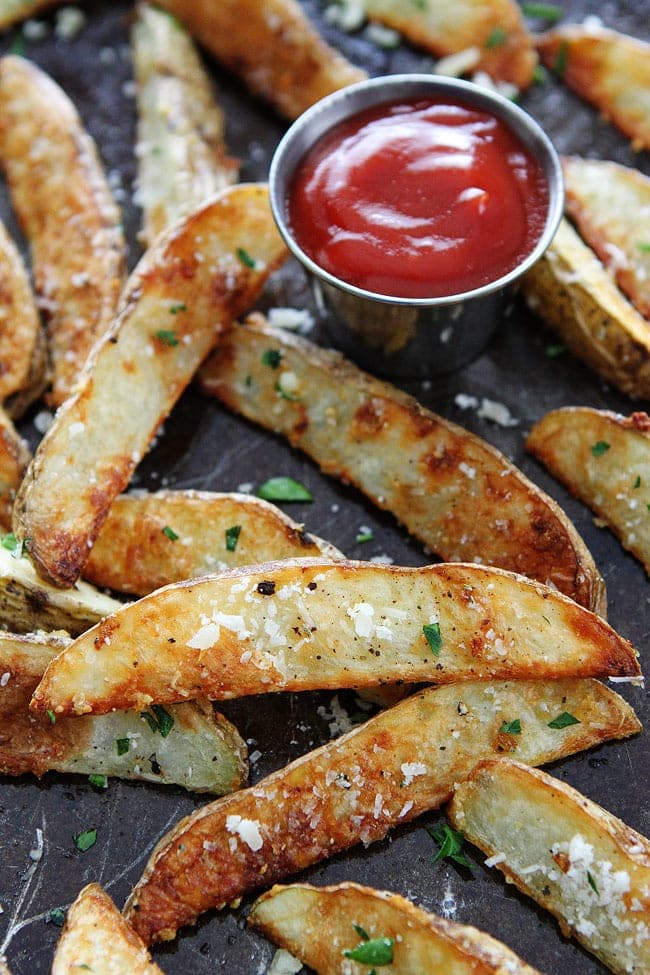 5. Baked Garlic Parmesan Potato Wedges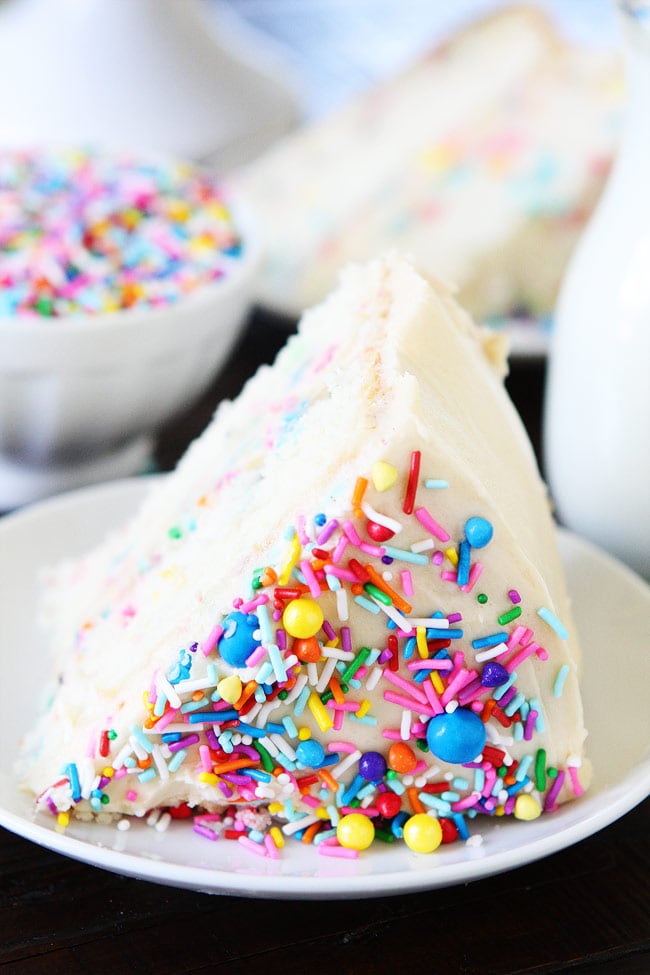 3. One Pot Vegetarian Chili Mac and Cheese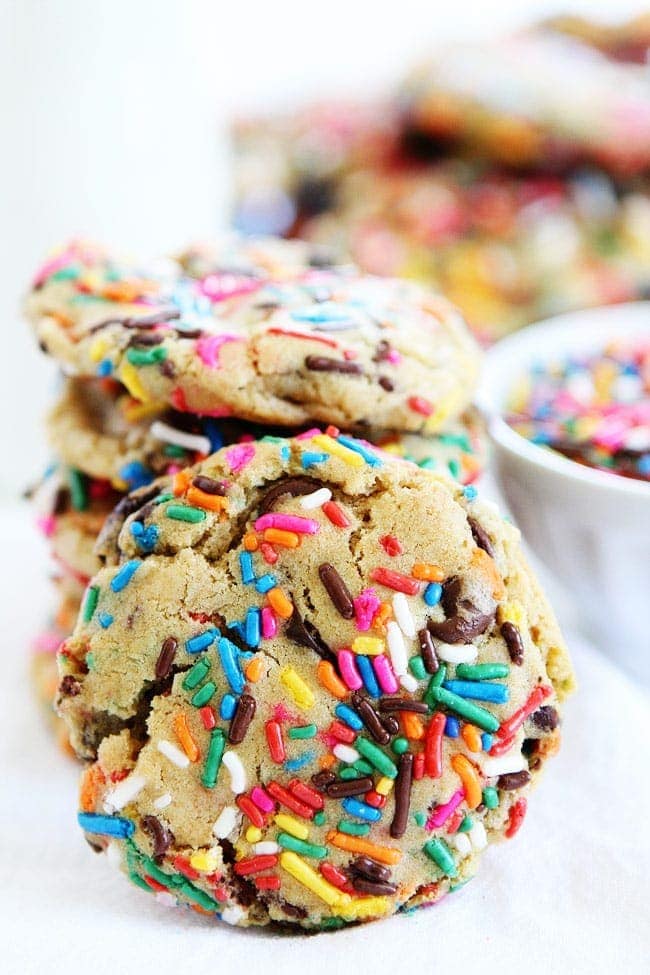 2. Sprinkle Chocolate Chip Cookies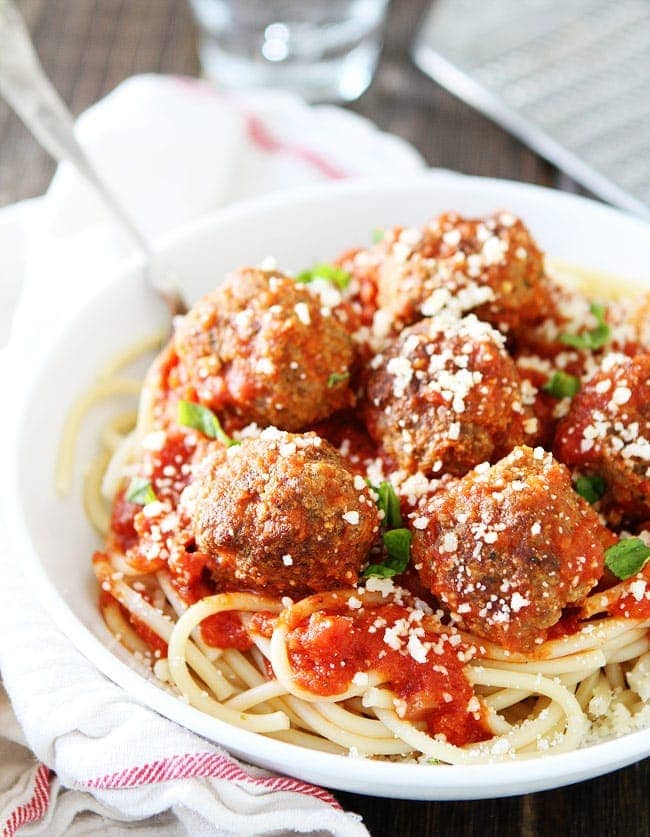 It sure was a delicious year! What were your favorite recipes from our blog this year? Please share in the comments and let us know what you are wanting to see on our blog in 2017.
We wish you all a Happy New Year! And if you need recipes for your New Year's Eve party, check out our Appetizer and Snacks section! There are lots of great party food recipes!
Thanks for following along with us every year. It is crazy we have been blogging for 8 years! We wouldn't be here without you so THANK YOU! We will be back in 2017 with more deliciousness!