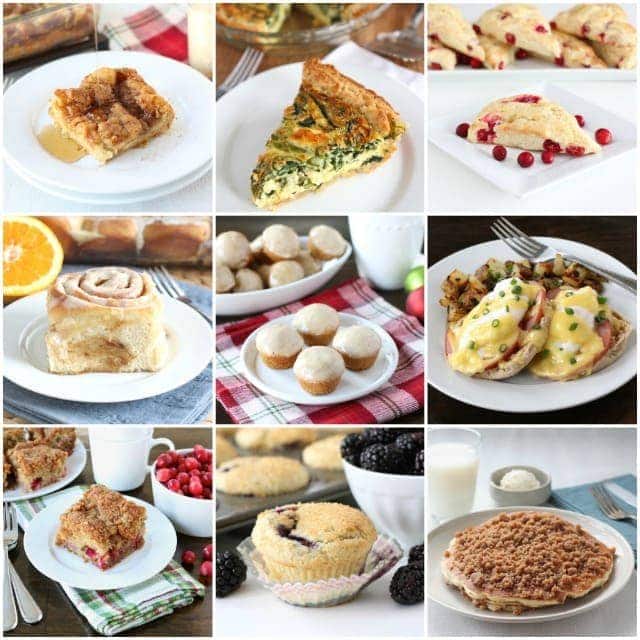 Happy Christmas Eve! I hope all of the holiday hustle and bustle has slowed down and you are enjoying a plate of cookies by the fire. My dad is coming to visit today and we are anxiously awaiting his arrival. Oh, and we are excited about Santa too:)
Are you making a special Christmas brunch tomorrow? My dad always makes his famous cinnamon rolls. One of the reasons we are anxiously awaiting his arrival:) They are a family tradition. If you need other ideas, here are 25 Christmas Brunch Recipes that are sure to please your family and friends.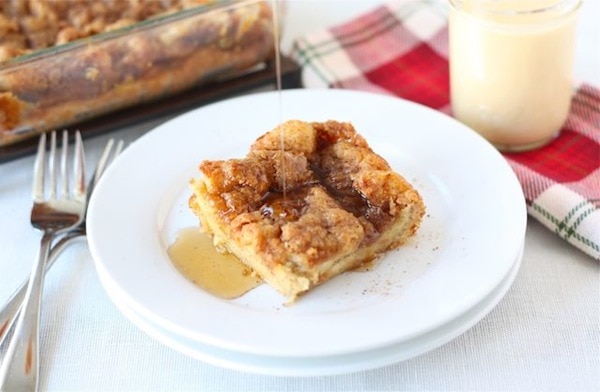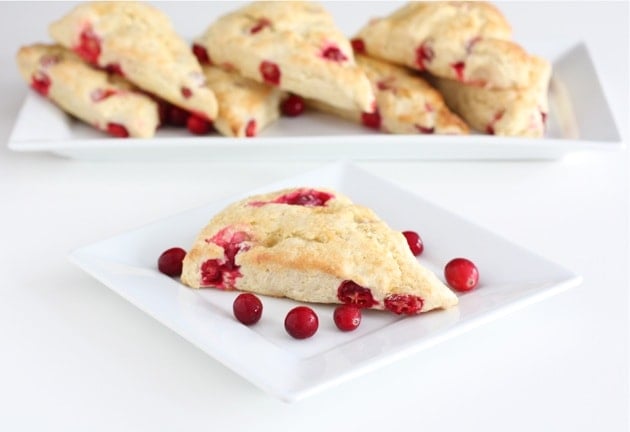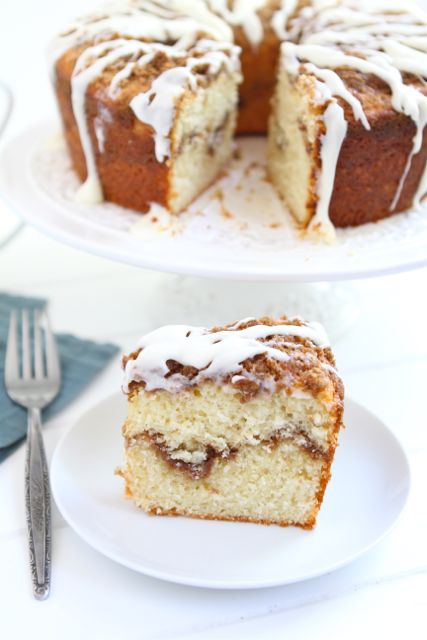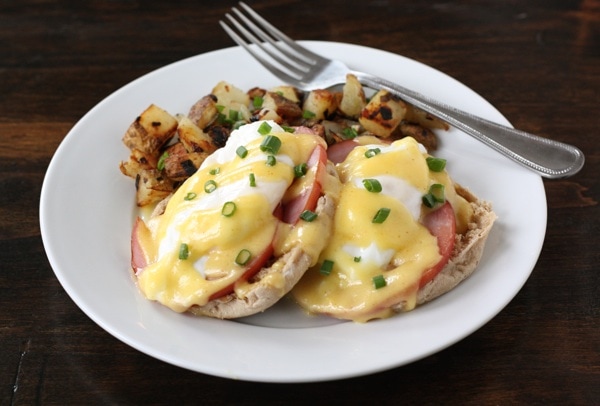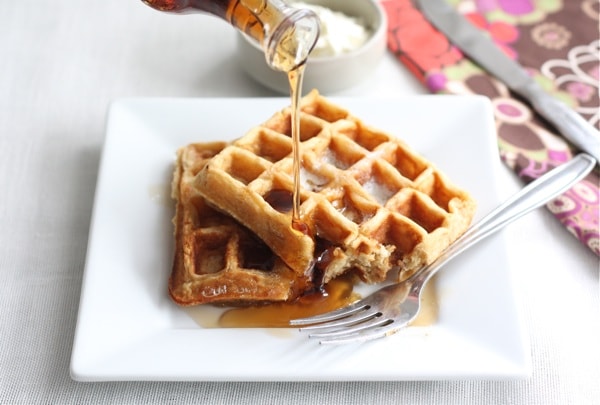 We hope you all have a very Merry Christmas filled with blessings, joy, love, laughs, and of course lots of delicious food. Merry Christmas from the peas!