Quick Summary
Christmas Brunch Recipes-The best recipes for Christmas breakfast and brunch! Sweet, savory, healthy, and decadent, there is something for everyone! The perfect way to start the holiday!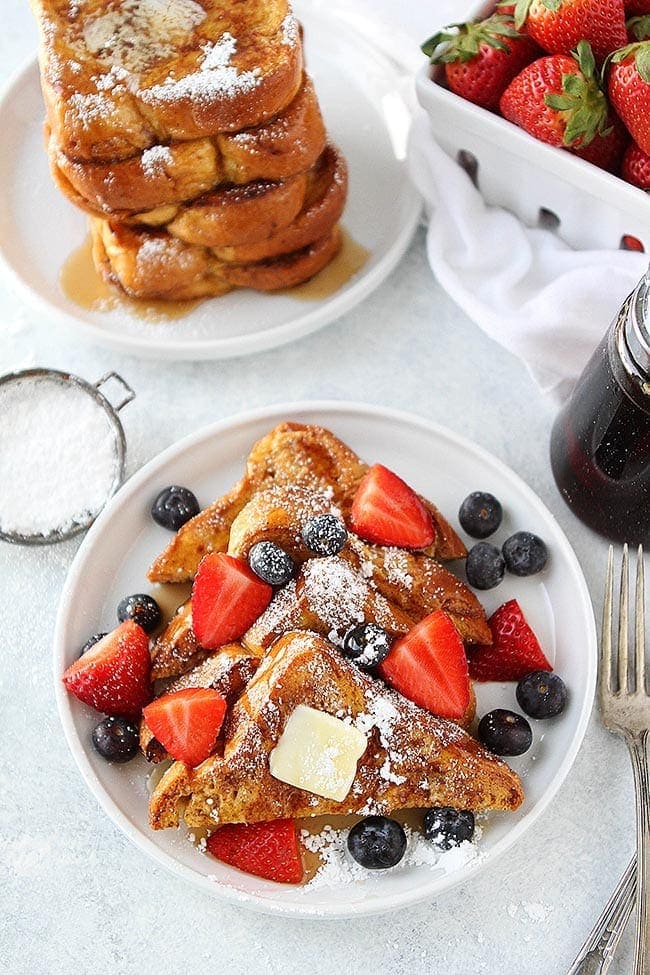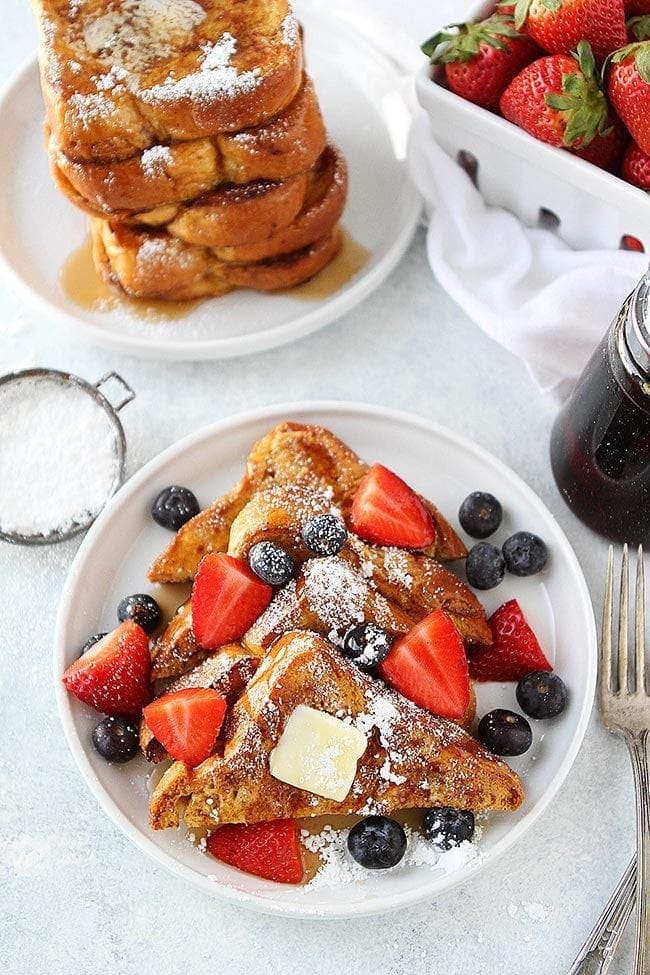 Christmas morning is always filled with excitement and joy! There is no better way to start the holiday than with a celebratory spread of sweet and savory dishes that everyone will enjoy!
Today, I am sharing the best Christmas breakfast and brunch recipes. Christmas brunch is actually my favorite meal. I like it even more than Christmas dinner. Bring on all of the breakfast and brunch foods!
There are 25 delicious recipes for you to choose from; sweet, savory, healthy, and decadent! You are going to want to make them all! Happy holidays!
Christmas Brunch Recipes