Quick Summary
25 recipes that are perfect for Mother's Day! Brunch, lunch, dinner, and dessert…celebrate mom all weekend long with these delicious spring recipes!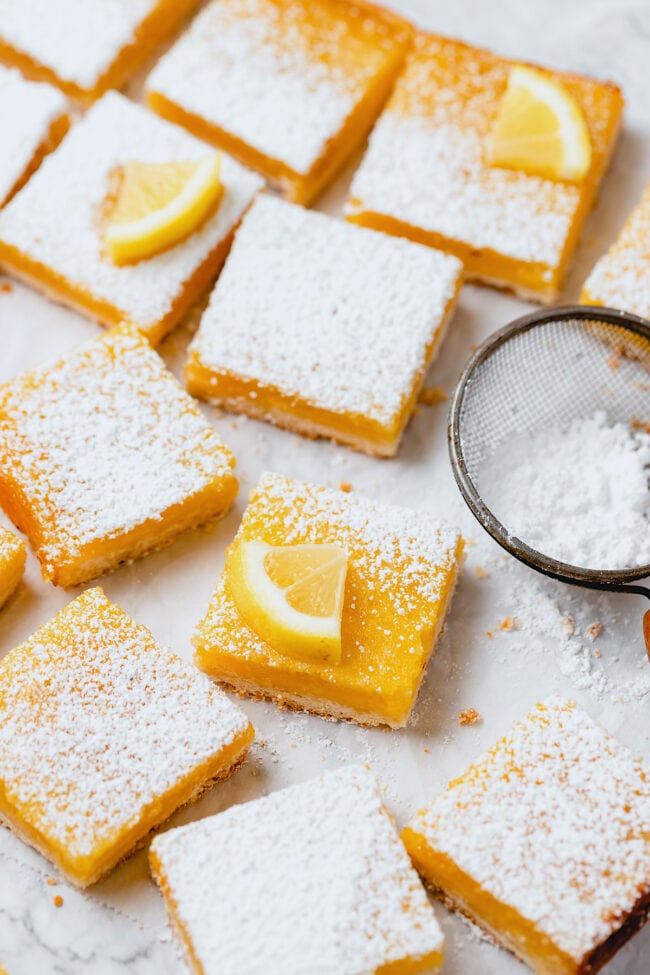 If you are looking for Mother's Day recipes, I've got you covered. Everything from brunch to dessert, all of mom's favorites in one place!
Make one or make several dishes to celebrate Mother's Day weekend. The entire family will enjoy these delicious recipes and mom will feel extra loved.
And make sure you save this post because you can enjoy these recipes throughout spring and summer! There are so many fresh favorites!
Mother's Day Recipes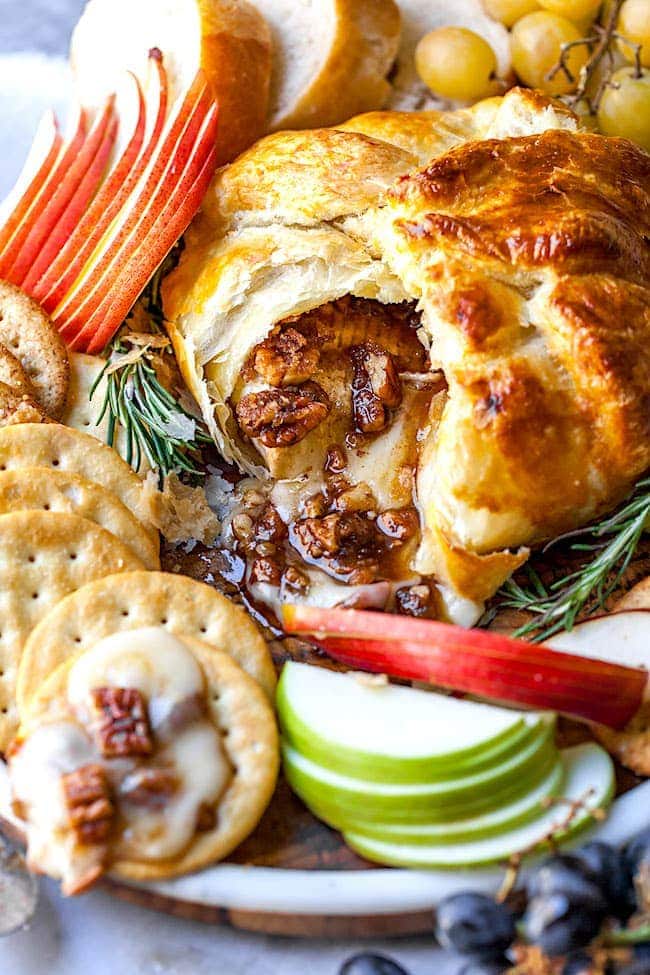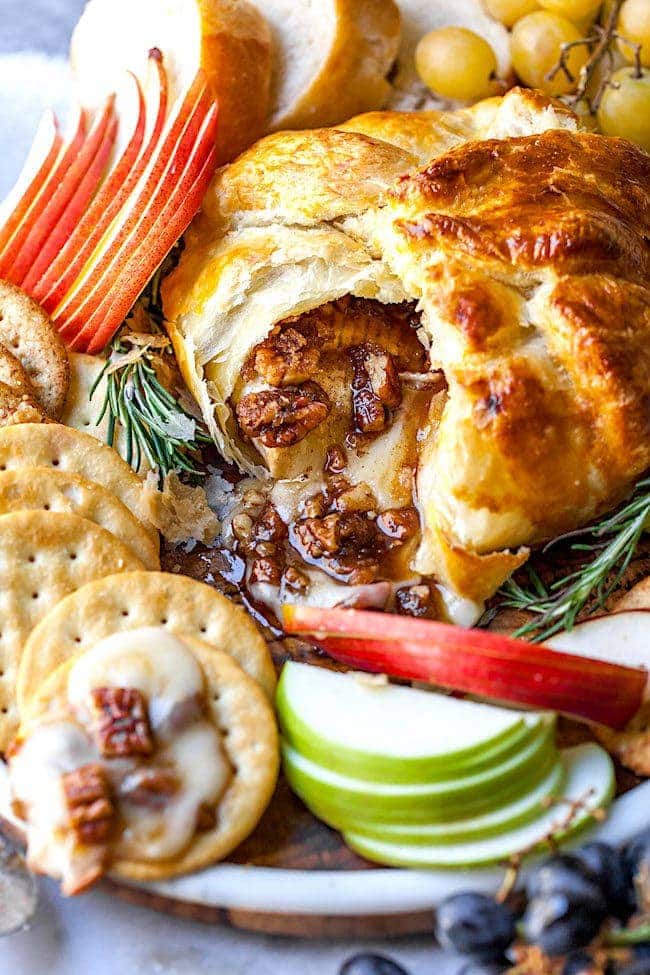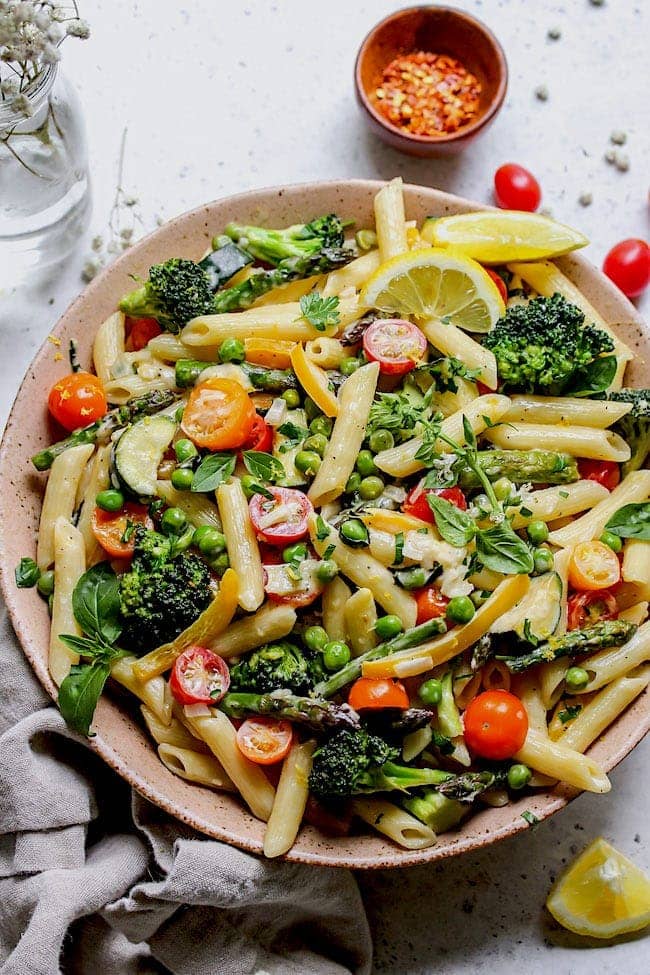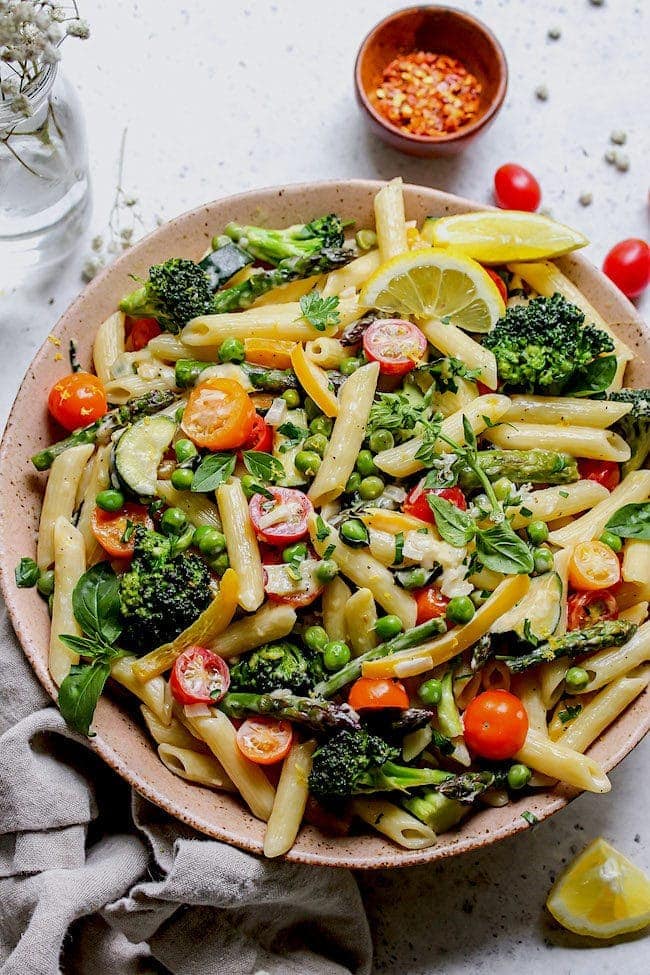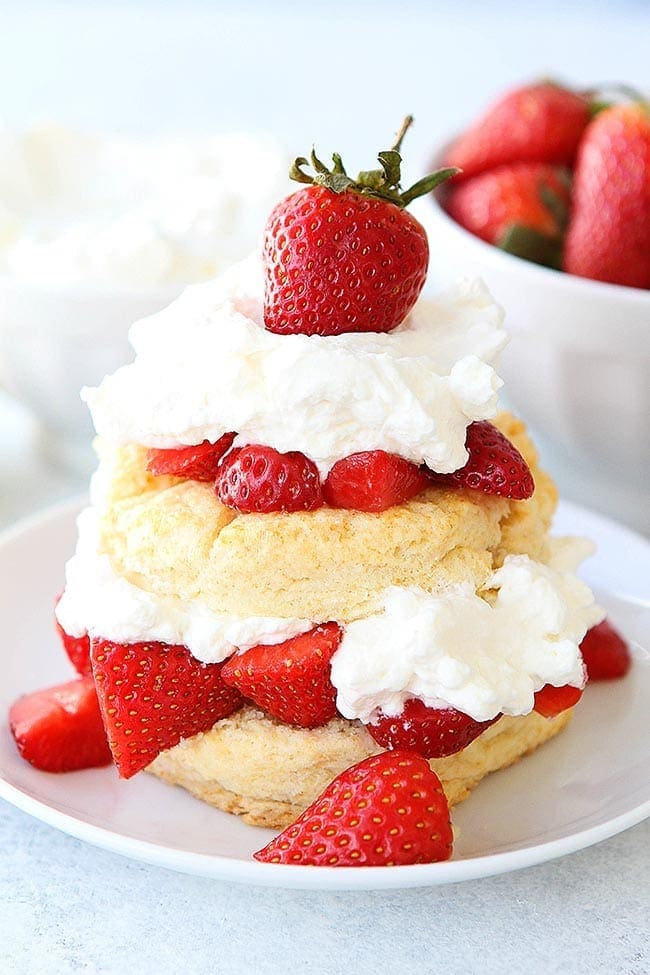 Leave a comment and let me know what recipes you are going to make! Enjoy!