Earlier this week I posted the top 10 most viewed recipes of 2010. It is a great list and I was even surprised by a few. Today I am sharing our favorite recipes of 2010. Josh picked 5 recipes and I picked my top 5. I realized we spend a lot of time in the kitchen and I am glad because we had a very tasty year. It was difficult to pick only 5 recipes, but here are our favorite recipes of 2010.
Josh's Top 5
5. Bacon Cheddar Drop Biscuits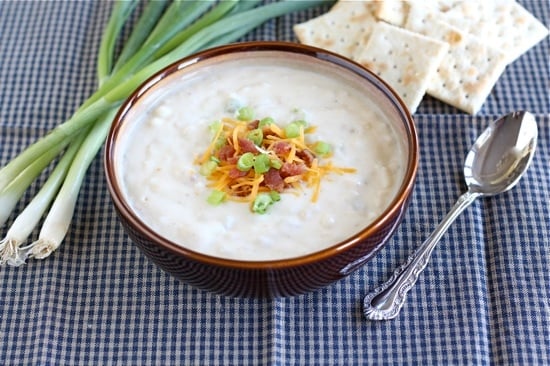 3. New York Times Chocolate Chip Cookies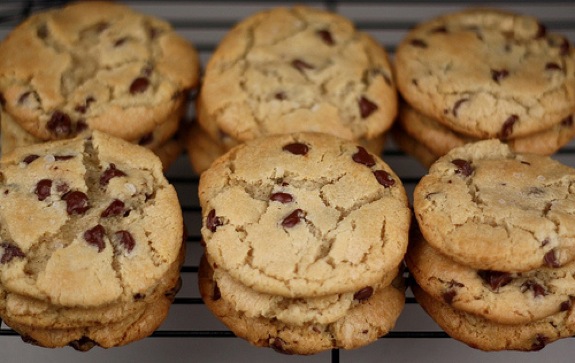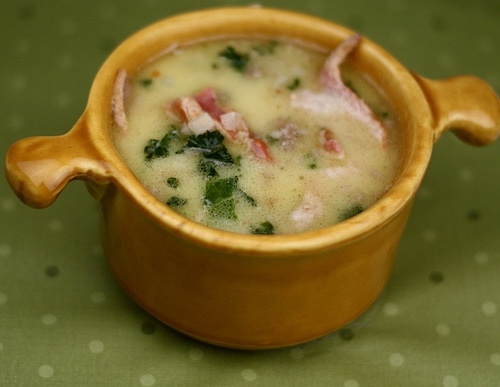 1. Key Lime Pie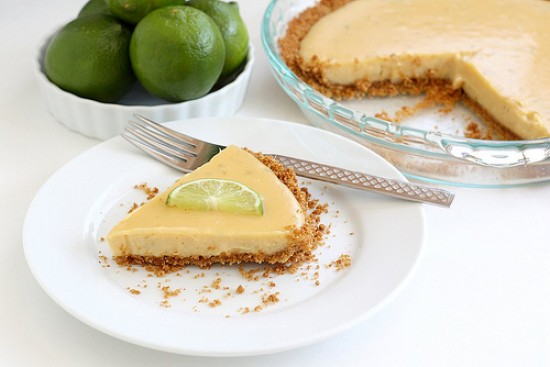 Maria's Top 5
5. Black Bean and Mango Tostadas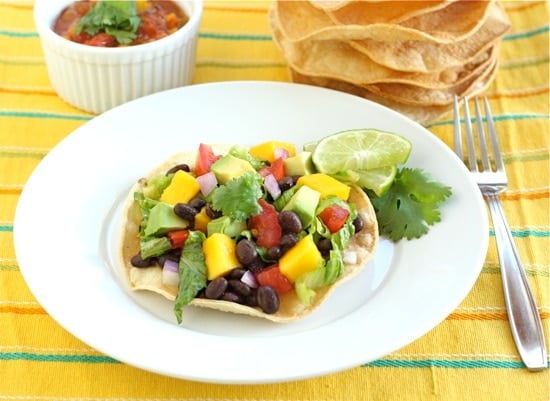 4. Grilled Pear, Brie, and Honey Crostini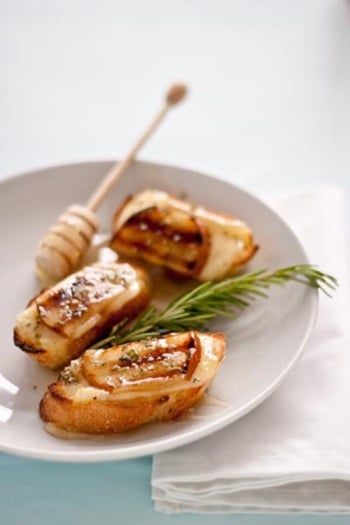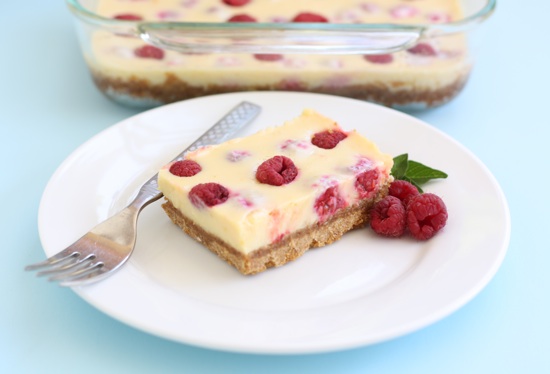 2. Vegetable Spring Rolls with Peanut Dipping Sauce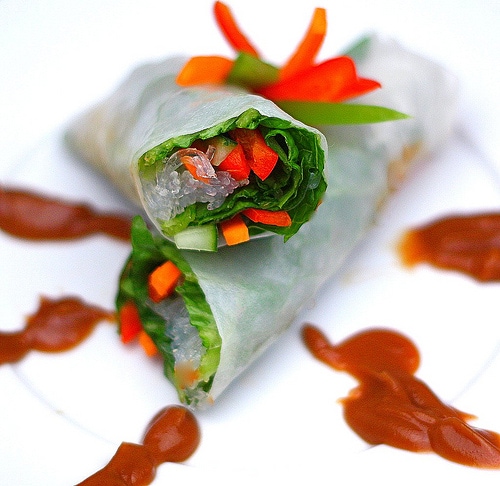 1. Peanut Butter, Banana, and Honey Cookies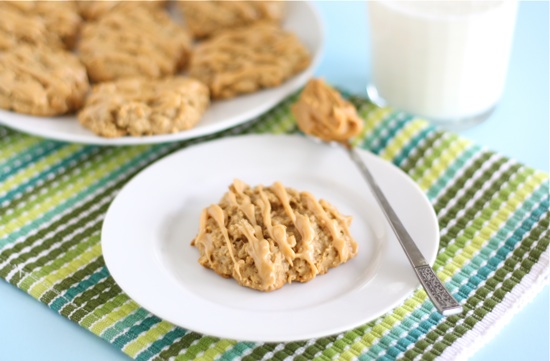 That was hard! I still look at my list and want to add other recipes. I have too many favorites. Josh and I both agree that our favorite post of 2010 was the "Big Kitchen Reveal." It was fun inviting you all into our new kitchen. It was a lot of work, but so worth it.
We are looking forward to 2011 and don't worry, we have a never ending supply of tasty recipes to share! Please let us know what you would like to see more of in the new year. We would love to hear your suggestions! Happy New Year-be safe and best wishes for 2011. I have a feeling it is going to be another fabulous year!