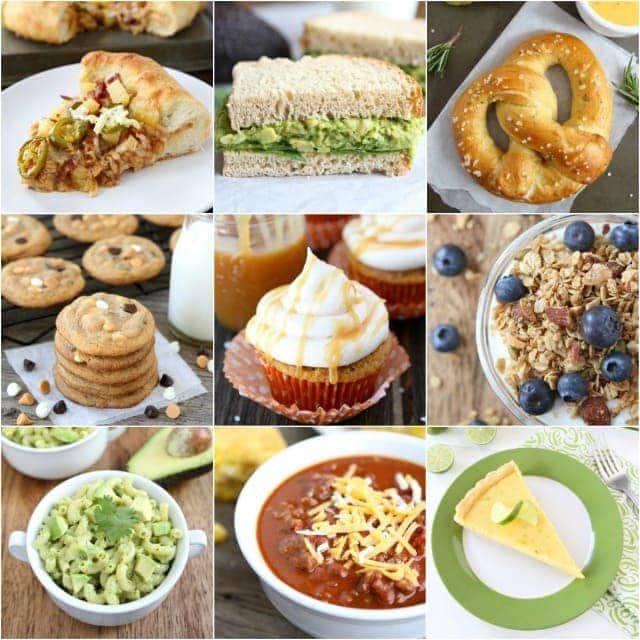 On Friday, we shared the top 10 most popular recipes from 2012, based on the most views. Today we are sharing our 10 Favorite recipes from 2012.
This post is always fun, but hard to write. It's so hard to pick only 10 favorite recipes from an entire year. Plus, I only get to pick 5 since Josh gets a say. Caleb tried to put in his two cents, but since I couldn't understand him I am not sharing my 5 picks just yet:)
I changed my mind a hundred times and lost sleep over my picks, but I finally did. We created some pretty darn tasty recipes in 2012. I am sure you are dying to find out our picks, so here you go! And just click below the photos for all of the recipes. I know you will want them:)
Josh's Favorites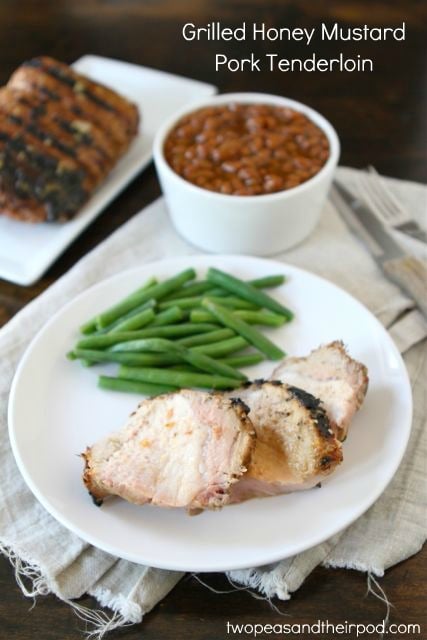 5. Grilled Honey Mustard Pork Tenderloin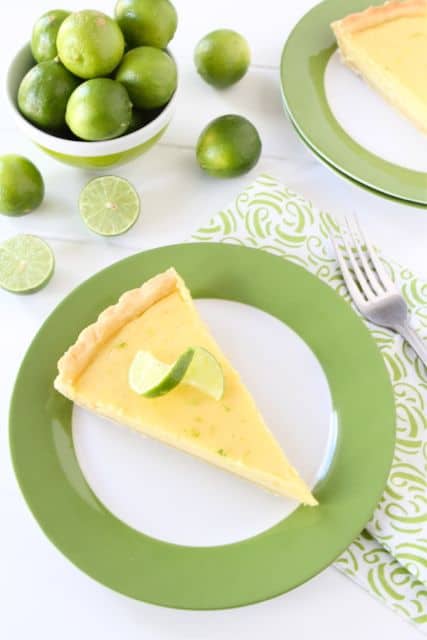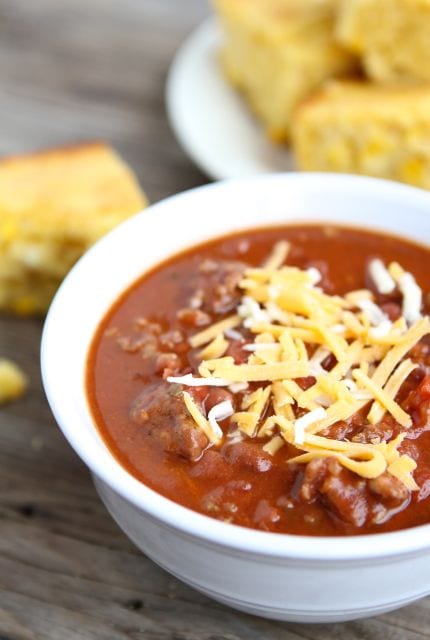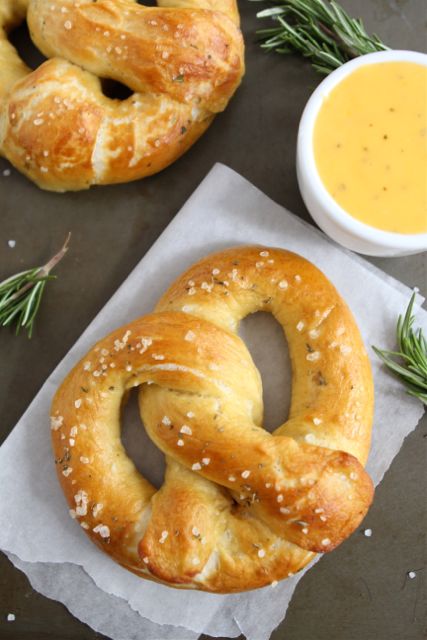 2. Rosemary Sea Salt Pretzels with Rosemary Cheddar Cheese Sauce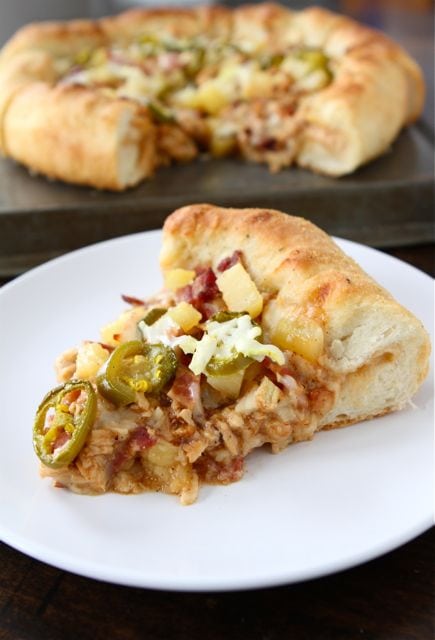 Maria's Favorites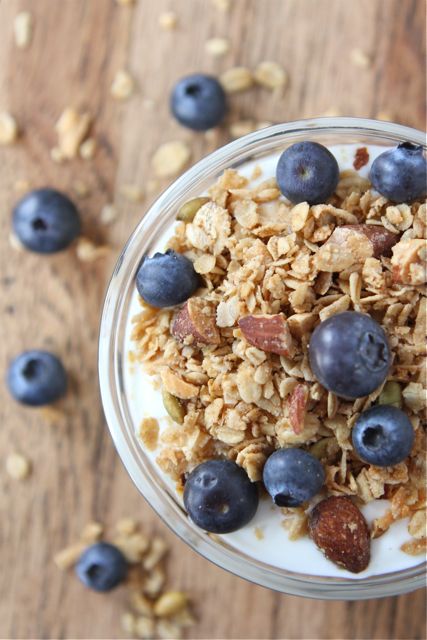 4. Brown Butter Pumpkin Cupcakes with Salted Caramel Frosting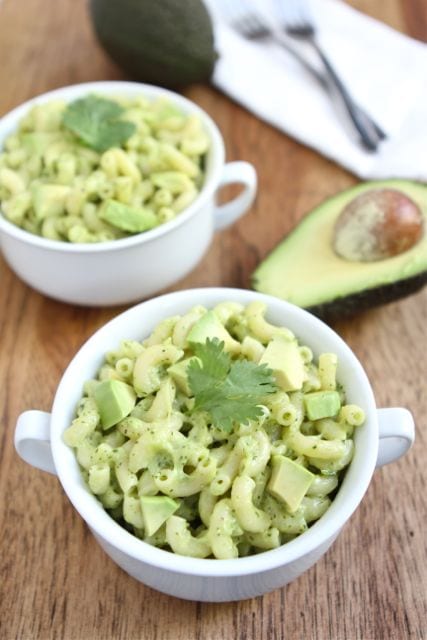 3. Stovetop Avocado Mac and Cheese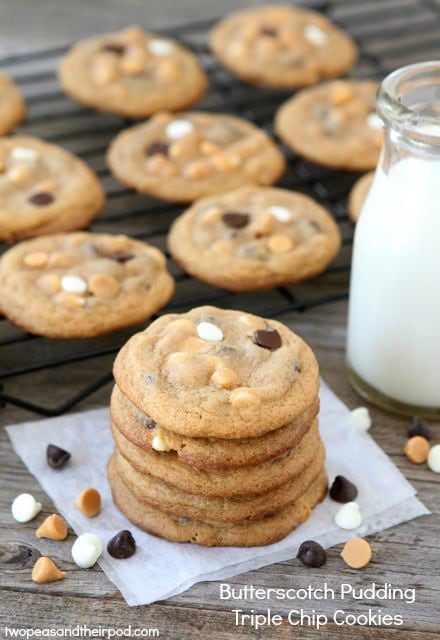 2. Butterscotch Pudding Triple Chip Cookies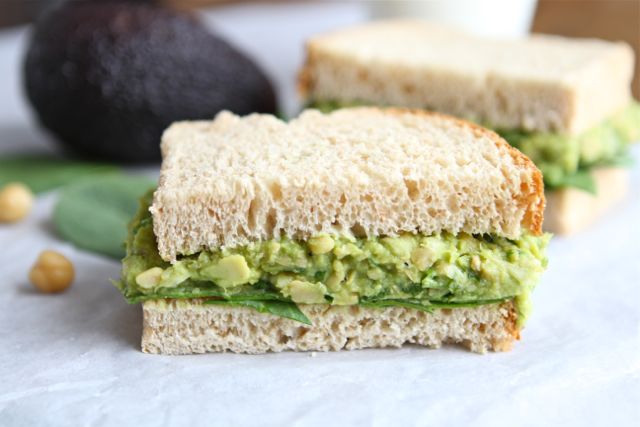 1. Smashed Chickpea & Avocado Salad Sandwich
Ok, I lied, I am still undecided. I have to give a shout out to a few more recipes: Guacamole Grilled Cheese Sandwich, Chocolate Sheet Cake with Peanut Butter Frosting, Crispy Gnocchi with Basil Pesto, and Salted Caramel Apple Crumb Bars. Oh, and these No-Bake Peanut Butter Pretzel Chocolate Chip Granola Bars are pretty awesome too. I promise, I am done….for now. Don't be surprised if I update this post later with new favorites:) Just kidding! I will throw in the towel.
It was a very delicious year at Two Peas and Their Pod. What were your favorite recipes from our site in 2012?
Thank you SO much for your never ending support! We love our readers and are grateful for each and every one of you. We love reading your comments and emails. Keep them coming! Wishing you all a very happy, healthy, and blessed new year!
Check out our favorite recipes from 2011!