Thanksgiving Recipe Round-Up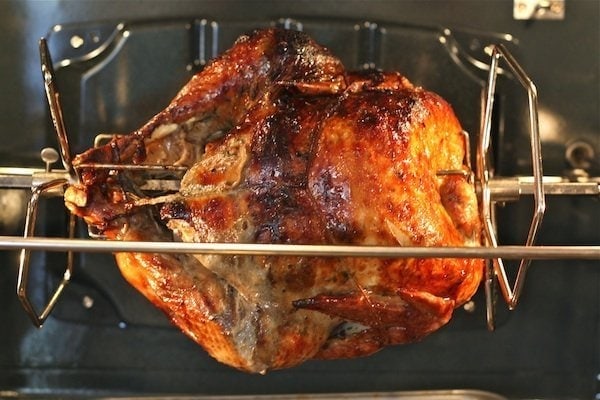 Tomorrow is the big day! I hope your turkey is thawing and you have been to the grocery store. If not, good luck fighting the crowds:) Josh is beyond excited to make our turkey using the rotisserie feature in our Thermador oven. He practiced a few weeks ago and was thrilled with the results. We will also be making lots of tasty side dishes and desserts. This is our first year hosting Thanksgiving and we can't wait! If you are still finalizing your menu, here are a few of our favorite Thanksgiving recipes. We hope you find one, two, or even three to add to your Thanksgiving table.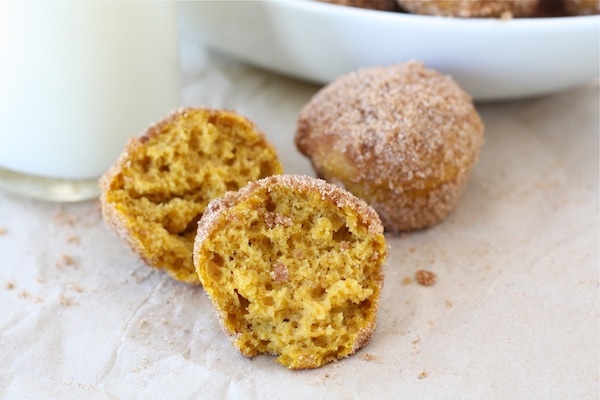 OTHER RECIPES
Breakfast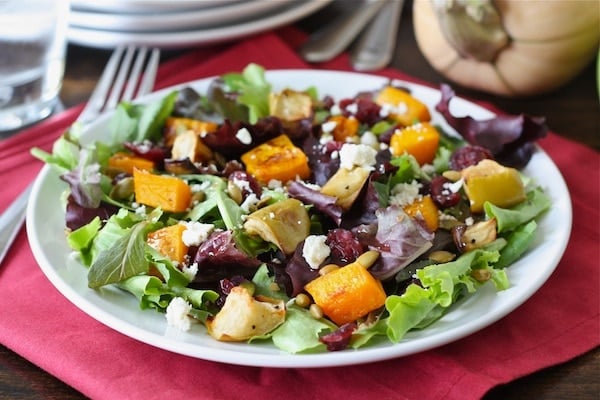 Appetizers/Salads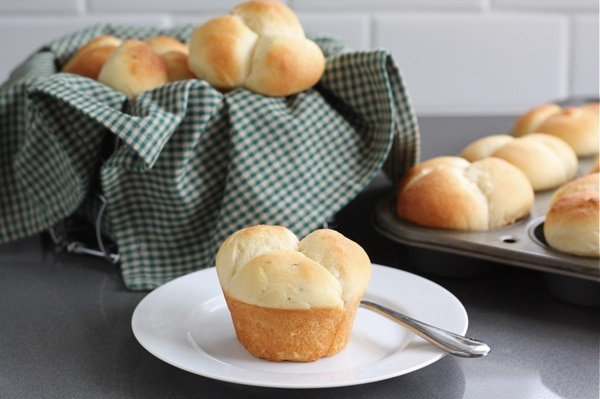 Rolls/Biscuits
Side Dishes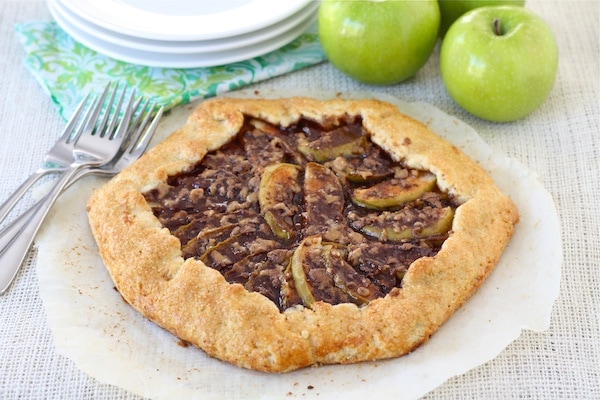 Desserts
Happy Thanksgiving! We wish you all a safe, joyous, and tasty holiday.