Our very favorite recipes from 2014!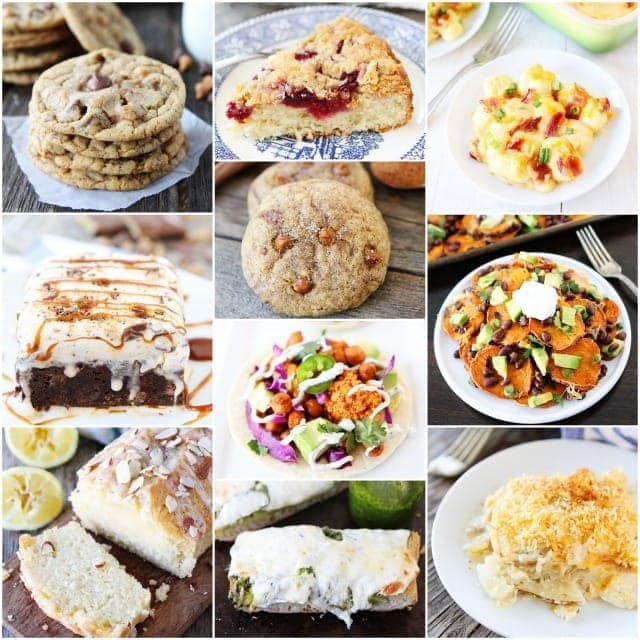 On Monday, we shared the Top 10 Recipes 2014, which is based on page views. Well, today we are sharing our personal favorites! Josh picked five, I picked five, and Caleb picked three. Next year, we will let Maxwell in on the fun. Right now, he is all about mama's milk:)
It was SO hard to choose! I have way too many favorite recipes! It was a delicious year indeed! Leave a comment and let us know what your favorite recipes were from 2014! We would love to hear what you have been cooking and baking up! And don't forget to hashtag your photos #twopeasandtheirpod on Instagram!
His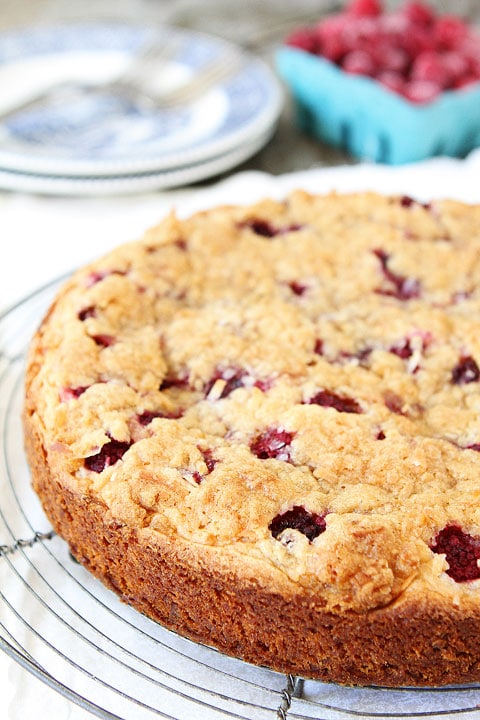 5. Raspberry Coconut Cake with Coconut Streusel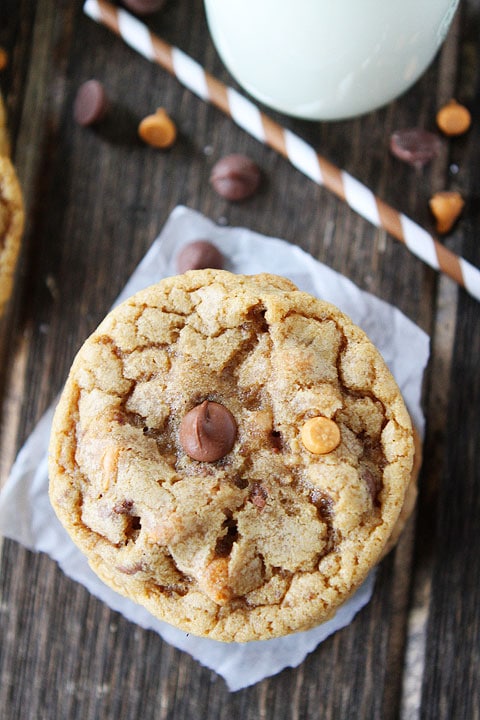 4. Butterscotch, Toffee, Chocolate Chip Cookies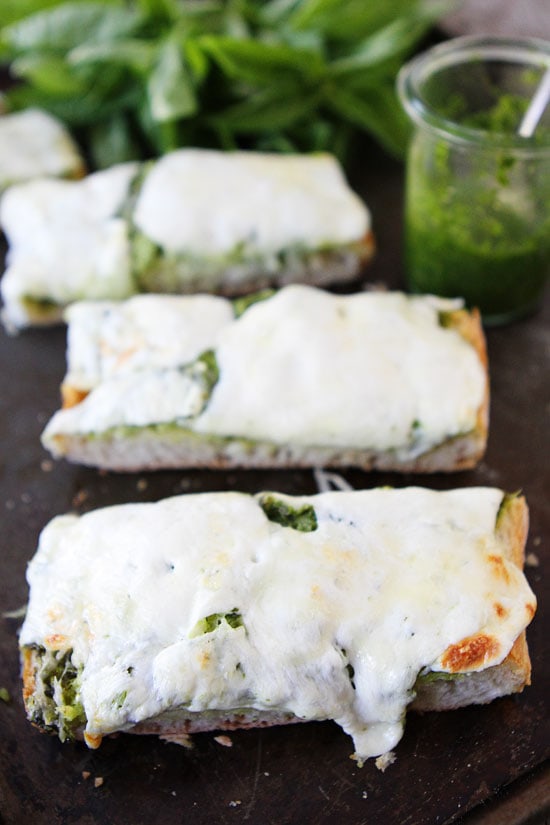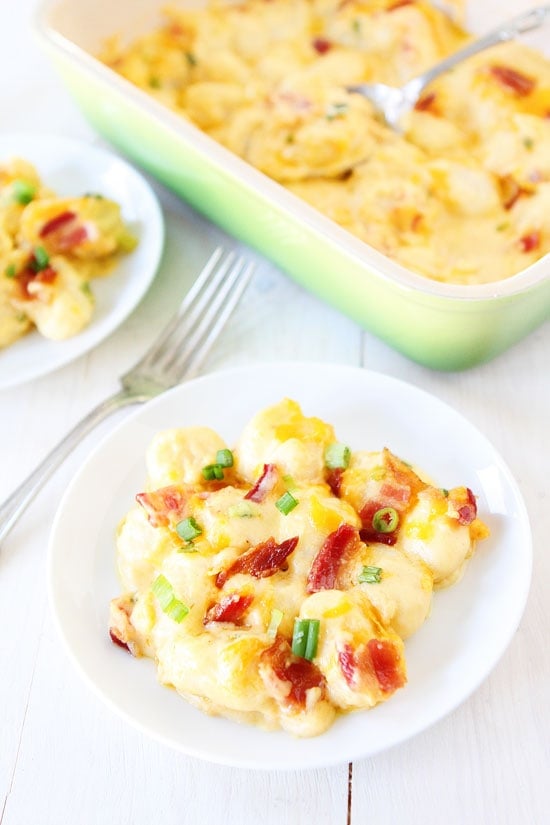 2. Loaded Baked Gnocchi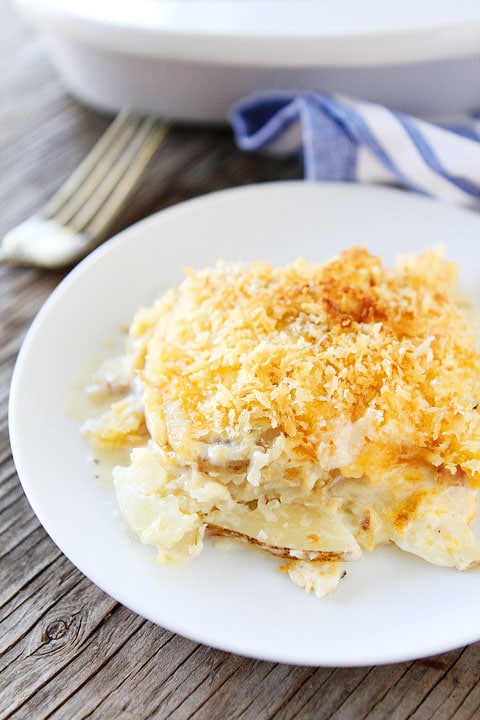 1. Parmesan Crusted Scalloped Potatoes
Hers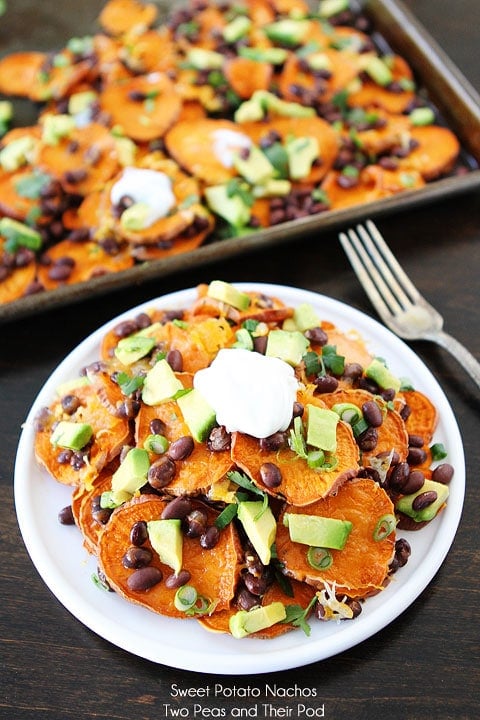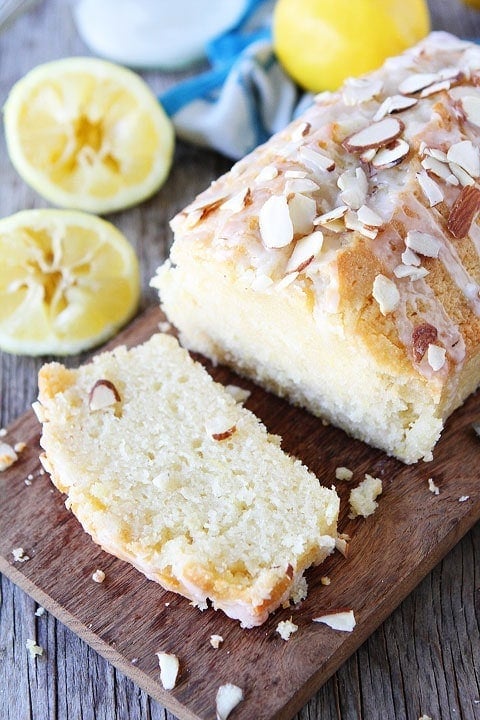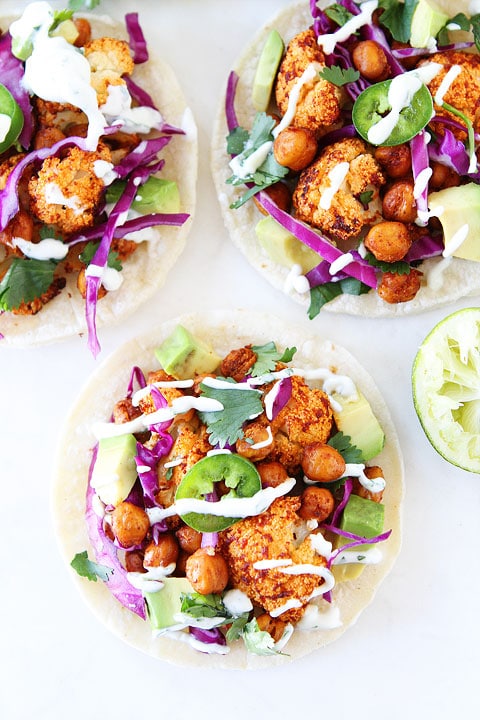 2. Roasted Cauliflower and Chickpea Tacos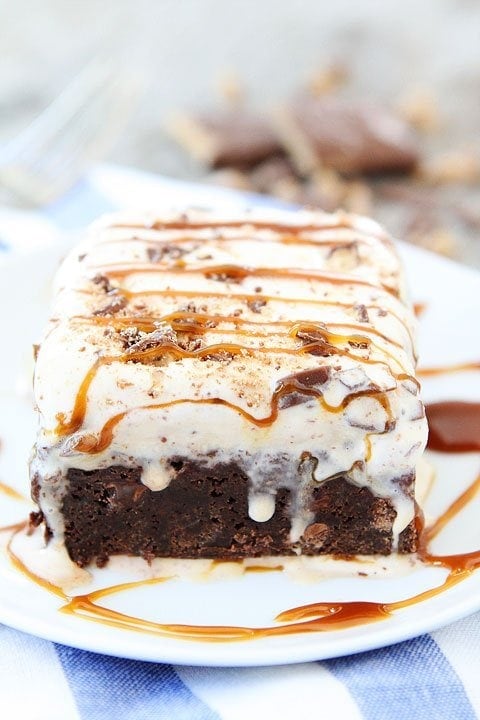 1. Toffee Ice Cream Brownie Bars
Caleb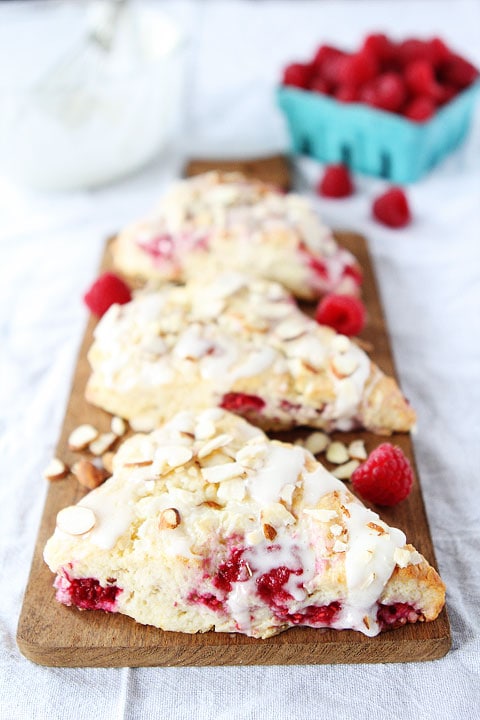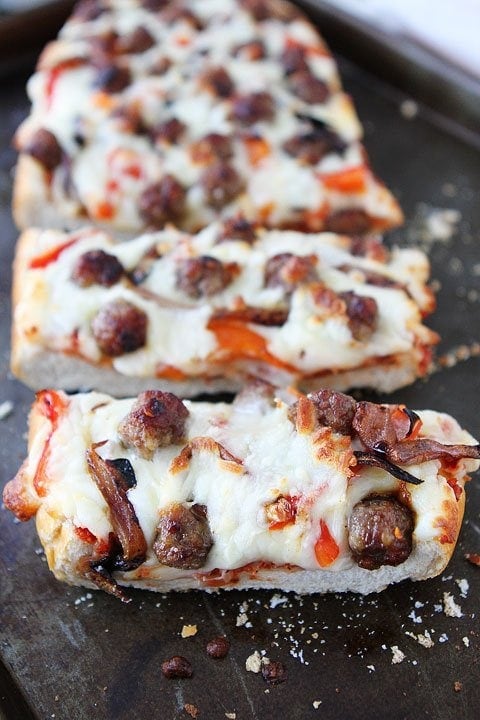 Check out our favorite recipes from previous years:
We hope you will continue to spend time in our kitchen in 2015! I have a feeling it is going to be a great year! Happy New Year!