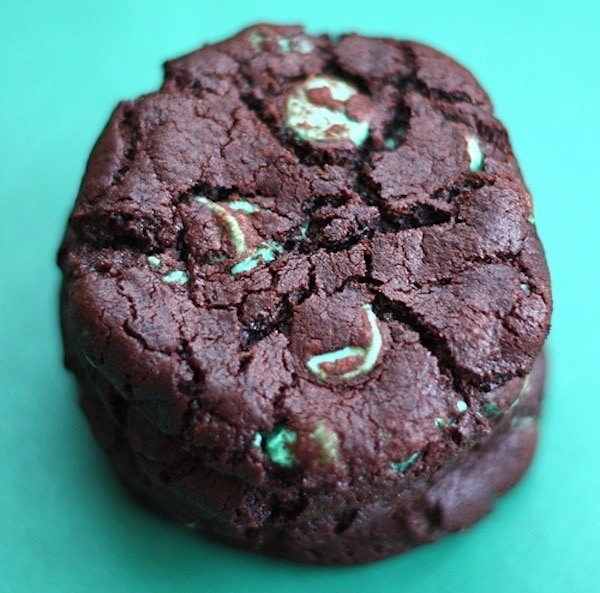 It is finally starting to feel like the holidays around here. We got some snow yesterday, presents are wrapped, and of course our kitchen is filled with Christmas cookies:) My family will be arriving soon and I can't wait to relax and enjoy the holiday. We always watch movies and spend lots of time in the kitchen. Today we are sharing our favorite Christmas recipes. Hopefully, you will find a few to make this weekend. We are hosting Christmas brunch and dinner, so I better get busy!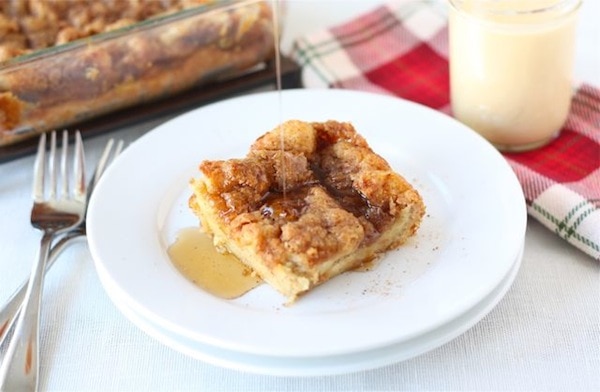 Christmas Breakfast/Brunch Recipes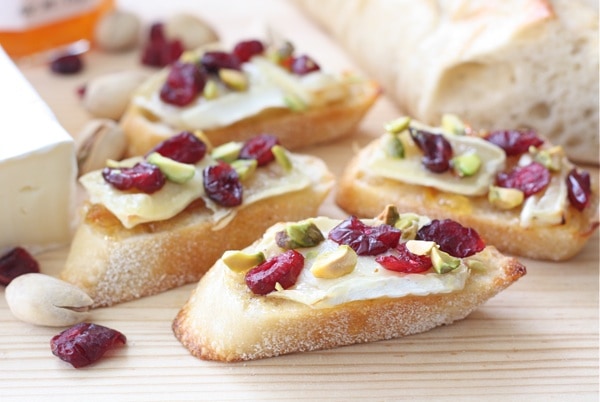 Appetizers/Snacks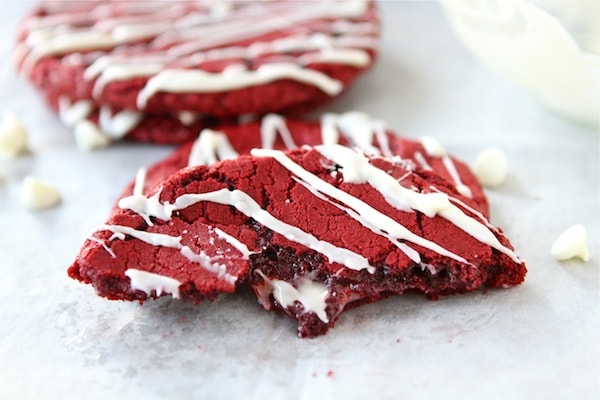 Christmas Cookies/Treats
For Christmas dinner we always have a nice spread that usually consists of ham, my dad's
potato rolls
, salads, sides, and
Vegetable Tortellini Soup
. Kind of a random menu, but we like it:) We try to have something for everyone at our feast:) And we always have Christmas cookies, a
galette
, and ice cream for dessert. We try to keep it simple so we can just enjoy they day and focus on the true meaning of Christmas.
We hope your final hours until Santa comes are stress free! Remember to enjoy the holiday season because it will be gone before we know it. Happy cooking and baking and don't forget to enter our KitchenAid 7-Quart Mixer Giveaway! Today is the LAST day to enter so hurry!