Happy New Year! Many of us are thinking about our New Year's resolutions and healthy eating is often at the top of the list. If you are setting a goal to eat healthy in 2012, here are 50 healthy recipes to help you get started.
Beverages
Easy Strawberry Mango Smoothie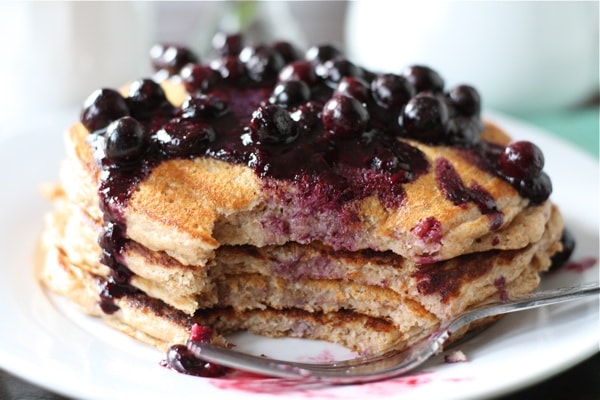 Breakfast
Whole Wheat Kefir Pancakes with Blueberry Sauce
Roasted Plums with Greek Yogurt, Honey, and Almonds
Roasted Strawberries with Greek Yogurt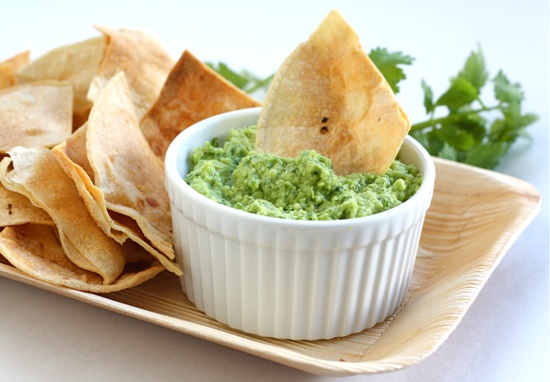 Appetizers/Snacks
Honey Cinnamon Roasted Chickpeas
Roasted Red Pepper and White Bean Dip
Vegetable Spring Rolls with Peanut Dipping Sauce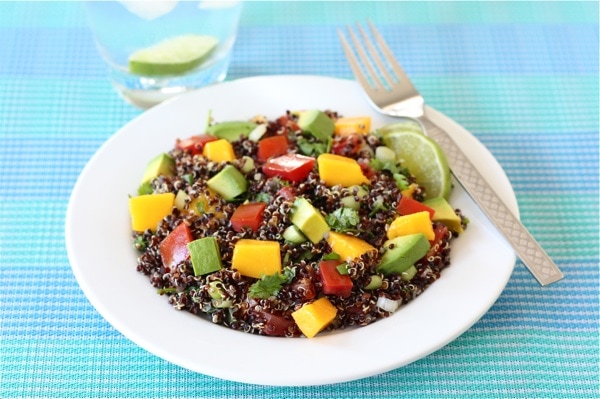 Salads/Sides
Quinoa Salad with Roasted Sweet Potatoes, Kale, & Dried Cranberries
Israeli Couscous Salad with Roasted Vegetables
Black Quinoa Salad with Mango, Avocado, & Tomatoes
Roasted Butternut Squash Orzo Salad
Black Bean, Avocado, & Mango Salad with Cilantro and Lime
Roasted Asparagus with Balsamic Vinegar
Roasted Brussels Sprouts with Balsamic Vinegar
Roasted Sweet Potatoes with Agave and Fresh Rosemary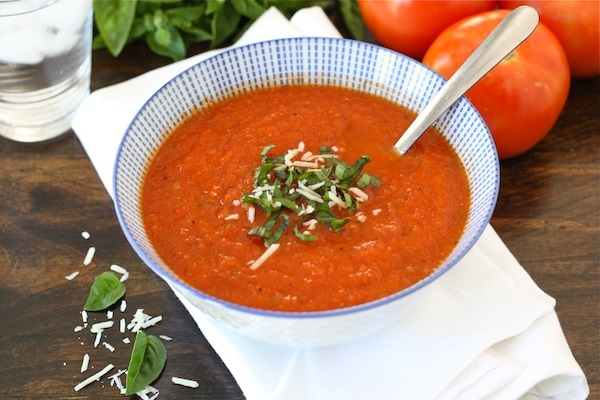 Soups
Lentil Soup with Sweet Potatoes & Spinach
Black Bean and Sweet Potato Soup
Main Dishes
Stacked Roasted Vegetable Enchiladas
Orecchiette with Slow Roasted Tomatoes & Artichokes
Whole Wheat Noodles with Peanut Sauce and Vegetables
Black Bean Sweet Potato Tostadas
We hope you found a few healthy recipes to try! Enjoy and Happy New Year!