Easy recipes for breakfast, lunch, and dinner that are made with pantry, fridge, and freezer staples. You will love these simple and delicious recipes!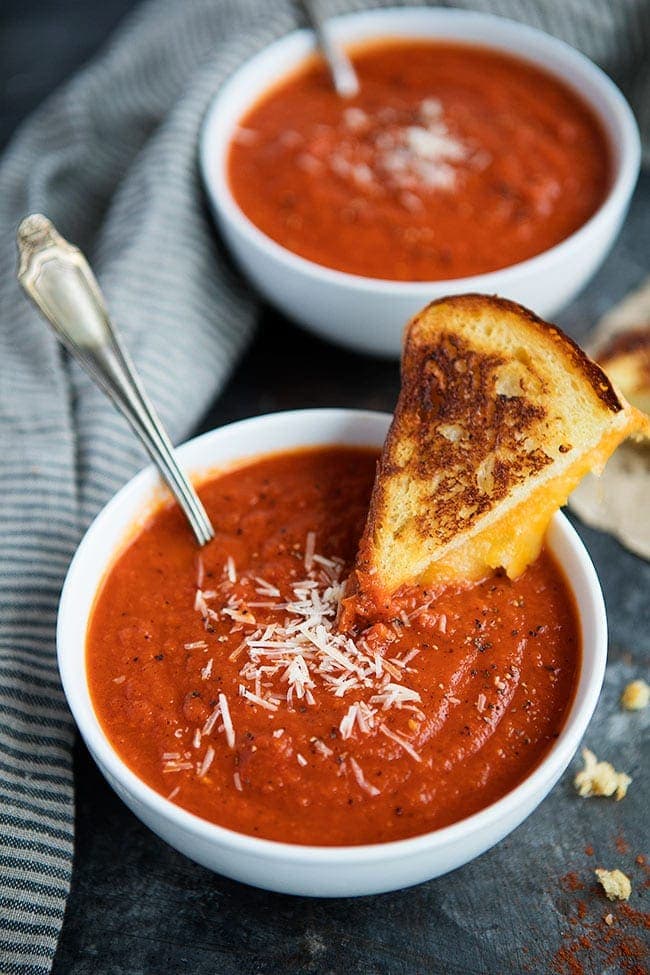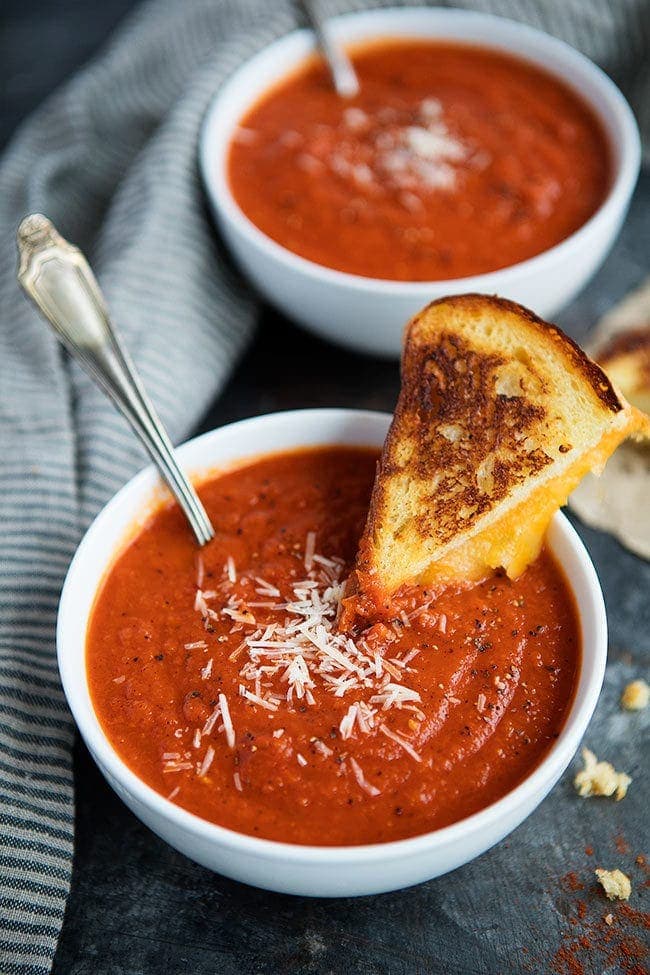 Today, I am sharing EASY recipes (over 60 to choose from) that can be made with ingredients you most likely have in your pantry, fridge, and freezer. If you have a well-stocked kitchen, you will be good to go! If you need help stocking your kitchen with staple ingredients, see my post HERE for how to stock your kitchen!
And if you need to make some substitutions, that is ok, that is the fun part of cooking. Get creative and use what you do have on hand. I hope this list inspires you to get cooking and to use the ingredients you have in your kitchen!
And if you need more EASY recipes, get a copy of our cookbook! It is filled with 115 recipes made with every day ingredients! Some of my all-time favorites!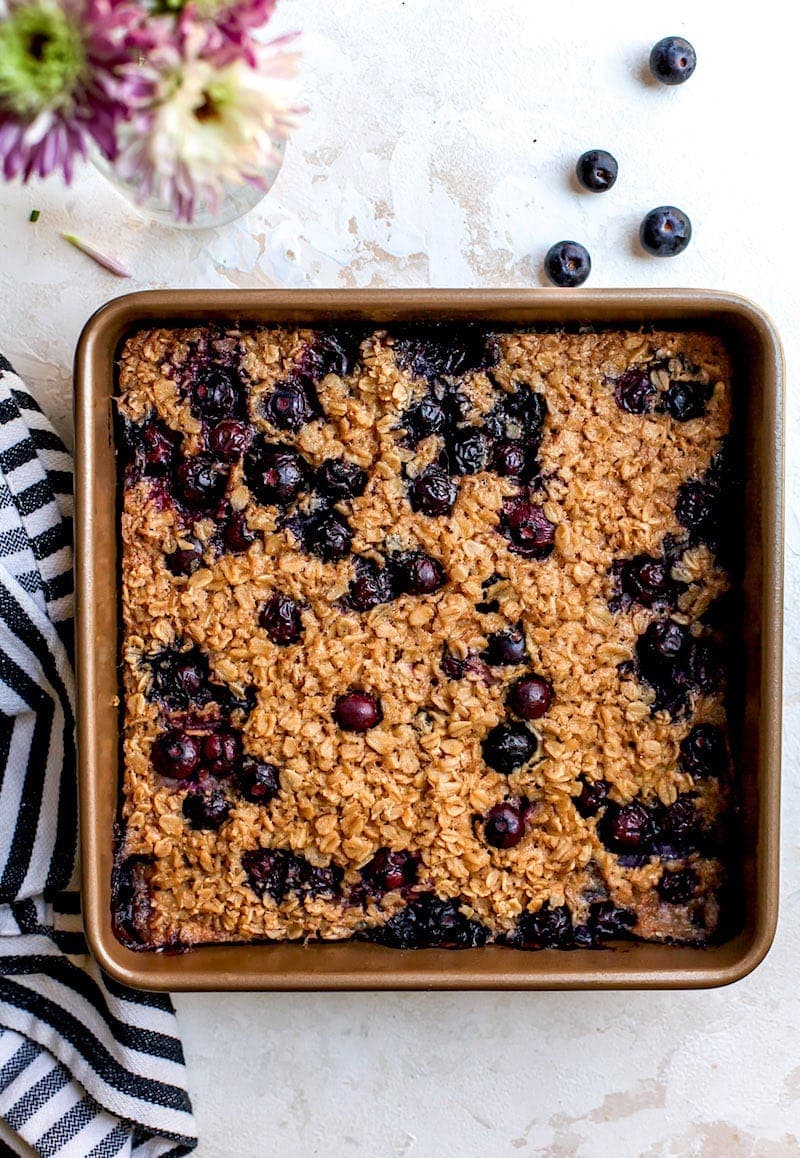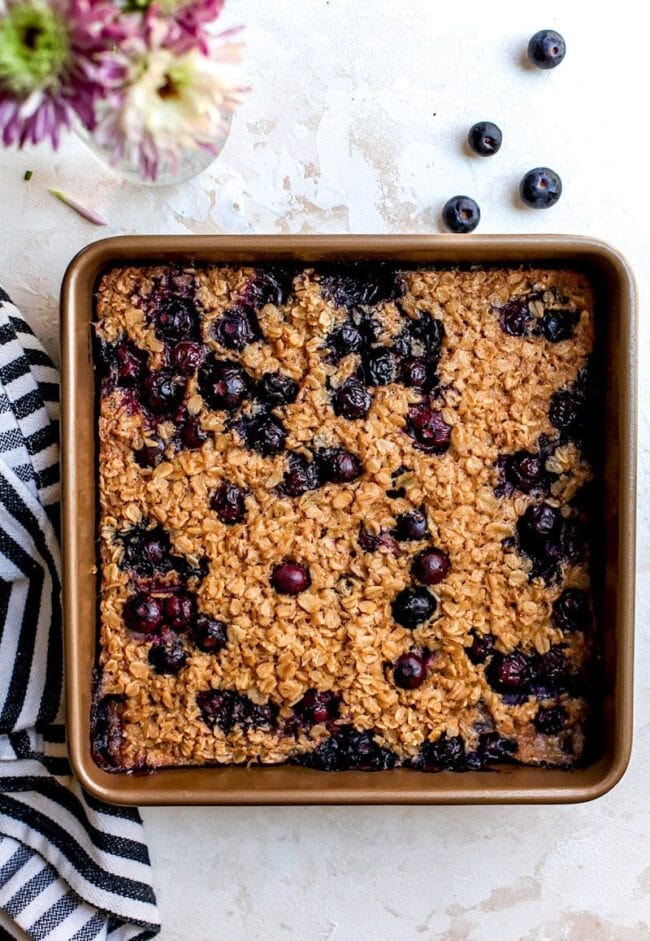 Breakfast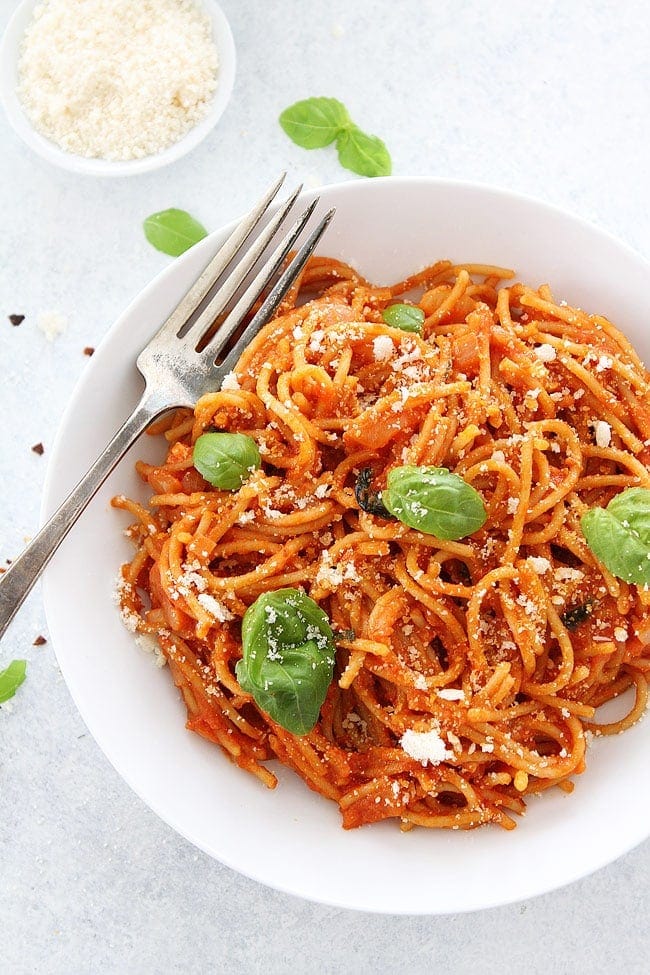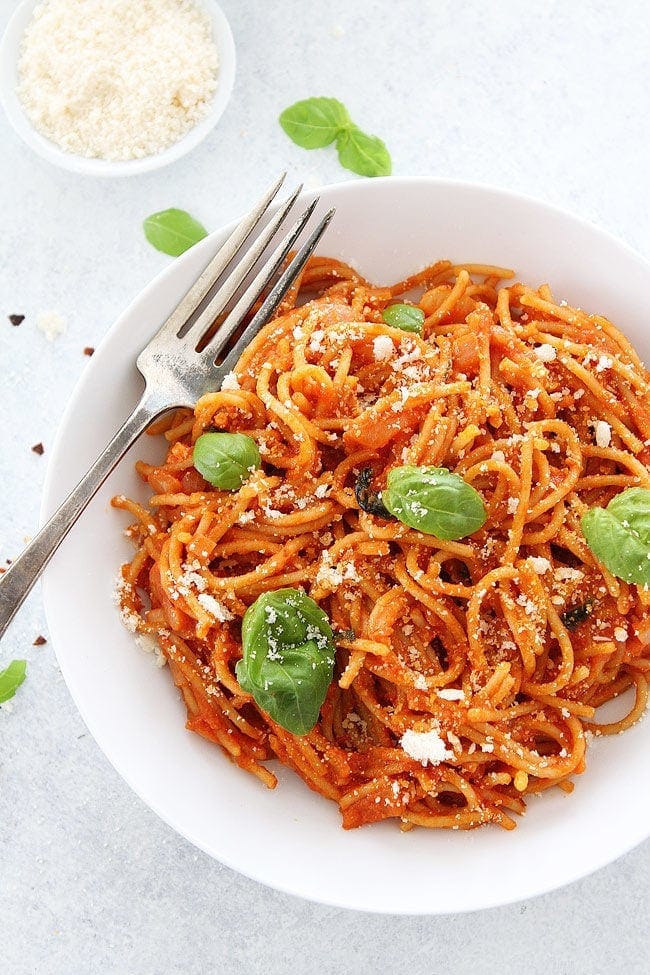 Lunch/Dinner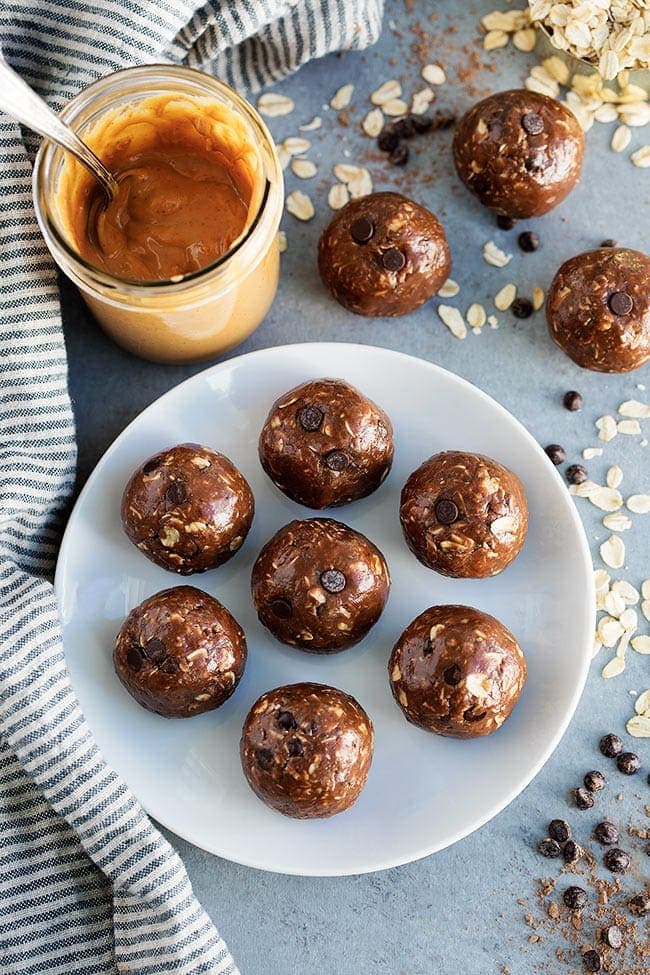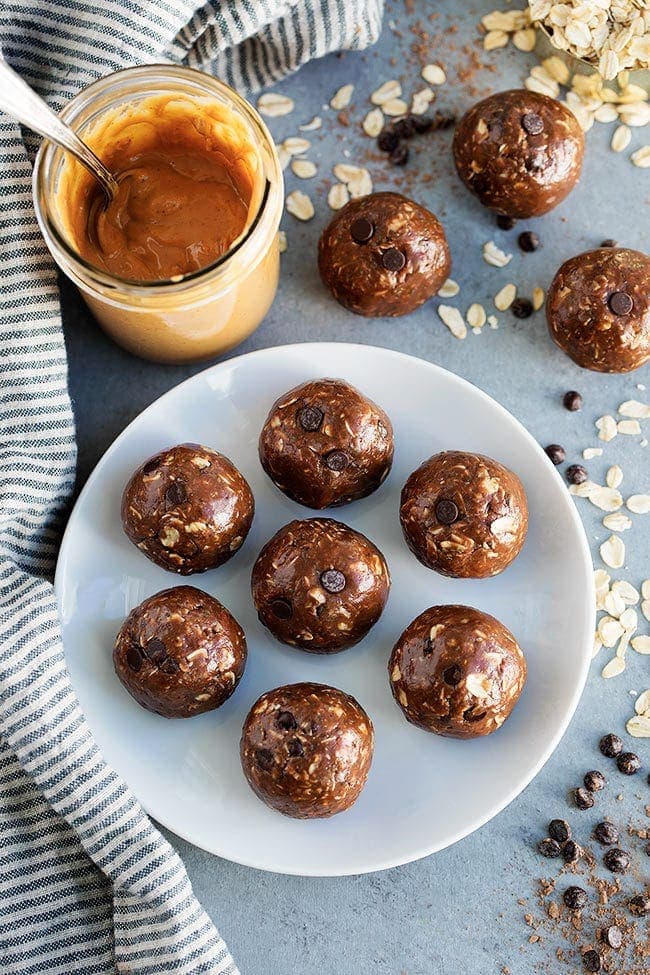 Snacks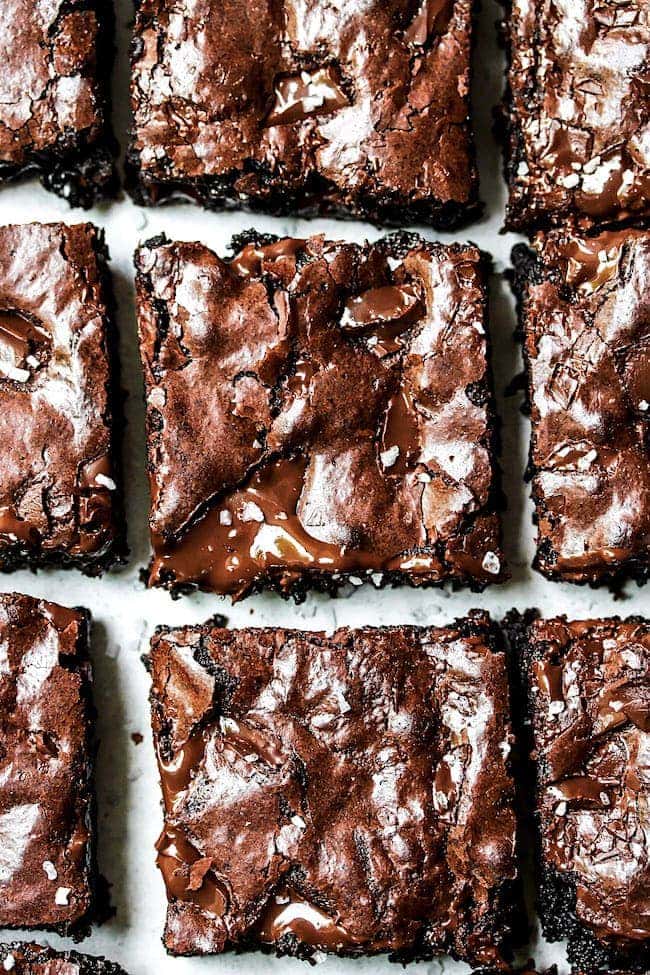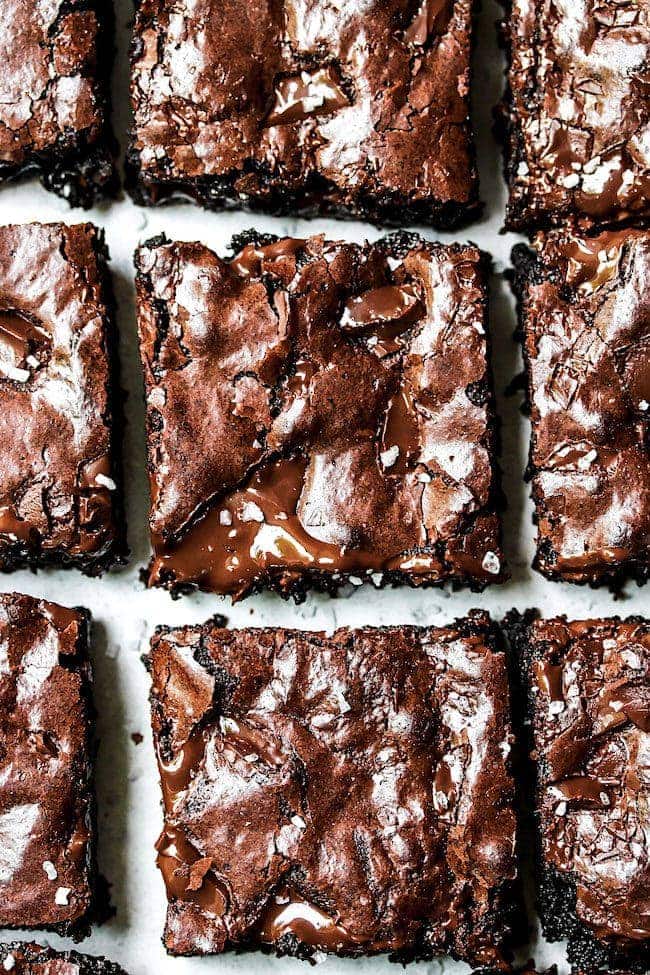 Dessert
What are your favorite recipes to make with basic ingredients? Please share in the comments!