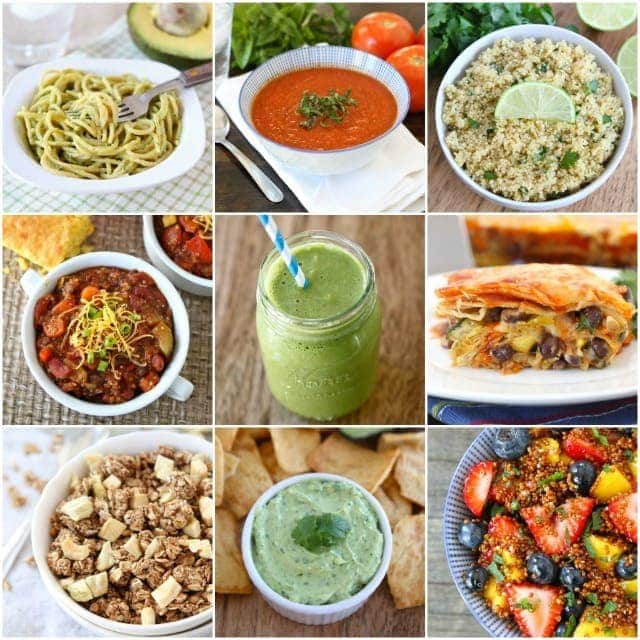 Happy New Year! We are welcoming 2013 with open arms. It is going to be a great year. We can feel it!
If you set a New Year's resolution to eat healthier in 2013, we are here to help you succeed. Today we are sharing 75 Healthy Recipes to Kick Off 2013. Some of our very favorite recipes are healthy recipes. We might be known for our cookies, but I promise we can whip up a healthy and delicious recipe too:)
This post is filled with recipes for simple smoothies, hearty breakfasts, creative salads, comforting soups, easy sides, and filling main dishes. We've got you covered!
Here's to a healthy and delicious 2013! Yes, healthy and delicious belong in the same sentence. Just try the recipes in this post. You will soon be a believer too:)
Smoothies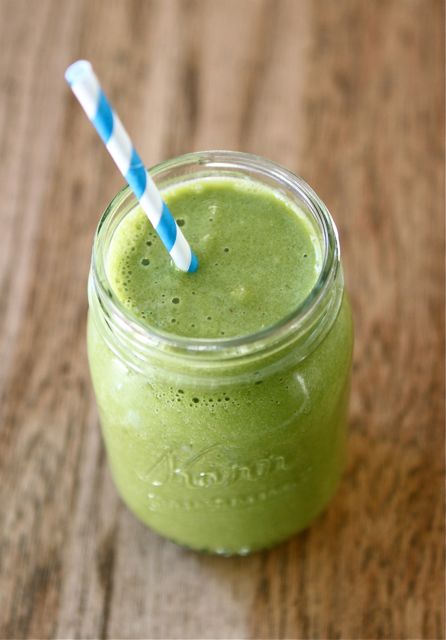 Pineapple Mango Green Smoothie
Breakfast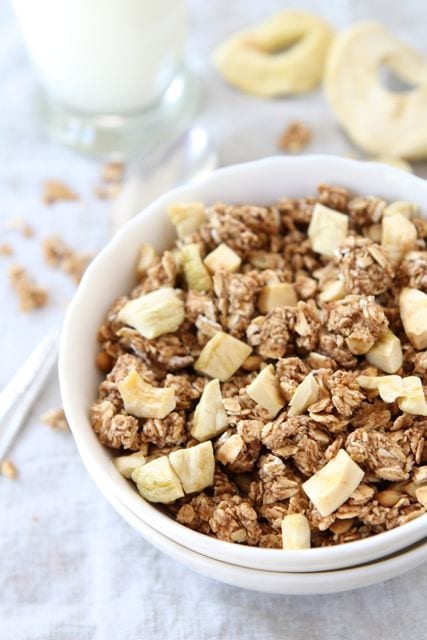 Overnight Blueberry Almond Oats
Whole Wheat Apple Cinnamon Pancakes
Whole Wheat Kefir Pancakes with Blueberry Sauce
Asparagus, Spinach, & Feta Cheese Frittata
Roasted Plums with Greek Yogurt, Honey, and Almonds
Roasted Strawberries with Greek Yogurt
Appetizers/Snacks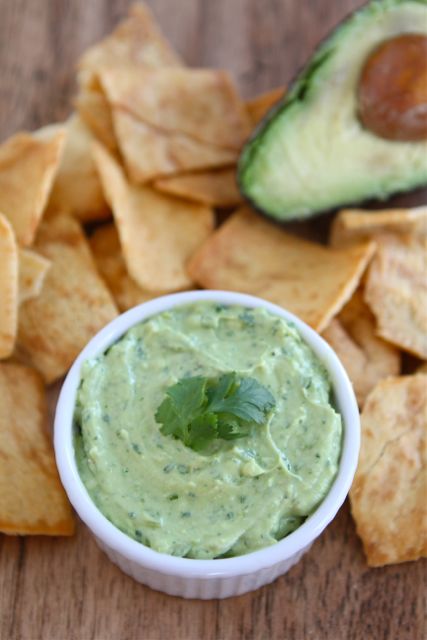 Blueberry, Strawberry & Jicama Salsa
Roasted Blueberry Ricotta Crostini
Honey Cinnamon Roasted Chickpeas
Vegetable Spring Rolls with Peanut Dipping Sauce
Salads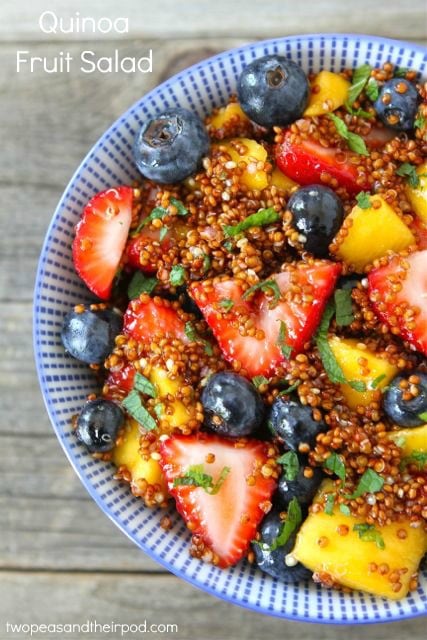 Quinoa Fruit Salad with Honey Lime Dressing
Black Quinoa Salad with Mango, Avocado, & Tomatoes
Zucchini Ribbon Salad with Sweet Corn & Avocado
Quinoa Salad with Butternut Squash, Dried Cranberries & Pepitas
Israeli Couscous Salad with Roasted Vegetables
Quinoa Salad with Roasted Sweet Potatoes, Kale, & Dried Cranberries
Roasted Butternut Squash Orzo Salad
Chopped Brussels Sprouts with Dried Cranberries, Pecans & Blue Cheese
Soups/Chili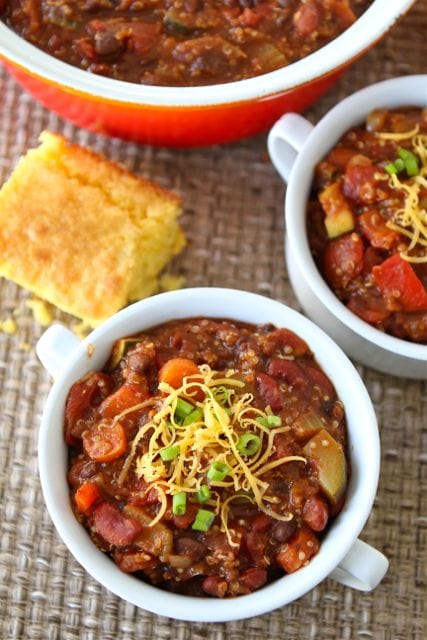 Lentil Soup with Sweet Potatoes & Spinach
Black Bean and Sweet Potato Soup
Sides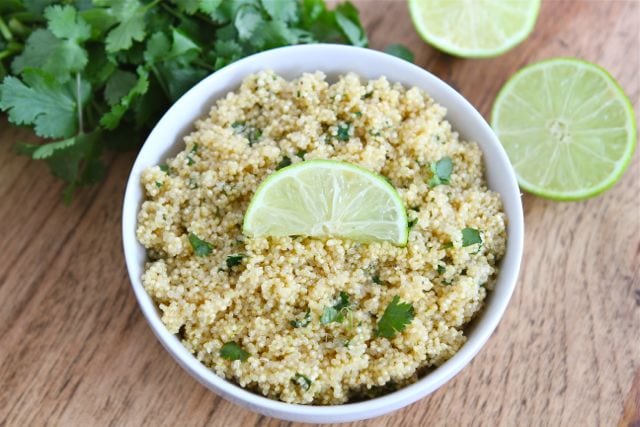 Roasted Asparagus with Balsamic Vinegar
Roasted Brussels Sprouts with Balsamic Vinegar
Roasted Sweet Potatoes with Agave and Fresh Rosemary
Main Dishes
Creamy Goat Cheese Pasta with Spinach & Roasted Mushrooms
Stacked Roasted Vegetable Enchiladas
Smashed Chickpea & Avocado Salad Sandwich
Baked Spaghetti Squash with Creamy Roasted Red Pepper Sauce
Honey, Lemon & Rosemary Grilled Chicken
Pasta with Kale, Kalamata Olives, Dried Cranberries, Toasted Garlic & Feta
Avocado Pita Pizza with Cilantro Sauce
Butternut Squash Black Bean Tostadas
Smashed Chickpea Greek Salad Sandwich
Whole Wheat Noodles with Peanut Sauce and Vegetables
Edamame Avocado Salad Sandwich